Swine Health Monitoring Project serving as swine disease surveillance system
Swine Health Monitoring Project serving as swine disease surveillance system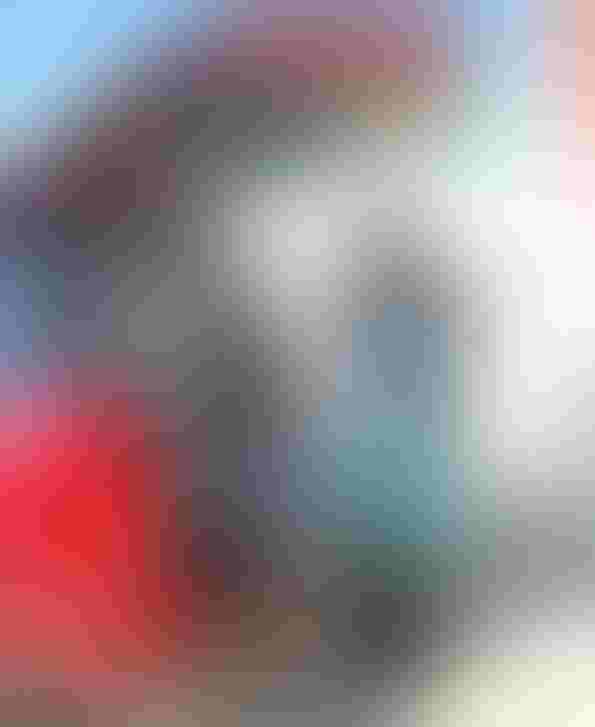 The Swine Health Monitoring Project is a national program geared toward controlling swine pathogens that are significant in the United States. The project's principles are grounded in bringing both short- and long-term value to participants and the U.S. swine industry as a whole. In the short term, the SHMP helps determine incidence of pathogens important to the industry and helps identify risk factors associated with infection at the system and aggregate levels.
In the long term, the project serves as a surveillance system for swine diseases that can be a useful tool to help prepare the industry for new and emerging pathogens.
The SHMP started in 2011 with a convenience sample of 371 sow herds from 14 production companies who shared exclusively porcine reproductive and respiratory syndrome virus data. First participants provided retrospective data from July 2009 to the date of enrollment followed by prospective data thereafter through June 2013. Beginning July 2014, the project incorporated porcine epidemic diarrhea virus monitoring, adding seven other systems that shared solely PEDV incidence. Currently, the project also includes Deltacorona virus and Seneca Valley virus surveillance.
As of today, the SHMP has gradually expanded to include 26 systems composed of three regional PRRSV projects and 23 companies or coordinated systems. A total of 736 herds (1.98 million sows) participate for PRRS and 993 (2.52 million sows) report PEDV activity. Since retrospective data at the beginning of the project now exceeds six years and the risk of incomplete data is probable, all new participants provide only prospective data.
SHMP participation is on a voluntary and anonymous basis unless the system chooses to make its participation known publicly by including its logo on the weekly report. At the time of enrollment, all participants are required to sign participation and confidentiality agreements.
Beginning July 1 of each year, cumulative incidence is computed as the proportion of susceptible herds (epidemiological units) with new PRRSV or PEDV cases. The weekly incidence of new infected herds is monitored with an equally weighted moving average. The approximated EWMA (smoothed) number of infected herds is estimated per week and an epidemic threshold is defined. In this way, there is an objective indicator if and when an epidemic has started and ended for the sample of herds.
During the first four-year period of the study, weekly PRRSV incidence was low during spring and summer and high during fall and winter (Figure 1).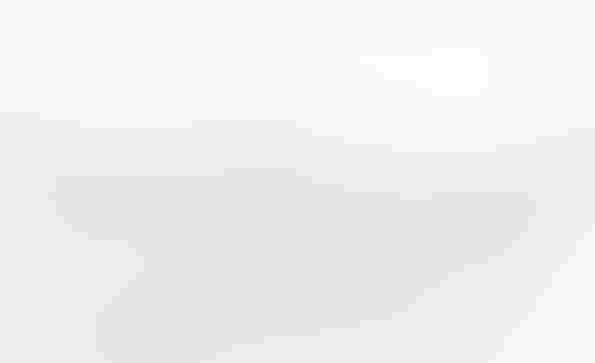 The EWMA signaled the onset of a PRRSV epidemic during the last two weeks of October and one week of November each year. The incidence changed in 2013-14 with significantly fewer PRRSV cases being observed during this period and the onset of the annual epidemic was delayed approximately two to three weeks. This reduction could have been due to:
Spurious observations and no real decrease

Increased awareness of PRRSV seasonality and consequently, increased application of biosecurity for PRRSV

Biosecurity steps to decrease spread of PED virus may have also decreased PRRSV virus incidence,

Increased number of herds filtering incoming air, decreased incidence in these filtered herds and therefore less virus in growing pig sites

Increased use of PRRS virus vaccine which could decrease shedding
As of today, PRRSV incidence has been similar to the trend observed in the last two years and promises to be low again in 2015-16 (Figure 2). This lower incidence is very encouraging and suggests a fundamental change in biosecurity or risk of PRRSV infection.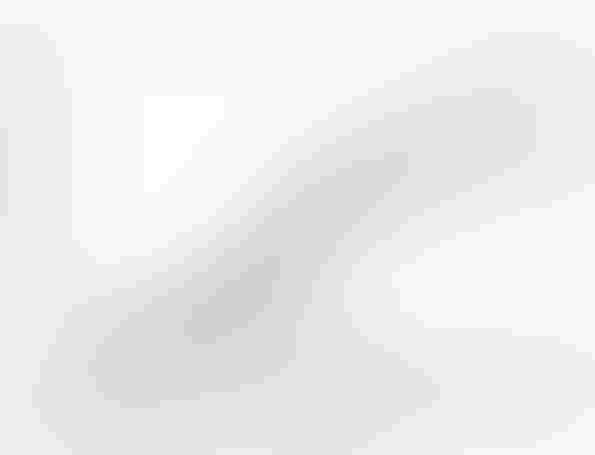 During the first year of PEDV emerging in the United States, incidence increased to over 50% for the sample of herds (Figure 3). The incidence changed the following year in 2014-15 with a substantial decrease in PEDV cases observed. Again, this drop in cases was likely attributed to increased biosecurity, as well as residual immunity still present in herds from the first epidemic.
Similar to PRRSV, PEDV incidence appears to follow a seasonal trend with higher incidence observed during the winter and spring and diminishing during the warmer months. As of today, PEDV incidence continues to be significantly lower. Although diminishing incidence appears promising, as immunity continues to wane incidence is likely to increase and follow a yearly ebb and flow similar to PRRSV.
In 2015, the National Pork Board approved the creation of a Swine Health Information Center. The SHMP continues with financial support of the center, and along with that support the project will continue its expansion to bring further value to the industry. In addition, an advisory task force has been established composed of participants and other industry leaders. The SHMP looks to this group for guidance on ways to address project and industry related challenges.
The SHMP would not be possible without the support from producers who are willing to share their premises ID and pathogen status. The project is greatly appreciative of all participants for putting a great deal of time and effort into the project on a weekly basis to ensure its continued success.
If interested in enrolling in the Swine Health Monitoring Project, contact your local veterinarian or the project directly at [email protected].
Subscribe to Our Newsletters
National Hog Farmer is the source for hog production, management and market news
You May Also Like
---