PRRS in Uruguay and SVA in Colombia demand attention
PRRS in Uruguay and SVA in Colombia demand attention
SVA strain in Colombia clusters closely with U.S. strain.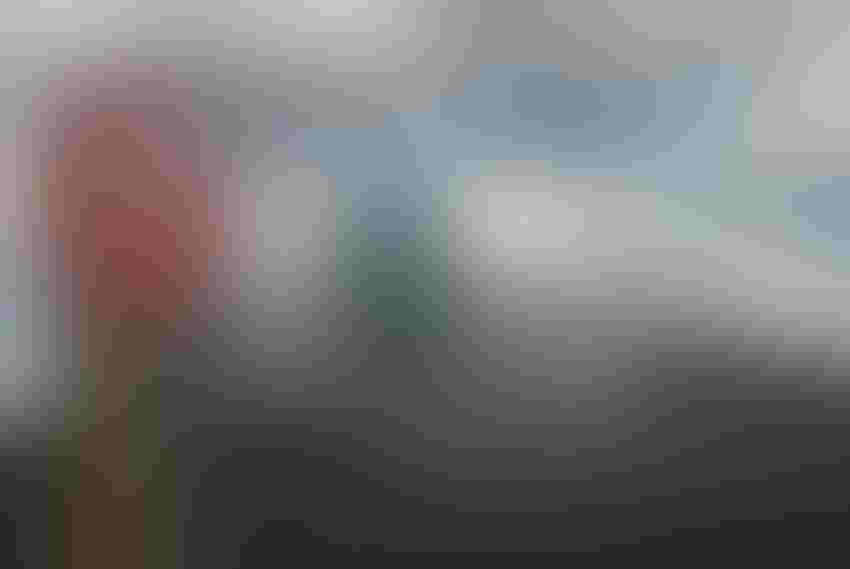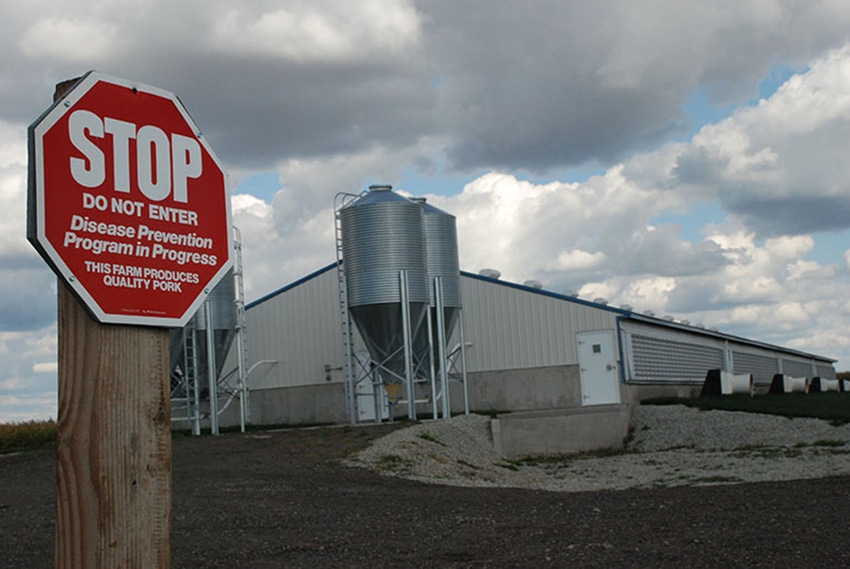 Source: American Association of Swine Veterinarians
Very recently, porcine reproductive and respiratory syndrome was reported in Uruguay and Senecavirus A in Colombia, and the Swine Health Information Center says these incidences demand attention.
SHIC's mission includes global disease monitoring. Using an international network of veterinarians, academics and allied industry, SHIC has surveyed for swine diseases circulating in other countries for the last two years. SHIC has also funded researchers at the University of Minnesota to develop a more formal and regular way to monitor for emerging and circulating swine diseases around the world.
The occurrence of PRRS in Uruguay was reported to the World Organization for Animal Health on July 20. A subclinical infection of PRRS was diagnosed through indirect ELISA testing and RT-PCR. There were five premises affected in Uruguay. Officials report an epidemiological investigation has started on those five premises and on pig farms where breeding pigs were imported in the last 10 years. Sampling in slaughterhouses will also continue.*
SVA was diagnosed in Brazil in 2015 and 2016. The affected Colombian herd had vesicles on the snout and coronary bands reported, tested negative for foot-and-mouth disease, but positive for SVA. In a report issued following whole-genome phylogenetic analysis, it was indicated the Colombian strain clusters most closely with the contemporary strain from the United States.**
Funded by America's pork producers to protect and enhance the health of the U.S. swine herd, the SHIC focuses its efforts on prevention, preparedness and response. As a conduit of information and research, SHIC encourages sharing of its publications and research for the benefit of swine health. For more information, visit SwineHealth.org or contact Paul Sundberg.
Subscribe to Our Newsletters
National Hog Farmer is the source for hog production, management and market news
You May Also Like
---