PRRS and PED outbreaks down substantially in last year
PRRS and PED outbreaks down substantially in last year
Swine health monitoring needs to continue as this will provide an important benchmarking tool from an infectious disease standpoint.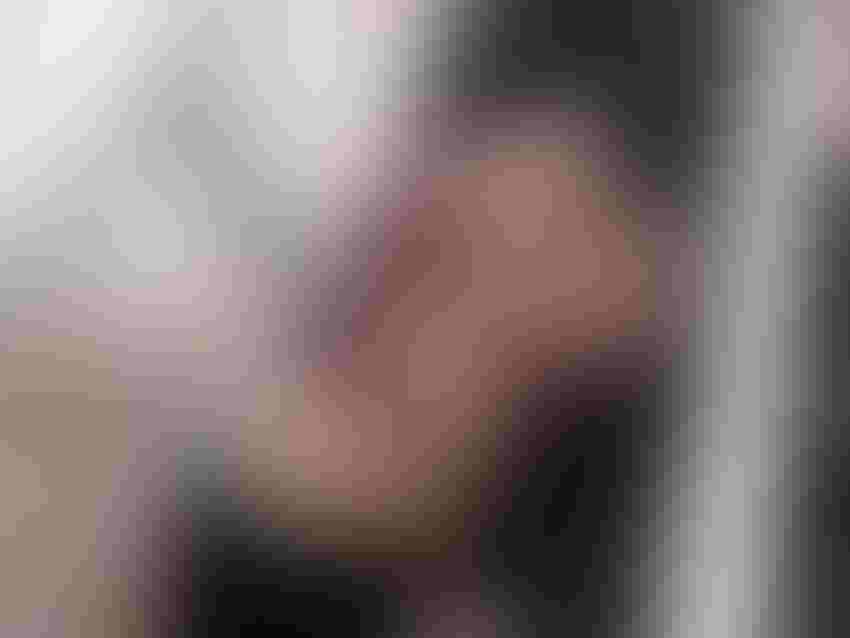 By Cesar A. Corzo, Carles Vilalta, Juan Sanhueza, Mariana Kikuti and John Deen, University of Minnesota Morrison Swine Health Monitoring Project
Swine infectious diseases continue to represent one of the main challenges in swine production around the world. Unfortunately, there are diseases that become a recurrent problem as transmission and dissemination continues, leading to substantial economic losses.
Porcine reproductive and respiratory syndrome virus and porcine epidemic diarrhea virus are two important pathogens that cause major pig flow disruptions. These two diseases also drive a great degree of uncertainty within the industry, every year the industry wonders how these two viruses will behave and whether the present year will be worse or better than previous years.
Today we are in a better position in understanding these diseases through a Swine Health Information Center-funded voluntary program called the Morrison Swine Health Monitoring Project. During the last 12 months there has been a change in disease occurrence as fewer breeding herd outbreaks have been reported in our industry.
PRRSV has been infecting an average of 28.7% of the participating herds in the last decade. However, during the 2018-19 MSHMP year beginning in July and with a few weeks remaining to close the year there has been a change as a total of 19.9% year-to-date of the herds have reported an outbreak (Table 1). Compared to the previous year (e.g. 34.2%), this is an important reduction as a level that low had only been seen during the 2013-14 year, the same year when PEDV emerged in the U.S. industry.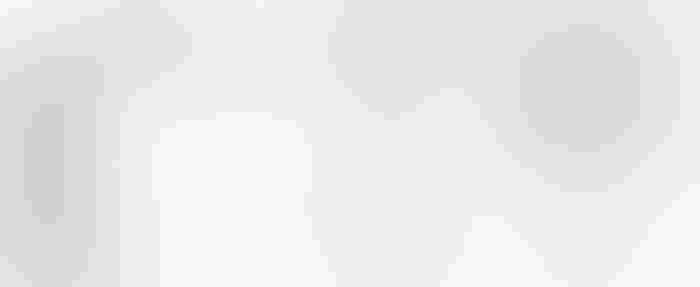 Additionally, the occurrence of PEDV during 2018-19 has also changed. After the emergence and nationwide outbreak of this virus which infected more than half of the herds in the project, the virus occurrence remained close to 10%. However, in this current MSHMP year there is a significant decrease in PEDV as the proportion of herds having an outbreak decreased to below 5%. In both cases, having a fewer number of outbreaks indicates less disruptions in breeding-herd throughput and healthier pigs coming out of the door.
Changes in disease trends are important to document and understand. Fortunately, through the MSHMP, these have been captured. With these viruses behaving differently, it warrants the question of what has the industry done in order to influence transmission and dissemination. Most likely, biosecurity measures are playing a role as this is the first line of defense when dealing with infectious diseases, not only at the animal but also human level.
Interestingly in 2013-14 when PEDV emerged in the United States creating an important pig flow disruption, the cases of PRRSV in breeding herds also decreased significantly. It was evident that the industry diligently worked hard and fast to contain the virus and such an effort represented dividends as the virus was significantly impeded since the number of cases dropped significantly. This came with important changes in biosecurity with efforts on improving compliance. Is this the same case for the past 12 months where the industry is working diligently on their biosecurity programs as part of the foreign animal disease preparedness? Hopefully yes, as this demonstrates that by working together disease occurrence can be influenced for the benefit of pigs, producers and practitioners.
Both of these viruses will continue to circulate in our industry, but we see indications that they can be further contained. Swine health monitoring needs to continue as this will provide an important benchmarking tool from an infectious disease standpoint. Investments into this practice are well rewarded with the knowledge and discipline at the farm, system, state and national levels.
Sources: Cesar A. Corzo, Carles Vilalta, Juan Sanhueza, Mariana Kikuti and John Deen, who are solely responsible for the information provided, and wholly own the information. Informa Business Media and all its subsidiaries are not responsible for any of the content contained in this information asset.
Subscribe to Our Newsletters
National Hog Farmer is the source for hog production, management and market news
You May Also Like
---