Pork Industry Considers Creation of Swine Health Information Center to Protect Health of U.S. Swine Herd
Pork Industry Considers Creation of Swine Health Information Center to Protect Health of U.S. Swine Herd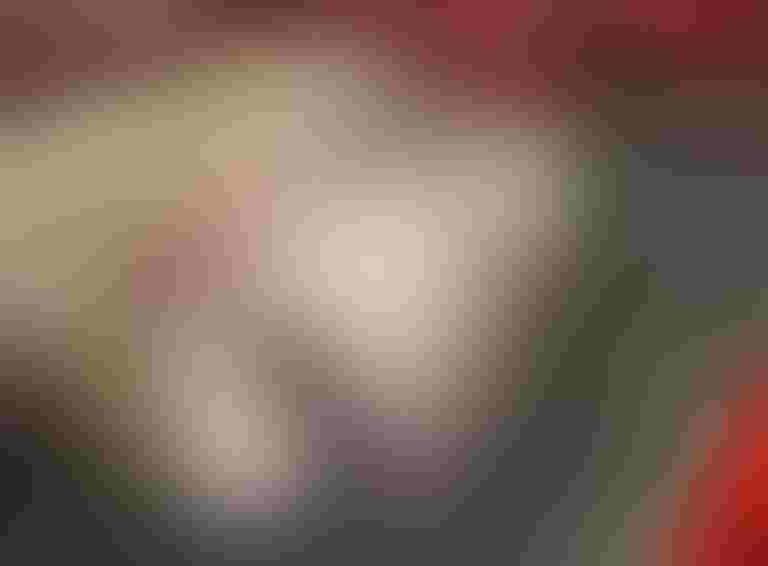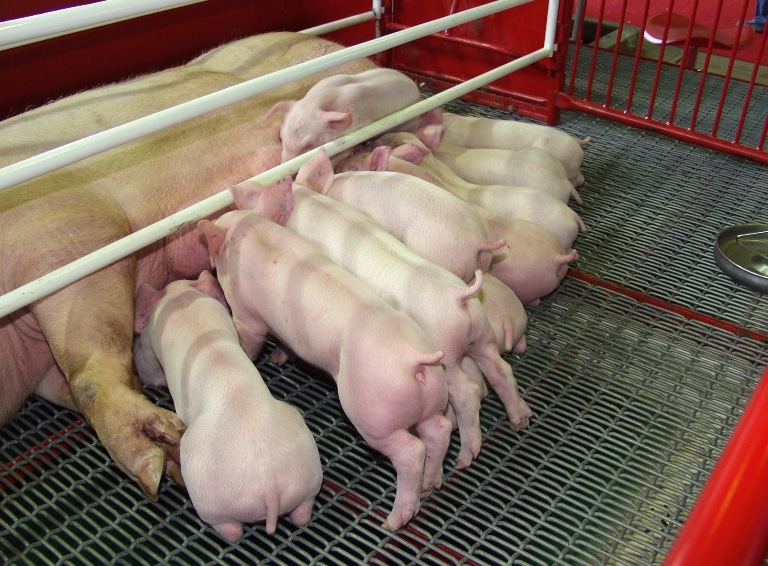 The National Pork Board (NPB) is considering a proposal to create a National Swine Health Information Center, initially funded by the Pork Checkoff, as a tool to implement industry preparedness for disease challenges impacting swine.  The announcement about the proposal was made during the Iowa State University Swine Disease Conference by Harry Snelson, DVM, American Association of Swine Veterinarians (AASV), Burgaw, NC,  and Craig Rowles, DVM, Elite Pork, Carroll, IA.
According to Snelson and Rowles, if approved, the Center would be funded for five years by an  investment by the Pork Checkoff. "A board made up of representatives from the NPB, National Pork Producers Council (NPPC) and AASV will have the responsibility for setting the executive direction of the Swine Health Information Center," Rowles explains. "AgConnect, part of the Institute for Infectious Animal Diseases (IIAD) at Texas A&M,* will work with the new Center to put geospatial data with potential disease outbreaks." He says the Center would be used as a tool to help implement swine industry preparedness, enhance and supplement non-regulatory disease response and improve swine health management.
Snelson outlined that the National Swine Health Information Center would focus on global production diseases and would establish a mechanism for evaluating disease implications and prioritizing threats. "If approved and funded, the Center would work towards recognizing and filling the resource and knowledge gaps and would establish a diagnostic and surveillance system that searches for the introduction of emerging diseases." He says a goal would be to produce a short white paper on each virus that specifically addresses each of the resource categories identified by a swine health expert working group earlier this year, and would highlight knowledge gaps and resource capabilities to enhance the pork industry's preparedness to respond more effectively in the event of a disease outbreak.
Rowles emphasized that the Swine Health Information Center would not be specifically responsible for a disease response plan or a duplication of current AASV, NPPC or NPB efforts. Rowles said it is important for the pork industry to be prepared for the next emerging swine disease, because it is coming. "We can't expect USDA alone to protect our herds from emerging diseases," he says. "Better state-federal-industry response coordination is essential."
Snelson echoed those thoughts, adding, "It is our hope that, if we can establish a center with the goal of monitoring swine diseases with access to the combined resources of swine veterinarians, producers, researchers, diagnosticians and state and federal animal health officials, we will be better prepared to respond to the next emerging disease and will not get caught again with our pants down."
It is important to note that the NPB needs to vote to approve funding before the proposal for the Swine Health Information Center can move forward. 
*AgConnect is a suite of customizable data integration and analysis products designed to enhance situational awareness and is part of the Institute for Infectious Animal Diseases (IIAD) at Texas A &M. The IIAD performs research and develops products to defend the nation from high-consequence foreign animal and zoonotic diseases. The IIAD was founded in April 2004 as a Department of Homeland Security Science and Technology Center of Excellence, the IIAD leverages the resources of multiple major universities, Minority Serving Institutions, national laboratories, and partners in state and federal government. Learn more about Ag Connect and the IIAD, click here http://iiad.tamu.edu/software.
Subscribe to Our Newsletters
National Hog Farmer is the source for hog production, management and market news
You May Also Like
---