Porcine morbillivirus not detected in U.S. swine population
Porcine morbillivirus not detected in U.S. swine population
After identifying new virus in fetuses from Mexico, ISU VDL tested 450 clinical samples from all over the United States.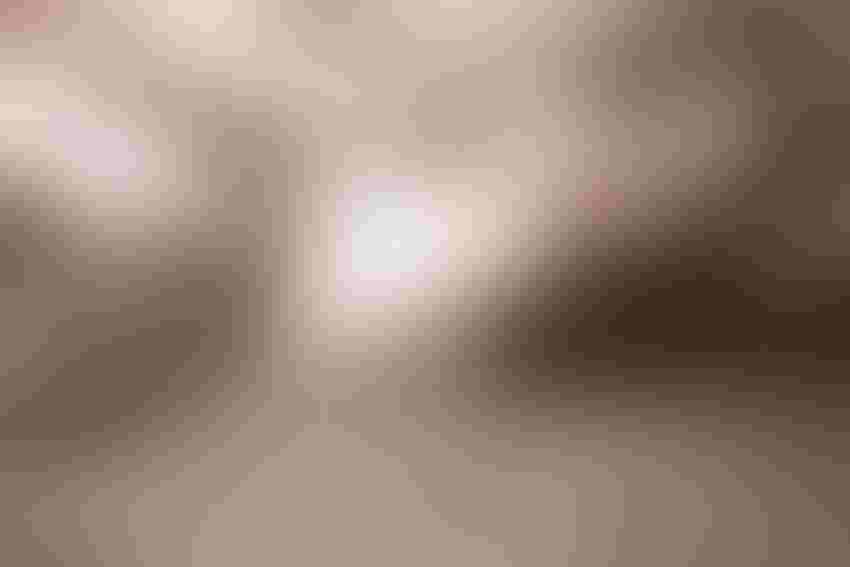 The Iowa State University Veterinary Diagnostic Lab received 22 porcine fetuses from six litters originating in Mexico in the spring of 2020. After extensive testing, metagenomic sequencing identified a new virus in the genus Morbillivirus (porcine morbillivirus or PoMV) from the fetal tissues. Other currently known members in the genus Morbillivirus, including measles virus, rinderpest virus, peste des petits ruminants virus, canine distemper virus, phocine distemper virus, cetacean morbillivirus and feline morbillivirus, are highly contagious pathogens and can cause serious human and animal diseases.
Although PoMV was identified from porcine cases with fetal death, encephalitis and placentitis, the etiological role of PoMV had not been determined. Further, it was unknown if PoMV was present in the U.S. swine population. Researchers from ISU and the USDA Agricultural Research Service investigated these gaps in knowledge with SHIC funding.
To determine if PoMV was present in the US. swine population, various tissues from neonatal mortalities and mummified fetus banked samples submitted to the ISU VDL were subjected to PoMV rRT-PCR. A total of 450 clinical samples from all over the United States (brains, lungs, and spleens from neonatal mortalities, stillbirths, and mummified fetuses) were tested. Testing to date has not detected PoMV in U.S. swine samples.
Isolation of PoMV in various cell lines using four available PoMV PCR-positive tissue homogenates was also attempted. Since no cytopathic effect was observed and no PoMV-specific antibody for immunofluorescence staining was available, researchers tested the cell culture lysates at different passages by PoMV rRT-PCR to determine virus isolation outcomes. Based on PCR results, no PoMV isolate was identified that is capable of efficient replication in cell culture. As no additional PoMV PCR-positive clinical samples from Mexico could be obtained, efforts to optimize conditions for further VI attempts are limited. However, if more PoMV PCR-positive samples become available in the future, further VI attempts would be warranted.    
Paramyxoviruses that are known to naturally infect swine include porcine rubulavirus, Menangle virus, Nipah virus and porcine parainfluenza virus. There are reports of less well-characterized paramyxoviruses associated with central nervous and respiratory disease in pigs. However, none of these viruses are classified in the genus Morbillivirus.
SHIC, launched by the National Pork Board in 2015 solely with Pork Checkoff funding, continues to focus efforts on prevention, preparedness and response to novel and emerging swine disease for the benefit of U.S. swine health. SHIC is funded by America's pork producers to fulfill its mission to protect and enhance the health of the U.S. swine herd. 
Source: Swine Health Information Center, which is solely responsible for the information provided, and wholly owns the information. Informa Business Media and all its subsidiaries are not responsible for any of the content contained in this information asset.
Subscribe to Our Newsletters
National Hog Farmer is the source for hog production, management and market news
You May Also Like
---