New research sheds light on Lawsonia transmission
New research sheds light on Lawsonia transmission
New research uncovers the rate at which Lawsonia intracellularis can spread between pigs.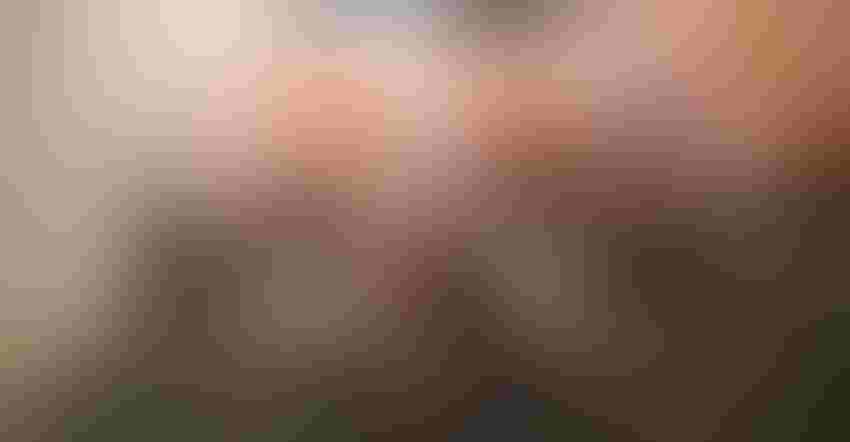 Despite being present on a high percentage of farm sites globally and infections causing estimated production losses of up to $5 per pig,1 little is known about the transmission dynamics of Lawsonia intracellularis, the bacterium that causes ileitis. Fernando Leite, DVM, MS, PhD, technical manager for enteric products at Boehringer Ingelheim, recently conducted a challenge study to better understand how the pathogen spreads.
Study design
In the study, researchers used a seeder pig model with a pure culture challenge, in which individual seeder pigs infected with Lawsonia were introduced into two groups of naïve non-infected pigs. For a total of 38 days (during the nursery phase), the fecal shedding of Lawsonia in each pig was monitored by the research team to determine how fast the pathogen could be transmitted.
Each treatment group was housed in a separate room. Group 1 consisted of 29 noninfected pigs and one infected seeder pig, while Group 2 was made up of 28 noninfected pigs and two infected seeder pigs. A third group of five animals remained as a non-infected control without the introduction of any infected seeder animals.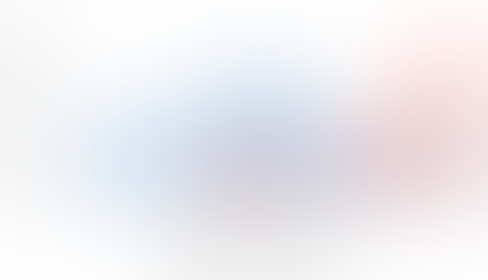 Average Lawsonia shedding level in Lawsonia-infected seeder pig and exposed, noninfected (sentinel) pigs during 38-day challenge study.
Study results
After the 38-day period, 62% of the noninfected (sentinel) pigs in Group 1 shed Lawsonia, and 85% of the pigs in Group 2 were infected.2 The study also looked at the performance impact of the disease, and found a significant negative impact on average daily gain among infected pigs compared to a non-infected control group.2
"This study shows what a widespread impact just one infected pig with Lawsonia can have on the transmission of the pathogen," says Leite. "The findings from this study put into perspective the possible consequences that just one naïve infected animal can have which highlights the need of preventing Lawsonia."
Prevent and protect
Oral modified-live vaccines have demonstrated effectiveness in preventing ileitis by reducing intestinal lesions and fecal shedding of Lawsonia.1 Improved hygiene measures, such as rigorous washing and cleaning of pig pens and equipment to remove feces, can also reduce levels of ileitis.1
For more information, visit www.SwineResource.com or talk to your Boehringer Ingelheim representative.
References
1 Vannucci FA, Gebhart CJ, McOrist S. Proliferative Enteropathy. In: Zimmerman JJ, Karriker LA, Ramírez A, et al. Diseases of swine. 11th ed. Hoboken, NJ: John Wiley & Sons, 2019; 898-907.
2 Leite FL, Lawrence P, Kovach K, et al. Investigating the transmission dynamics of Lawsonia intracellularis, in Proceedings. AASV Annual Meeting 2019.
©2019 Boehringer Ingelheim Animal Health USA Inc., Duluth, GA. All Rights Reserved. US-POR-0138-2019
Subscribe to Our Newsletters
National Hog Farmer is the source for hog production, management and market news
You May Also Like
---