Manitoba confirmed PED cases have stalled
Manitoba confirmed PED cases have stalled
Though no new PED cases have been confirmed in a few weeks, it's still important to keep an eye on employee's well-being.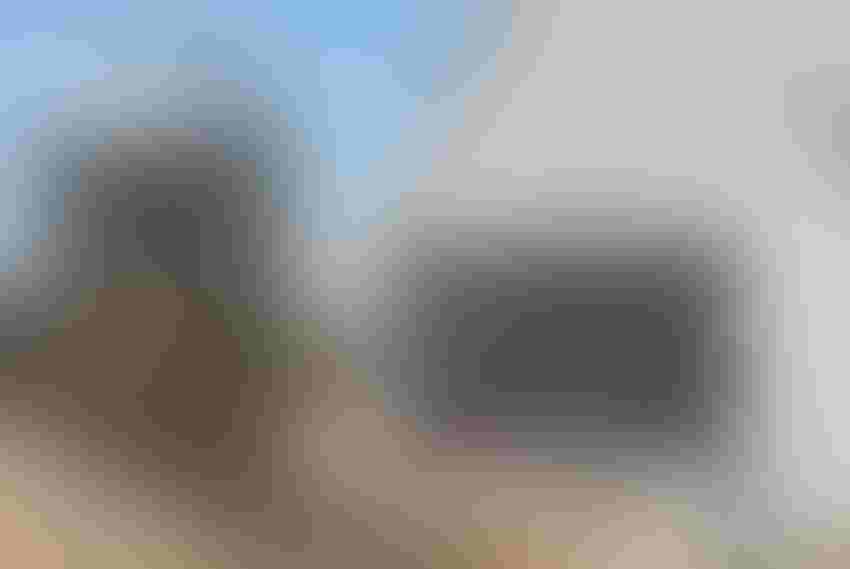 National Hog Farmer/Kevin Schulz
No news is good news for Manitoba pork producers as there have been no new confirmed cases of porcine epidemic diarrhea virus in the province since July 14.
There have been more than 60 confirmed cases to date, which are listed by herd type on the Government of Manitoba PED webpage.                    
Manitoba Pork and the Chief Veterinary Office continue to work with affected producers to help them eliminate the virus from their sites, which has taken great coordination among Manitoba Agriculture, the CVO, swine veterinarians, producers and all industry partners.
Manitoba Pork has established the Manitoba Coordinated Disease Response program to encourage confidential sharing of information between producers. This initiative will help protect farms that haven't experienced PED and enhance coordination efforts for those who have, thus optimizing the chances of eliminating the virus from all swine farms within the province.
While the focus is on keeping the virus contained within the southeast area of the province, a lot of virus is still circulating in the environment around the affected farms. Producers are urged to practice strict biosecurity, and Manitoba Pork's PED webpage and biosecurity webpage have details on preventing this disease from reaching your herd.
Seeing a disease take its toll on a swine herd can be tough financially on an operation, but it can also be tough emotionally on the farm's employees. Though the incidence of PED may be slowing in the province, barn owners and managers are urged to take stock in their employees' well-being, and to let them know that there is help available if needed.
The Manitoba Farm and Rural Support Services is available Monday to Friday 10 a.m. to 9 p.m. at 866-367-3276, and Klinic is available 24/7 at 888-322-3019.
Manitoba Pork's Human Resource and Training Coordinator Janice Goldsborough offers tips on helping barn workers weather a crisis.
For further information, contact Manitoba Pork's Swine Health Coordinator at 204-235-2305.
Subscribe to Our Newsletters
National Hog Farmer is the source for hog production, management and market news
You May Also Like
---