Key Ingredients to a Healthy Gut
Key Ingredients to a Healthy Gut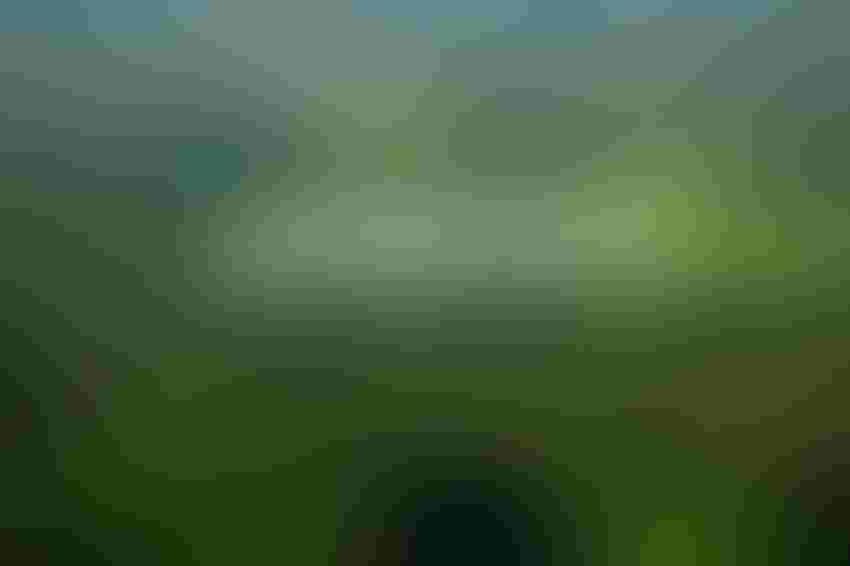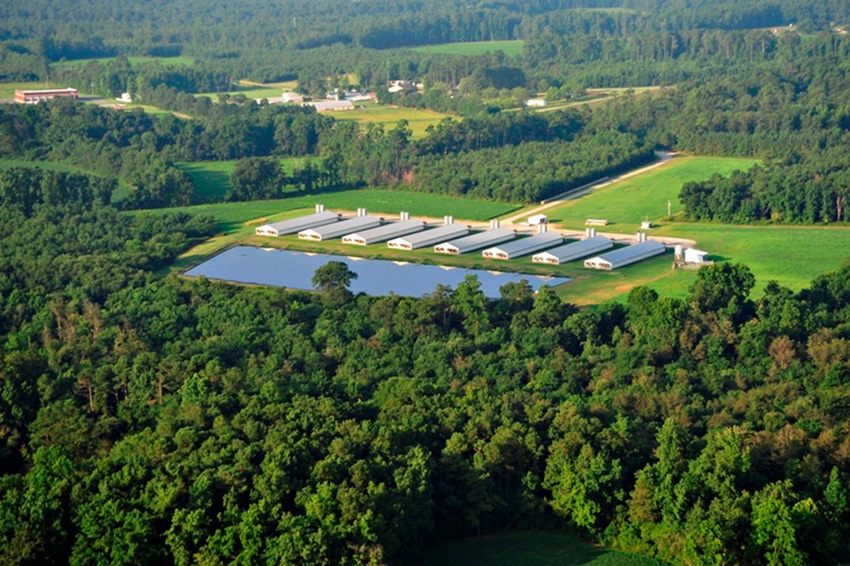 Available On Demand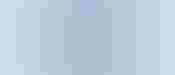 A healthy gut in swine is not only critical for optimum utilization of nutrients but is also key to overall pig health and performance. We have brought a panel of experts together to discuss what comprises a healthy gut and how to maintain it. We will also explore how the intestinal microflora impacts pig immunity and disease resistance.
In this webinar, Fabio Vannucci, Adam Moeser and Mike Tokach will discuss their field experiences and control strategies associated with the virus.
Joining us as speakers will be:

Fabio Vannucci
Vannucci is an associate professor within the department of Veterinary Population Medicine at the University of Minnesota. Vannucci's research interests include experimental infection and molecular pathology with an emphasis in emerging and enteric diseases, specifically through developing diagnostic assays and studying the pathogenesis of Lawsonia intracellularis.

Adam Moeser
Moeser is a professor and the Matilda R. Wilson Endowed Research chair in the Department of Large Animal Clinical Sciences at Michigan State University. His research program is funded by the National Institutes of Health, USDA and industry, and focuses on the impact of early life adversity/stress on gastrointestinal development and later life disease risk in pigs and people. His lab has a specific interest in understanding how early life stress and biological sex interact to shape gut and brain neuroimmune function and its role in chronic inflammation and neurobehavioral disorders in animals and people.

Mike Tokach
Tokach is a distinguished professor in the Department of Animal Sciences and Industry as well as a swine nutrition researcher and Extension specialist at Kansas State University. Passions of Tokach's include training students, conducting large scale field research and being a resource for those interested in improving the profitability of pork producers.

Kevin Schulz - Moderator
Senior Staff Writer
National Hog Farmer
Kevin Schulz joined National Hog Farmer as a senior content specialist in June 2014 after a long career as the editor of The Land magazine, an agricultural-rural life publication based in Mankato, Minn.
Schulz attended South Dakota State University, majoring in agricultural journalism.
SPONSORED BY


Subscribe to Our Newsletters
National Hog Farmer is the source for hog production, management and market news
You May Also Like
---