Ionophores — innovation for a productive future
Ionophores — innovation for a productive future
Skycis, a high-performance ionophore from Elanco, gives producers a consistent choice for improving production efficiency and increasing profitability.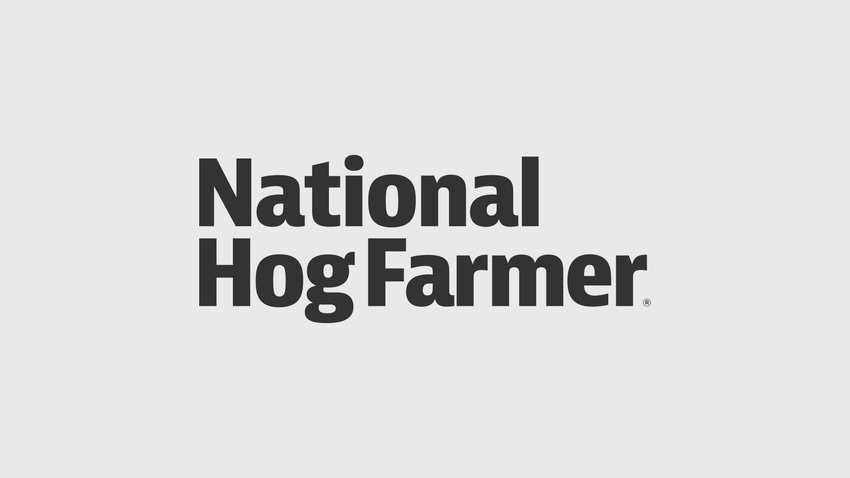 Pork producers are continuously striving to achieve better results; for their pigs, for their organizations and for their businesses. With Skycis® from Elanco, producers have a proven tool that helps improve production efficiency and their bottom line.
Ionophores belong to a specific class of antimicrobials developed exclusively for use in food animals. As a result, ionophores were classified as non-medically important for human medicine in FDA Guidance 152.1 According to a study in the Journal of Animal Science, "Because only some animals can be safely fed ionophores, and ionophores have never been used for human therapy, ionophore resistance is not apt to pose a significant threat to human health."2
Ionophores have been successfully used in the livestock industry in many countries worldwide for years, but only recently has an ionophore been approved for swine in the U.S.
Skycis, the only ionophore available to U.S. pork producers, is indicated for increased weight gain and improved feed efficiency in growing-finishing swine when fed for at least four weeks.
Ionophores improve the efficiency of foregut digestion and hindgut fermentation, delivering consistent improvement in growth and performance. Fermentation in the pig's hindgut produces three primary volatile fatty acids (VFA): acetic, butyric and propionic.
Feeding swine an ionophore changes the intestinal microbiota, favoring gram-negative versus gram-positive bacteria. The increased concentration of gram-negative bacteria results in an improved fermentation of certain dietary carbohydrates. Gram-negative bacteria produce a greater proportion of propionic acid and less acetic and butryric acid than do gram-positive bacteria. Proprionic acid is more efficiently utilized by the animal as an energy source, and its synthesis by gut microbes is not accompanied by energy-wasting methane and carbon dioxide production.
Since the introduction of Skycis to the U.S. market, numerous studies have been conducted that compare the performance of pigs fed control, Skycis (active ingredient: narasin) and other antimicrobials. A summary was recently completed that compared the performance of pigs fed control diets or diets containing 13.6 g/ton of Skycis. 
Sixteen trials were identified that met the criteria of having a treatment that contained 13.6 g/ton of Skycis. The trials were divided into Extended (Skycis fed at least 51 days; n = 8 studies) and Phase (Skycis fed 28-50 days; n = 9 studies) feeding programs. Phase program studies were completed during various periods of grow-finish, so only live production data was summarized.
Table 1: Effects of Skycis® (13.6 g/ton) on Growth and Performance of Finishing Pigs3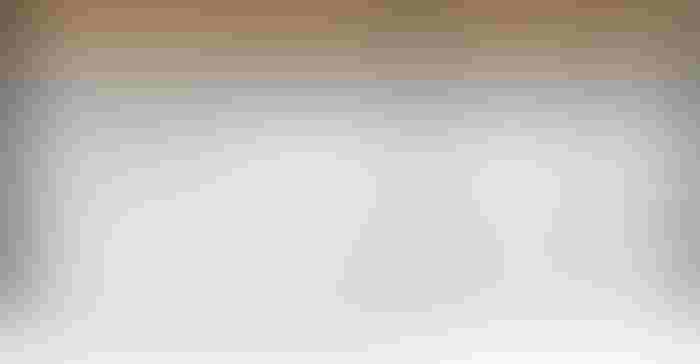 As the results show, Skycis consistently demonstrates improvement in finishing performance when compared to pigs fed control diets. Additionally, Skycis offers flexibility to be fed throughout grow-finish, or for a minimum of 28 days during early, mid or late grow-finish. 
Because Skycis does not require a Veterinary Feed Directive (VFD) and has zero-day withdrawal when fed according to label directions, producers can appreciate its ease of use.
The use of Skycis in a Full Value Pigs™ strategy can help make more efficient use of feed and increase weight gain, while maintaining an attractive acceptance profile.
Learn more at Elanco.us/skycis.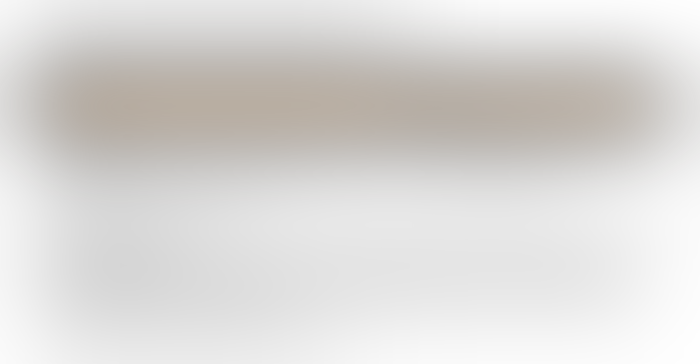 1"Guidance for Industry: Evaluating the Safety of Antimicrobial New Animal Drugs with Regard to Their Microbiological Effects on Bacteria of Human Health Concern." 2003. U.S. Food and Drug Administration Center for Veterinary Medicine.
2Russell, J. 2008. "Does ionophore resistance risk human health?" ARPAS Symposium: Livestock Pharmaceuticals: The Past, The Present, The...
3Elanco Animal Health. Data on file.
Full Value Pigs, Skycis, Elanco, and the diagonal bar logo are trademarks of Eli Lilly and Company or its affiliates.
© 2017 Eli Lilly and Company or its affiliates.
USSBUSKC00049
skycis 5679-3
Subscribe to Our Newsletters
National Hog Farmer is the source for hog production, management and market news
You May Also Like
---