Indiana Pork and state BOAH holding ASF meeting
Indiana Pork and state BOAH holding ASF meeting
Spread of African swine fever throughout China and Eastern Europe is good reason for U.S. hog producers to be on high alert.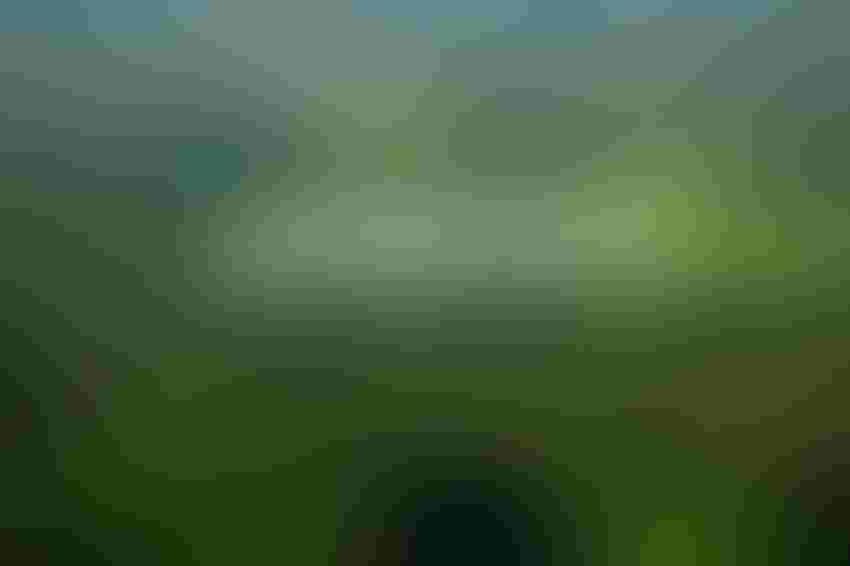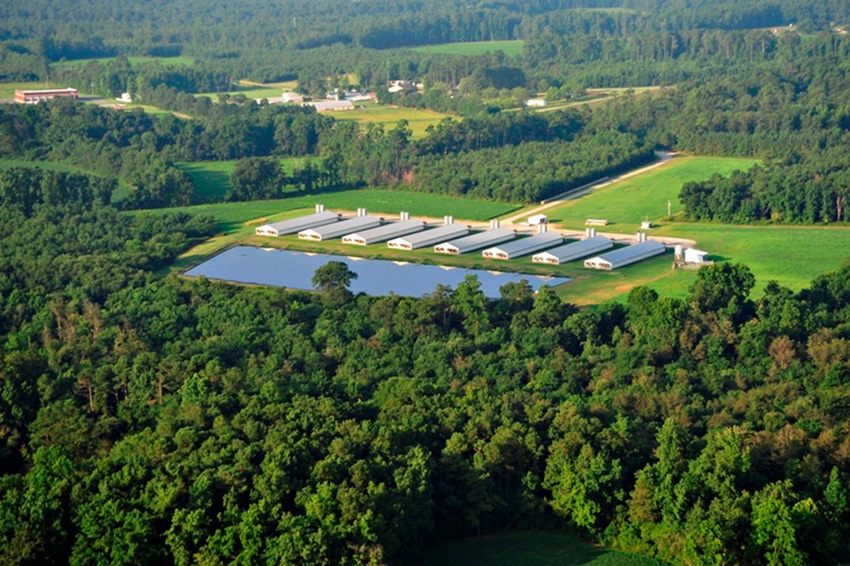 Source: Indiana Board of Animal Health
U.S. pork producers are on high-alert with the mounting cases of African swine fever surfacing in China, as well as the spread across Eastern Europe.
ASF is a highly contagious and usually fatal virus that affects only hogs. Clinical signs vary, including high fever, decreased appetite and weakness. Skin may be reddened, blotchy or have blackened lesions. Infected pigs may exhibit diarrhea, vomiting, coughing and/or difficulty breathing. Pregnant sows may abort. Death generally happens seven days to 10 days after onset of clinical signs; however, sudden death can occur in newly exposed herds. Animals that recover can carry and shed the virus for several months. No vaccine is available. One lone bright spot is that ASF does not impact food safety or human health.
In addition to the severity of the disease should it find its way into the U.S. swine herd, the industry is cautious because detection of ASF, along with foot-and-mouth disease or classical swine fever, would shut down export markets. An Iowa State University study has put the estimated potential revenue losses to U.S. pork and beef producers in the event of an FMD outbreak at $12.8 billion per year or $128 billion over a 10-year period. Related losses to corn and soybean markets over a decade would be $44 billion and $24.9 billion, respectively.
These are good reasons for producers to find out all that they can about this devastating disease.
That is why the Indiana State Board of Animal Health and Indiana Pork are cohosting a meeting for pork producers to discuss emergency preparedness for high-consequence disease events. The Sept. 4 meeting will focus on what producers, especially those with multiple production sites or working within a production system, need to know in the context of ASF continuing to spread throughout China, now with a possible fifth case reported.
The 2016 highly pathogenic avian influenza event revealed key steps producers can take to prepare for a highly devastating disease. During the meeting, BOAH veterinarians will adapt those lessons learned to the pork industry and answer producers' key questions.
The meeting takes place 1-3 pm. (EST) Sept. 4 in the Main Floor Conference Room at Indiana Pork, 8425 Keystone Crossing, in Indianapolis, and will feature Josh Trenary, Indiana Pork, and Bret D. Marsh, Indiana state veterinarian. Maria Cooper, director for Disease Preparedness for BOAH, will offer a "Practical Preparedness Presentation," and the question-and-answer session will be led by Kelli Werling, BOAH Swine Health Programs director, and the BOAH team.
Key decision-makers for integrators and producers with multiple hog sites should benefit from attending in-person. Those who cannot attend in person are invited to join the conversation remotely via a webinar, by phone or Facebook Live. Accessible via computer, tablet or smartphone, click here. First GoToMeeting? Do a quick system check by clicking here. You can also dial in using your phone with GoToMeeting or just to listen by calling 786-535-3211, access code: 323-206-485. Click here to attend the Facebook Live event.
Subscribe to Our Newsletters
National Hog Farmer is the source for hog production, management and market news
You May Also Like
---