Here is how you can calculate your farm's antibiotic use
Here is how you can calculate your farm's antibiotic use
Doing your own math will help you understand "why" you use antimicrobials and assist in ways to reduce usage on the farm.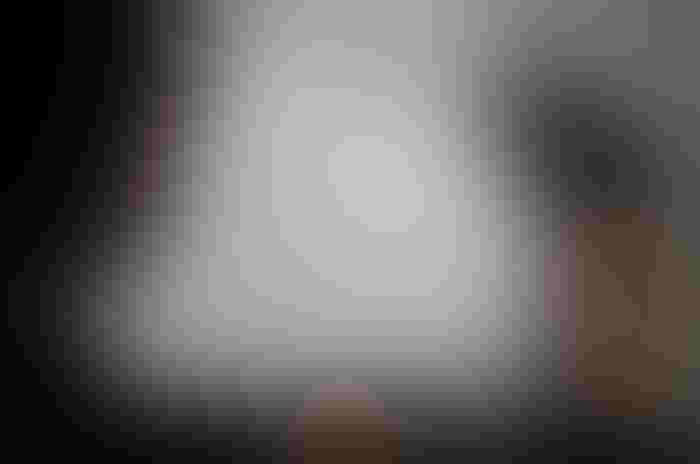 Everyone wants antibiotics to work effectively including livestock producers. America's pig farmers are concerned about antibiotic resistance. As a group, they know that reducing antibiotic use on the farm is necessary but also involves a balancing act. Sick pigs need treatment and attention. Often, antimicrobials are necessary to treat a sick pig. However, it is crucial to properly identify the symptoms to ensure the correct treatment is administered properly.
Reducing antibiotic use on the farm begins with identifying exactly how much is actually used in the operation. Bill Hollis, veterinarian at Carthage Veterinary Services, says "If we are not keeping score, someone else will."
Hollis encourages hog farmers attending the Carthage Veterinary Service Swine Conference to do your own math and start calculating the amount of antibiotics used on the farm. It will provide you with the insight on just exactly the amount of antibiotics used on the farm and help you evaluate the "why."
During the conference, Tara Donovan, vice president of veterinary management at The Hanor Co., shares with attendees how to calculate the amount of antibiotics used on the farm. In the next several slides, Donovan breaks down the formula into its simplest form.
The process includes these steps.
• Three different ways to calculate the numerator (pick one)
• Three ways to calculate denominator. (pick one)
• Divide numerator by the denominator to calculate total usage.
Subscribe to Our Newsletters
National Hog Farmer is the source for hog production, management and market news
You May Also Like
---