Federal Agencies Lack Progress In Tracking Antibiotic Resistance
Federal Agencies Lack Progress In Tracking Antibiotic Resistance
But without detailed use data and representative resistance data, Health and Human Services (HHS) and the U.S. Department of Agriculture (USDA) cannot examine trends and understand the relationship between use and resistance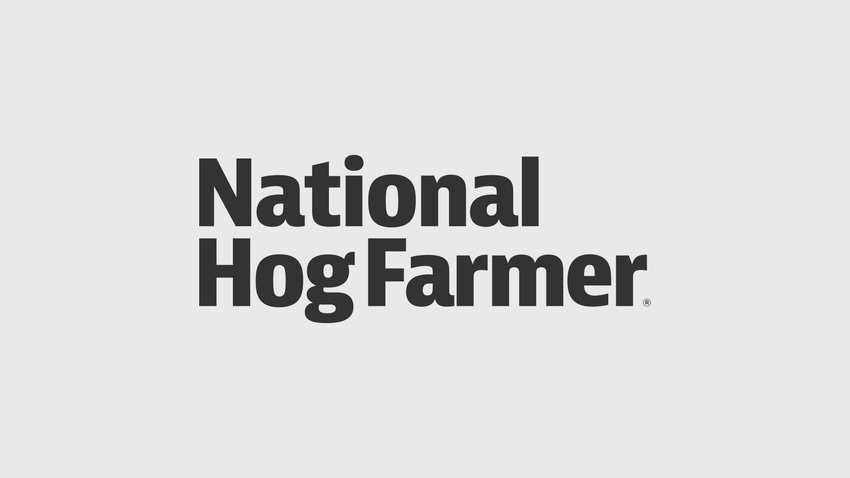 The General Accounting Office (GAO) says federal agencies have collected some data on antibiotic use in animals and on resistant bacteria in animals and retail meat.
But without detailed use data and representative resistance data, Health and Human Services (HHS) and the U.S. Department of Agriculture (USDA) cannot examine trends and understand the relationship between use and resistance.
Liz Wagstrom, DVM, chief veterinarian for the National Pork Producers Council (NPPC), says the report "does indeed call into question estimates of the amounts of antibiotics used in animals – or at the very least the doses, reasons and even the species of animals receiving antibiotics."
As well, the GAO report is correct in pointing out that "there is no data to show a causal link from antibiotic use in animals and the trend toward increasing resistant infections in humans," Wagstrom affirms.
The Food and Drug Administration (FDA) implemented a process to mitigate the risk of new animal antibiotics leading to resistance in humans, but the agency faces challenges mitigating risk from antibiotics before FDA issued risk guidance in 2003, GAO said.
Further, FDA proposed a voluntary strategy in 2010 in which FDA works with drug companies to limit approved uses of antibiotics and increases veterinary supervision of use.
However, GAO pointed out in its September report that FDA does not collect the antibiotic use data, including the purpose of use, needed to measure the strategy's effectiveness.
GAO reports that HHS and USDA have taken some steps to research alternatives to current antibiotic use practices, but the agencies have not continued to assess the effectiveness of those efforts.
Wagstrom notes NPPC hopes this GAO report will "spur FDA to improve the sampling scheme and analysis of data collected as part of the National Antimicrobial Resistance Monitoring System (NARMS)."
GAO also recommended that HHS and USDA:
Identify and evaluate approaches to collecting data on antibiotic use in animals and use these data to evaluate FDA's voluntary strategy;

Collect more representative data on resistance; and

Assess previous efforts on alternatives to identify where more research is needed.
The full summary of the report is available at http://www.gao.gov/products/GAO-11-801.
Subscribe to Our Newsletters
National Hog Farmer is the source for hog production, management and market news
You May Also Like
---