Can Feed Ingredients Spread PEDV?
Can Feed Ingredients Spread PEDV?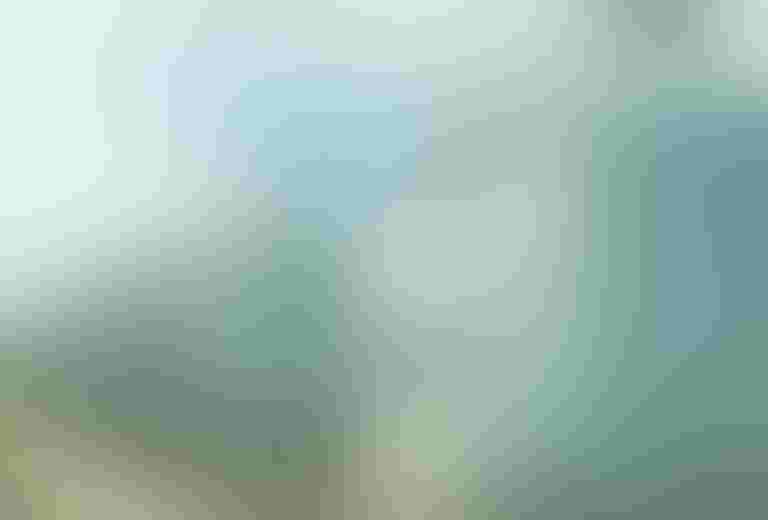 Feedstuffs is reporting on questions raised this week about whether or not porcine epidemic diarrhea virus (PEDV) can be spread via feed ingredients. Following the first discovery of PEDV in Canada, and understanding that the primary method of transmission of this virus is "fecal-oral," Ontario-based feed producer Grand Valley Fortifiers, with the assistance of South West Ontario Veterinary Services announced Feb. 9 that it has "moved exclusively" to produce and sell nursery pig feeds that do not contain animal byproducts, according to Feedstuffs.
Grand Valley Fortifiers said it made its decision based on a statement from Steve Dritz of Kansas State University, which said "The magnitude of risk that swine feed can be a potential vector for porcine epidemic diarrhea virus transmission is currently unknown. However, the Kansas State University Swine Nutrition team believes at this time it is prudent for pig producers be knowledgeable of feed ingredients that are in their swine rations. Also, the K-State team has provided example nursery diet options without porcine origin ingredients. These options range from removal of all porcine origin feed ingredients to removal of specific protein based ingredients from nursery diets."
In response, member companies of the North American Spray Dried Blood & Plasma Producers (NASDBPP) reiterated to Feedsuffs that they are "committed to producing safe, high-quality blood products for use in feeds for commercial livestock and companion animals."

In 1994, NASDBPP said its member companies developed Good Manufacturing Practices (GMPs) to assure the proper sourcing, collecting and processing of animal blood and blood products to maintain safety. 
NASDBPP further reported that based on current scientific evidence, it has concluded that properly sourced, collected and processed porcine blood and porcine blood products are safe and do not contribute to the spread of PEDV.

Dritz has provided a link to Kansas State information on reducing risks to PEDV from feed sources (http://www.asi.k-state.edu/species/swine/research-and-extension/PEDconcerns.html) in which the Kansas State swine nutrition team points out that the magnitude of risk that swine feed can be a potential vector for PEDV transmission is currently unknown. 
Subscribe to Our Newsletters
National Hog Farmer is the source for hog production, management and market news
You May Also Like
---