Calls for stiffer traveler penalties as FMD discovered in Australia
Calls for stiffer traveler penalties as FMD discovered in Australia
It is estimated a foot-and-mouth outbreak could cost Australia close to $50 billion over 10 years.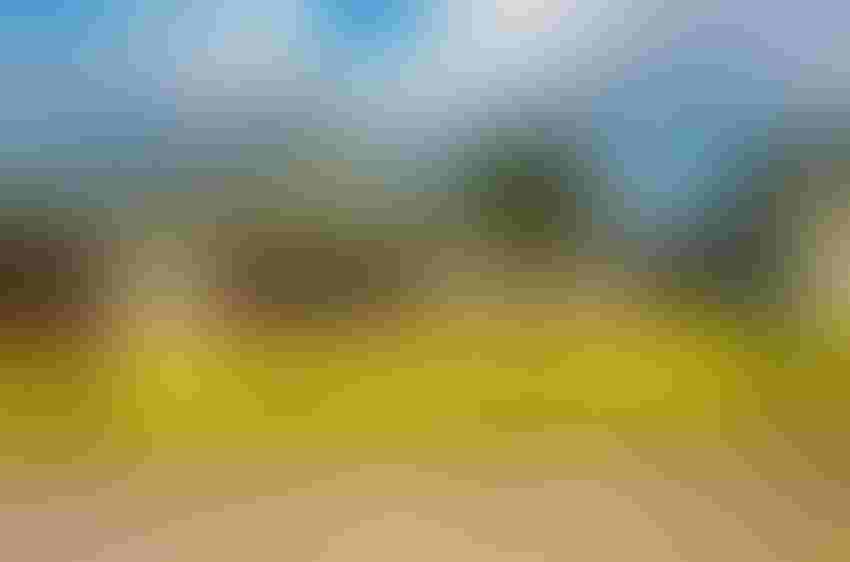 iStock/Getty Images Plus/Thomas Faull
Sometimes accidental discoveries are a good thing. That is not the case as staff from the Australian Department of Agriculture and Water Resources detected foot-and-mouth disease while screening meat confiscated at Australian international airports.
According to the Weekly Times of Australia, FMD virus fragments were discovered between Jan. 21 and Feb. 3 while authorities were testing for African swine fever. During the second round of testing, 40 samples out of 283 were found to be contaminated with ASF and two of the 283 tested positive for FMD.
The spread of ASF in China and Eastern Europe has put the world on heightened alert, ramping up surveillance at airports across the globe. FMD affects pigs, sheep, cattle, deer and goats, and like ASF, would halt all exports should it be found in the U.S. swine herd.
The Weekly Times article, goes on to say that the country's agriculture department is serious about stopping FMD, citing studies estimating a $50 billion economic loss over 10 years if a medium- to large-scale outbreak of the virus to were occur in Australia.
"We need a penalties-based system, not a warnings-based system," Agriculture Minister David Littleproud said in the Times article. "We need this issue to be taken seriously by travelers."
A Department of Agriculture spokesman says the positive FMD results were not unexpected, as all banned meat products seized at the border are treated as potentially contaminated with FMD virus and are destroyed.
Though Australia is half a world away from the United States, it hits close to home when FMD or ASF are detected in any airport around the world, knowing that it is potentially only one red-eye flight from getting into the U.S. swine herd.
A Victorian Farmers Federation press release calls for upping the ante for biosecurity monitoring at the borders and harsher penalties for those attempting to transfer prohibited animal and plant products.
VFF President David Jochinke stresses the importance of controlling produce coming into the country. In the press release, he states:
"Australia's national biosecurity is critical for our food, beverage and tourism sectors. We have seen foot-and-mouth outbreaks in other countries and what it has done to their economies.
"We know 283 illegal pork products were detected at the border in a two-week period. Of these, 40 were infected with African swine fever and three with foot-and-mouth disease. We only need one infected product to go undetected to jeopardize our whole industry.
"We need more investment in federal and state biosecurity controls and greater deterrence through harsher penalties for deliberate breaches of our import standards. We also need more education and tougher sanctions for travelers entering the country.
"The current penalties are no more than a slap on the wrist. They are an insult to Australia's food, beverage and tourism sectors when a foot-and-mouth outbreak could cost Australia close to $50 billion over 10 years."
According to a USDA Foreign Agriculture Service table showing the top markets for U.S. pork exports, Australia comes in at No. 6 in product weight with close to 70,000 metric tons in 2017.
Subscribe to Our Newsletters
National Hog Farmer is the source for hog production, management and market news
You May Also Like
---