A proactive approach to influenza A virus in swine
A proactive approach to influenza A virus in swine
Influenza A virus in swine (IAV-S) is a costly pathogen. Marked by low mortality, the high morbidity within the population leads to reduced growth rates.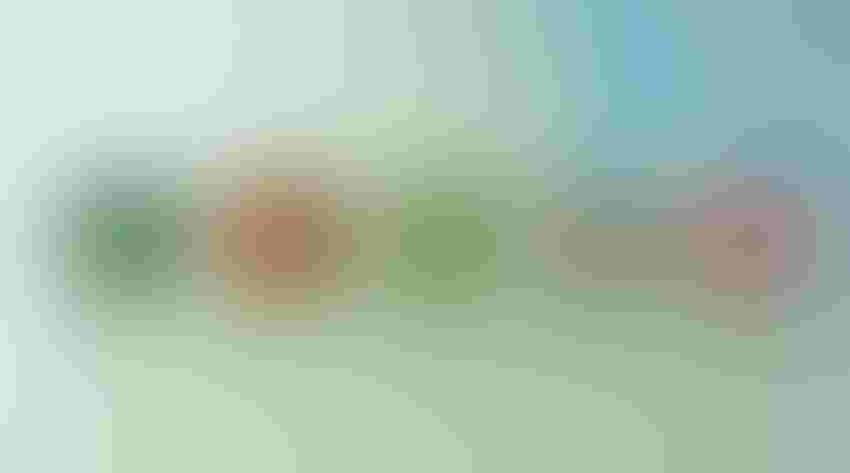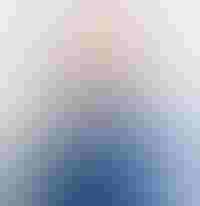 Channing Sebo, DVM, Technical Services Veterinarian, SEQUIVITY Technology, Merck Animal Health 
Influenza A virus in swine (IAV-S) is a costly pathogen to producers. Although the disease may be marked by low mortality, the high morbidity within the population leads to reduced growth rates, decreased feed efficiency and increased medication costs.1 Successful vaccination and prevention of IAV-S can also be challenging due to the diversity of the pathogen as it is constantly evolving through mutations and reassortments. Vaccination attempts are heavily dependent on strain matching of the hemagglutinin protein to the field strains that are causing disease.  The HA protein is involved in the entry of the virus into the host cell and is a common target for vaccination intervention.
With so much IAV-S diversity present in the swine population the threat of new viruses is constant. As a result, many veterinarians question where to begin with this challenging pathogen. Merck Animal Health recently introduced SEQUIVITY Technology to help veterinarians and producers combat IAV-S. SEQUIVITY Technology  is an innovative and highly advanced RNA particle platform that is used to create flexible, safe and precise vaccines to new and evolving disease challenges like IAV-S. Using just the HA sequence of the virus, SEQUIVITY Technology can be used to make custom prescription vaccines for any of the IAV-S strains that are a threat to swine herds.
To assist veterinarians as they select virus strains to include in SEQUIVITY vaccines, Merck Animal Health has developed a sequence management tool called the SEQUIVITY Dashboard. This dashboard not only analyzes IAV-S sequences using homology, dendrograms and key site analysis, but it also has a geospatial mapping feature to monitor the spread of IAV-S strains within a particular production system, a region, or across the United States. The geospatial function relies on confidential sharing of sequences.
Traditionally, vaccination efforts against IAV-S have been applied after the infection is endemic, in a reactive approach. Using the SEQUIVITY Dashboard, veterinarians not only can design vaccines based on current disease challenges, but they can also use the geospatial analysis to select non-endemic ("at-risk") strains that threaten the herd due to regional proximity. This function allows veterinarians to move from a reactive approach to a proactive, preventative vaccination program with the addition of area strains.
The SEQUIVITY Dashboard not only tracks and manages IAV-S, but can also be used for any viral sequence monitoring including rotavirus, porcine circovirus 3, porcine epidemic diarrhea virus, porcine reproductive and respiratory syndrome virus and others. Merck Animal Health is committed to continually identifying new and emerging strains of viruses.
The dashboard allows veterinarians to make real-time decisions on the best vaccination protocols for their herds. The pairing of the SEQUIVITY Dashboard with SEQUIVITY  Technology to produce RNA particle vaccines empowers veterinarians to make better vaccination decisions for their herds against IAV-S.
For more information about the SEQUIVITY  Technology, talk to your local Merck Animal Health sales representative or visit www.SEQUIVITY.com.
1 Vincent AL et al. Swine Influenza Viruses: A North American Perspective. Adv V Res. 2008: 127-154.
merck-animal-health-usa.com 800-521-5767
©2019 Intervet Inc., doing business as Merck Animal Health, a subsidiary of Merck Co., Inc. All rights reserved.
Subscribe to Our Newsletters
National Hog Farmer is the source for hog production, management and market news
You May Also Like
---