2021 Sow mortality analysis
2021 Sow mortality analysis
General cost to raise a replacement gilt breakeven point is third parity which means nearly 46% of all prolapses occurring before breakeven point.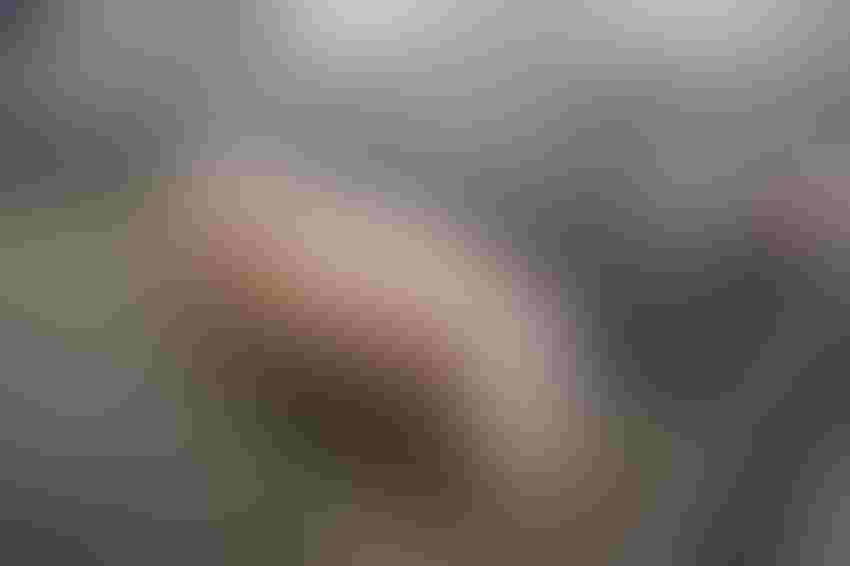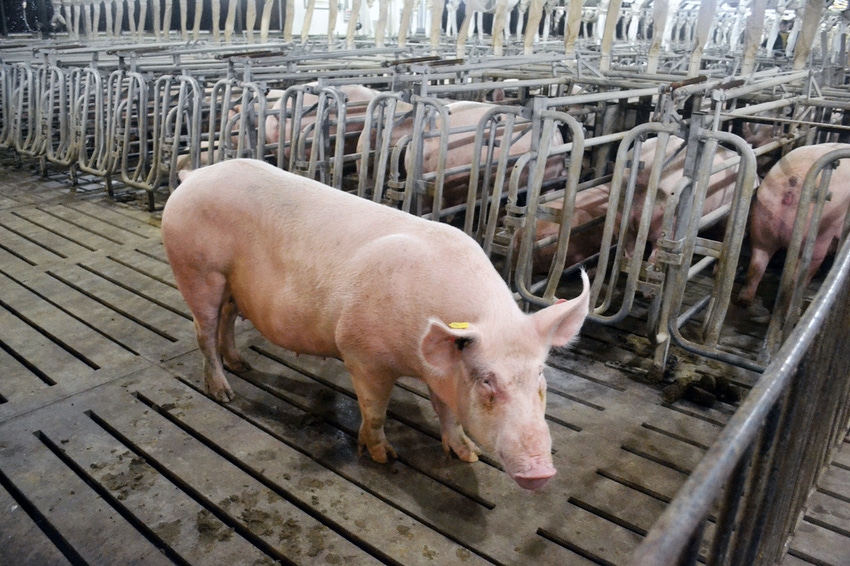 Sow mortality has been a hot topic for the pork industry for years now since rates continue to increase year-over-year. When compared 2020 to 2021 sow mortality has some good news and some bad news. Good news is that in 2021 sow mortality declined, which this was the first year that mortality has decreased from the previous year since 2014; bad news the decrease was a mere 0.28% from 13.84% in 2020 to 13.56% in 2021.  
In this article we will look at the historical yearly sow mortality trends, a look at monthly sow mortality for 2021 and finally, a deeper look at sow deaths reasons. 
Sow mortality includes any individual tagged female from sow units only that have either been euthanized or died. Gilt developers and cull removal reasons are exempt from this analysis.
Sow farm analysis was performed utilizing the MetaFarms Ag Platform which has sow customers in the United States, Canada, Australia and the Philippines. Represented are 418 sow farms and nearly 1.1 million  sows, with an average sow herd size of 2,631.
Sow mortality trendlines
As stated previously, 2021 sow mortality declined from the 2020, the first yearly decline after six consecutive years of increases. As shown in Chart 1, the last 10 years of sow mortality has increased from the 2012 rate of 8.16% to 13.56% in 2021, that is an increased of 66.2% across that timespan. Think about the 66.2% increase for a minute and put it into perspective with other metrics in the pork industry of comparison from 2012 to 2021.  Average total born has increased 1.7 pigs (13% change).  Feed cost per pound gain for finishing has increased by nearly 37% for the MetaFarms Ag Platform. The point is that not only has the sow mortality increased but at the alarming rate in which it has. Chart 2 breaks down sow mortality by month within 2021 with the highest average month in February at 15.24% and the lowest in October at 13.10%, which is a difference 2.10% or 16% change variance. In the United States specifically, porcine reproductive and respiratory syndrome "season" has historically started in late October which correlates to the spike in November through February. It should also be pointed out that PRRS in 2021 played havoc throughout the calendar year which may have impacted the hot summer months mortality rates.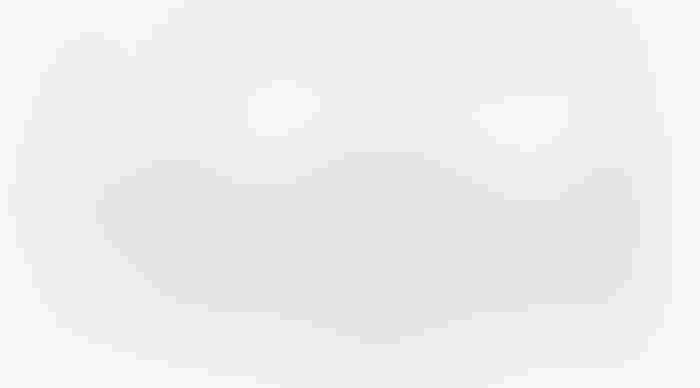 Chart 3 is a distribution of all 418 sow farms with each farm's sow mortality rate. The red bar indicates the MetaFarms Ag Platform average. One hundred forty-two of the 418 farms (34%) had a sow mortality rate above 15%, with 41 farms (10%) greater than 20%. On the flip side, 76 farms (18%) were below 8%.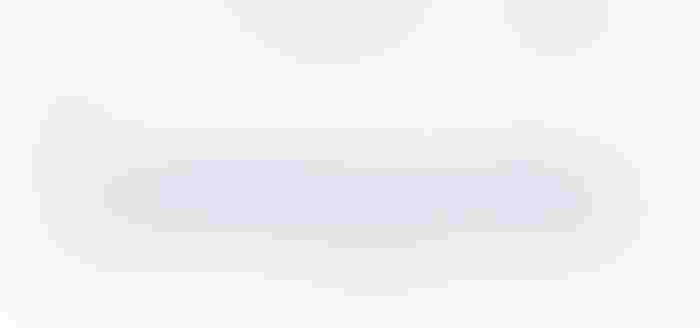 Sow mortality analysis
When analyzing sow mortality reasons one of the biggest hurdles is identification of the removals. Some production systems take the approach of minimizing the reason list while others have several choices. The challenge when a sow dies is the farm staff must record a reason, that they may or may not be able to see visually. Post-mortem examination of dead animal could lead to a more accurate diagnosis of why the animal died but many farm staff are not trained to perform the posting event so generally an educated guess of why that animal died is recorded. Chart 4 shows the breakdown sow mortality reasons summarized across 10 different main reasons. Of all sow deaths reasons 52.4% of have been categorized unknown or other which does not lead to much of a value to honing problem and how to fix it. Prolapses have been one of the biggest focus points of sow mortality reasons and Chart 5 is a breakdown of all death and euthanized prolapses for 2021 by removed parity. Uterine and rectal prolapses have been combined to represent the prolapse reason. Parity 1 and 2 represent nearly 41% of all prolapses which is very troubling for a couple of reasons. The general rule of thumb is the cost to raise a replacement gilt breakeven point is the third parity which means that nearly 46% of all prolapses are occurring before that breakeven point. The 46% represents over 29,000 females. With an estimated cost of a replacement gilt at $200 USD the cost to replace those 29,000 prolapsed females is $5.8 million which does not even consider the loss in farrowing productivity.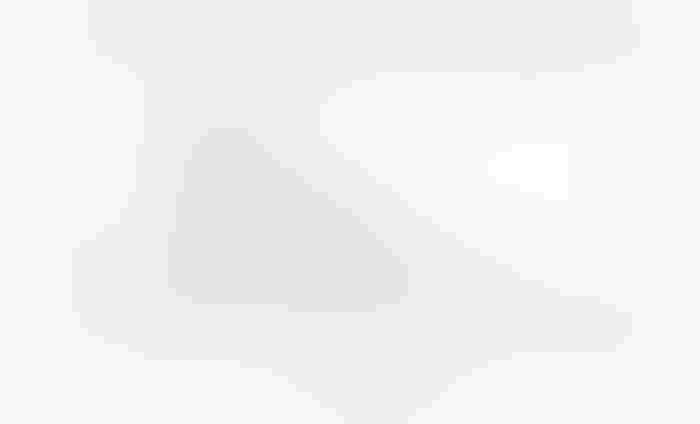 Where do we go from here?
The pork industry has a very serious issue going on and more time and research needs to be done to find the underlying reasons why.  This issue is not going to resolve itself. Independent and university studies have been done but until the industry draws the hypothetical line-in-the-sand the ceiling for where sow mortality goes is unknown, and that is a scary and very costly future for this industry.  Are genetics to blame? Feed diets? Disease? Surely a combination of all of these reasons, and likely others, are direct influencers to the ongoing problem but how much to each and what can be done to minimize is not an easy nor fast fix. The industry cannot afford to have the wait-and-see approach.  
MetaFarms Analytic Insights were used to provide the context and trends for this article. If you would like to see an analysis of your sow mortality analysis, or if you have suggestions on production areas to write articles about, please e-mail or call us. MetaFarms continues to enjoy being a part of the National Hog Farmer weekly preview team. Previous production preview columns can be found on the National Hog Farmer site.
If you have questions or comments about these columns, or if you have a specific performance measurement that you would like us to write about, please contact: Bradley Eckberg.
Source: Bradley Eckberg, who is solely responsible for the information provided, and wholly owns the information. Informa Business Media and all its subsidiaries are not responsible for any of the content contained in this information asset. The opinions of this writer are not necessarily those of Farm Progress/Informa.
Subscribe to Our Newsletters
National Hog Farmer is the source for hog production, management and market news
You May Also Like
---