Creating a more precise sow feeder
Creating a more precise sow feeder
Increased precision could reduce feed costs, and moreover, improve the ability of caretakers to adjust feed allotments and sow body condition.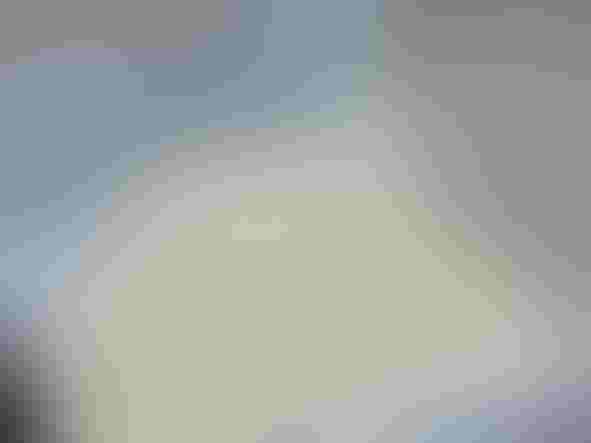 Feed is a significant and continuous cost in swine production. Providing adequate nutrition without overfeeding is of high priority, especially for sow farms. Scientific studies have reported decreased sow longevity and piglet productivity for both over and under conditioned sows, highlighting the long-term costs of improper nutrition. Thus, limit feeding sows during gestation is commonly used to achieve ideal body condition and optimize production outcomes.
Commonly used drop-box sow feeders can be adjusted to provide 0.75 to 10 pounds of feed in one meal drop. The amount of feed provided on a given setting is based on assumptions of feed weight-to-volume ratios. This ratio can vary with feed formulation, moisture content, compaction and feeder position.
A team of four biological engineering students at North Carolina State University was tasked with creating a more precise sow feeder to account for these variations as a part of their year-long senior design course (Fig. 1). The students utilized their coursework knowledge and shop fabrication skills to design and construct a prototype that could deliver precise and repeatable meal sizes from 5 to 8 lbs. Readily available, low-cost components were selected or created. Their final design featured user-friendly components that could be easily adjusted and maintained, as well as retrofitted into the most common feed auger systems.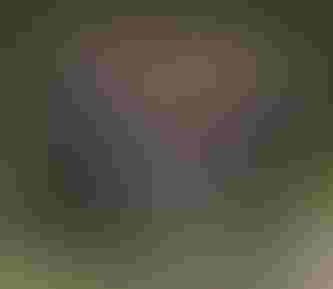 Fig. 1. Students (L to R) Joseph Hanks, Lily Averette, Grayson Averette and Justin Raver with their custom designed and fabricated precision feeder prototype.
When tested with meal sizes ranging from 5 to 7.25 lbs, the prototype feeder was highly accurate, with less than 1% error at each weight setting. On average, the prototype provided a 0.3 lb increase in precision compared to a standard commercial drop-box feeder (Fig. 2). This increased precision could reduce feed costs, and moreover, improve the ability of caretakers to adjust feed allotments and sow body condition.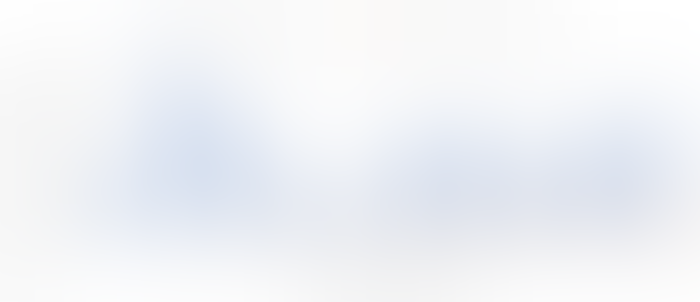 Fig. 2. Percent error in actual versus desired feed weight for a standard commercial drop-box feeder (Current Feeder Error) and the novel prototype feeder (Prototype Feeder Error).
The lab testing results of the feeder prototype show great promise, so next the feeder will undergo on-farm testing in a commercial production setting. The design will be refined to further improve ergonomics, durability and scalability.
Special thanks to Jerry Purvis for consulting on this project and the North Carolina State University Biological and Agricultural Engineering Department for financial support. 
Subscribe to Our Newsletters
National Hog Farmer is the source for hog production, management and market news
You May Also Like
---