Retrospective look at the new SDSU swine facilities
Retrospective look at the new SDSU swine facilities
Reflection celebrates success and ponders lessons learned in research and educational activities.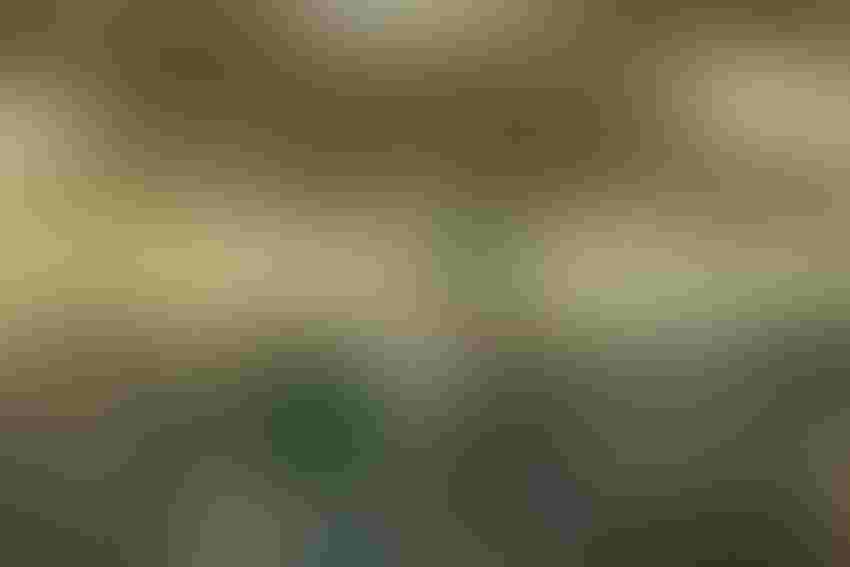 Like many others, January at South Dakota State University represents an opportunity to reflect on successes (and failures) in research and educational activities. Approximately 4.5 years ago we embarked on a new era of swine research when the first gilts arrived at our new sow unit. Support from the U.S. swine industry and partnering groups for the farrow-to-finish unit and the 1,200 head commercial wean-to-finish barn was beyond expectations.The goal of these units is to train the next generation of pork producers and leaders through education and research activities using the latest technologies. As we reflect over what went right, what we can improve on, and what the future might hold, here is a summary of the research outputs from these facilities and contributions to U.S. swine production.
Commercially-relevant production.
According to Table 1, which displays overall performance of the sow farm, productivity of this unit is well within industry standards based on the Production Analysis Summary for U.S. Pork Industry (2017-2019) prepared by the National Pork Board and MetaFarms. Similar to overall productivity, sow feed intake in lactation is within common industry targets (Figure 1).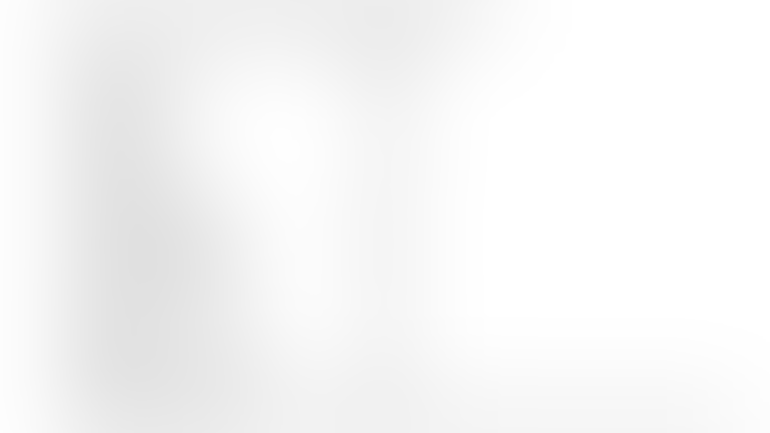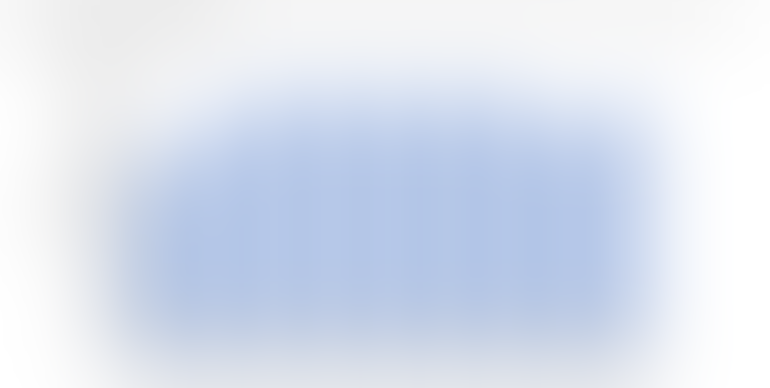 A review of performance based on parity indicates that stillborn rate increased as parity increased, as expected, overall piglet survivability rate is 83.6 %, again within industry standards, and that in our herd, culling sows after parity 4 or 5 is best for overall herd productivity (Table 2).

Table 3 details average closeout performance of the 1,200 head wean-to-finish barn over the last 2.5 years. Using the same industry performance summary, closeout performance of this facility is above industry average for all listed KPI.

Research highlights
A wide variety of nutrition research topics have been investigated, ranging from ingredient evaluation, gut health and function as influenced by diet, management (pen size, water flow rate), weaning strategies, sow amino acid metabolism in gestation, carcass disposal strategies, sow feeding strategies to improve post-wean offspring growth, and dietary mineral needs. Research in the area of gilt development and hormonal control of the prepubertal gilt as well as external and internal environmental management were also studied. Over the 4.5 years the unit has been in operation, 16 MS, two PhD, and two post-doctoral fellows have completed their training. Currently, 10 MS, four PhD, and two post-doctoral fellows are enrolled in the program. Numerous undergraduates have also had opportunity to participate in research activities.
A selection of key research findings are:
Above Ground Burial (AGB) in the Upper Great Plains as a method to handle catastrophic deathloss.  Research results noted better composting of carcasses in June than November, but carcass temperatures did not get above 78 °F (26 °C) in either season. Corn stalks were equal to or better than wood chips as a carbon source in the S.D. climate. A subsample of carcasses were seeded with Seneca Valley Virus (SVV) prior to burial as a surrogate for African swine fever. In water samples from test wells, SVV was detected at soil depths of 6" and 18" in test wells, but never reached 36" level, despite the high rainfall experienced in that year (2019).  A bioassay using 28-day-old pigs was conducted using water samples, carcass tissue, and carbon source material positive for SVV to determine the potential for infectivity. No seroconversion of inoculated pigs was observed. Based on this data, AGB burial is a safe, efficient, and effective way to handle mortalities in the Upper Great Plains.

Precision feeding of sows and modelling amino acid (AA) demands during gestation. Dietary AA are not used with equal efficiency either by stage of gestation, across individual AA or across parities, which has implications for the potential to more precisely feed the gestating sow.  Additionally, AA ratios are not constant throughout gestation and early-mid gestation weight gain is more likely associated with pregnancy associated fluid retention than protein deposition. Taken together, these data suggest lower overall dietary AA need in early-mid gestation. Offspring from sows provided diets with lower AA:energy ratio in early and mid gestation and higher AA:energy ratio in late gestation reached an equivalent market weight four days sooner than offspring from control sows. This work indicates that a single diet, even adjusted for daily allotment, is unlikely to meet AA demands for both the sow and the developing litter and that not adjusting for changing AA needs may come at a cost to long-term offspring performance.

Performance response to amino acid adjustments of DDGS diets. Pigs fed diets containing dried distillers grains with solubles (DDGS) tend to have reduced performance compared to pigs fed corn-soybean meal diets. Amino acid adjustments, such as increasing the SID Trp:Lys ratio in diets containing high inclusion levels of DDGS or through altering the soybean meal inclusion, represent strategies to improve pig performance.

EPI Air Filter Wall. The EPI Air Filter Wall system is the combination of a windbreak wall installed exterior to the tunnel fans and an electrostatic precipitation system to ionize the air and promote dust attraction to surfaces within the windbreak wall area. There was no significant effect of the system on measured parameters. However, the visual impact cannot be overlooked and may provide an option for partial emission reduction technologies for both new and existing facilities.

Investigations of the mechanisms involved in the flushing effect to improve reproductive performance of gilts and sows.  Increasing caloric intake after a period of feed restriction, a process known as flushing, has been shown to increase ovulation rate in pigs. However, precise mechanisms by which this occurs have not been fully understood. The hypothalamus produces and releases the hormone kisspeptin which has been shown to cause the release of GnRH.  GnRH, in turn, increases luteinizing hormone which is needed for final follicular growth and ovulation. The production and release of kisspeptin are very sensitive to the nutrient status of the animal and could be the key to understanding how fluctuations in nutrient availability influences reproduction. We recently completed an experiment with two groups of gilts in which half of the gilts were feed restricted for a week while the other group received full feed (controls). Blood samples were obtained from all gilts at the beginning and after four days of feed restriction. At the end of the feed restriction period, one half of the restricted and control gilts were slaughtered and the brains and pituitary glands were obtained. The remaining feed restricted gilts and controls were given full feed for a week and blood samples were obtained every three days. At the end of the one week of re-feeding, all feed restricted and control gilts were slaughtered and tissues were collected as before. Analysis of these samples is being conducted to determine circulating and tissue levels of reproductive hormones and kisspeptin.  This model may prove to be useful in understanding the changes in reproductive hormones within the brain that help explain how flushing works so that it could be used to increase reproductive efficiency of gilts and sows.

Developing cost-effective monitoring and environmental control solutions for swine barn management. Three prototype Internet-of-Things (IoT) based monitoring systems were designed for monitoring of: (1) manure levels in deep pits; (2) barn temperature and air quality; and (3) ventilation fans utilizing low-power, long-range wireless communication technology (LoRaWAN) to transmit real-time monitoring data to Internet access points miles away from barns, making them particularly suitable for farm sites with no internet connectivity. Pollution control solutions investigated are vertical biofilters and photobioreactors (PBRs). Early results suggest that equivalent dimensions on all sides (i.e. equal thickness of filtration media) is not effective in maintaining homogenous airflow rate and media moisture content. Future vertical biofilter designs need to incorporate directional-specific (i.e. north-facing) filtration media thickness and watering rates to account for differences in sunlight exposure. Pit air exhausted from the onsite finisher barn was fed to two PBRs for concurrent pollutant removal and algae cultivation. Results showed that microalgae Scenedesmus dimorphus can effectively utilize ammonia in the pit air exhaust as the nitrogen source, with no adverse impacts on algal growth due to other substances in the pit air. The cultivated algae may be harvested as feed additives or feedstock for biofuel production. Other PBR includes investigating Scenedesmus dimorphus in swine wastewater for algae cultivation and nutrient recovery.
Besides technical expertise in research and biological systems, a key component of graduate training in animal science is learning to communicate. Traditionally, communication training is focused on communicating science to scientist; however, for many, this is not the main forum of communication in their career after grad school. This disconnect between formal training and career readiness is an increasing challenge that needs to be addressed. To that end, SDSU has started a communication training program for graduate students that focuses on communicating outside academia. Students enrolled in the program complete a series of activities centered around communicating within Extension, to producers, across nationalities and cultures, to consumers, media and government bodies. The program also includes an opportunity for short-term industry internships. Other important pieces of the program include integrating direct interaction with industry leaders and development of problem solving skills based on real-world challenges. This program is operated in collaboration with University of Minnesota, University of Nebraska-Lincoln and North Dakota State University.
Another notable contribution of the SDSU swine facilities to U.S. pork production is participation in the virtual Operation Main Street, a joint program with National Pork Board and Eidson & Partners. What started as a special project in 2016 by Maddie Hokanson during her tenure as one of the three Young Pig Farmers of Tomorrow has grown into a program that literally opens the barn doors to people across the United States. Selected SDSU students complete Operation Main Street training, and then, using their cellphones, give 10-15-minute live tours of the SDSU swine unit to people anywhere in the country (Figure 2). With the flick of a switch, our students are "live" at national dietetics meetings, veterinary colleges, and Rotary clubs talking about modern pork production and explaining what pig farmers do every day to ensure animal well-being and environmental sustainability. From August 2019 to August 2020 alone, SDSU students gave 51 tours in 22 different states impacting 1,678 people. This is a great opportunity for our young people to connect with non-ag audiences and tell their stories, as well developing into future leaders of the swine industry.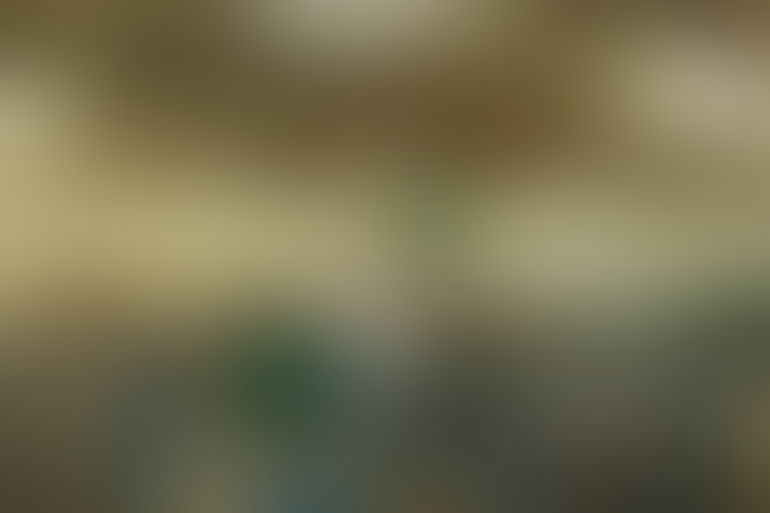 Figure 2. Live virtual barn tour through the Operation Mainstreet at SDSU Swine Education and Research Facility.
In a time of chaos and uncertainty, we have a lot to be thankful for and proud of. Certainly, these accomplishments and successes were not achieved by our research team alone, and we are sincerely grateful for industry support, not only financially, but also through interaction with our students and faculty, opportunities for tours and consultations, support of educational training activities, and guidance on the many research questions. We know its cliché, but words really can't express the degree of our gratitude, so thank you. We look forward to the adventures of a new year and another five years.
Subscribe to Our Newsletters
National Hog Farmer is the source for hog production, management and market news
You May Also Like
---