Slat replacement with altenburg construction 37990
Slat replacement with altenburg construction
Andy Altenburg offers practical advice on evaluating slats in an existing facility.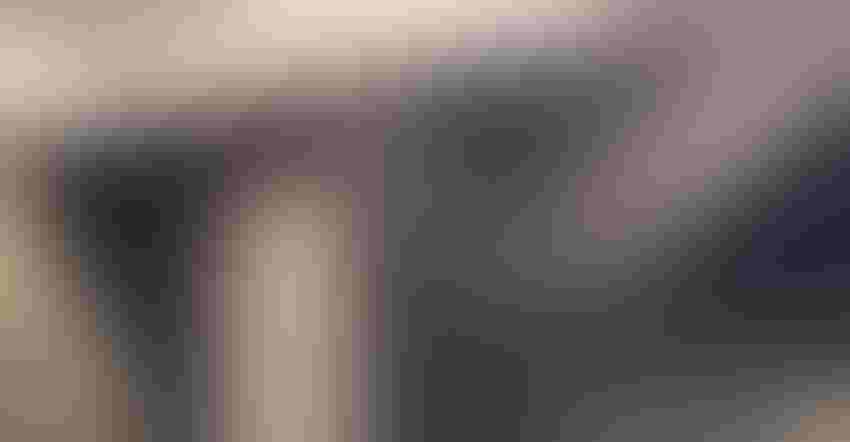 Submitted by Hog Slat Inc
Over the last 27 years, Altenburg Construction has built a reputation as the Midwest's slat replacement professionals.  We caught up with the owner, Andy Altenburg, to discuss what to look for when evaluating slats in an existing facility.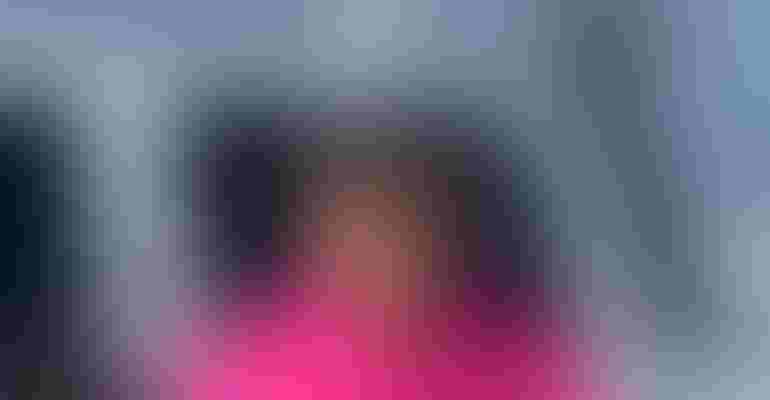 Andy Altenburg, owner of Altenburg Construction
HSI: At what point should an owner start looking for problems with slats in a building?
Andy:  This really varies with the brand of slat and the individual building, but in general, we start to recommend doing a detailed examination at about 15 years of age.  Of course, if you notice slats that are rocking, have dropped down slightly, or have premature wear, then that evaluation needs to be done immediately.
HSI:  What should an owner do to perform a detailed examination of the slats?
Andy:  First of all, look for wear on the surface of the slats, especially around feeders and waterers.  Not only are we looking for surface wear, but we also check the width of the slat opening.   As slats age, we commonly see the slat opening enlarging, causing possible welfare issues.  We then take a bright LED light and look at the bottom of the slats and beams.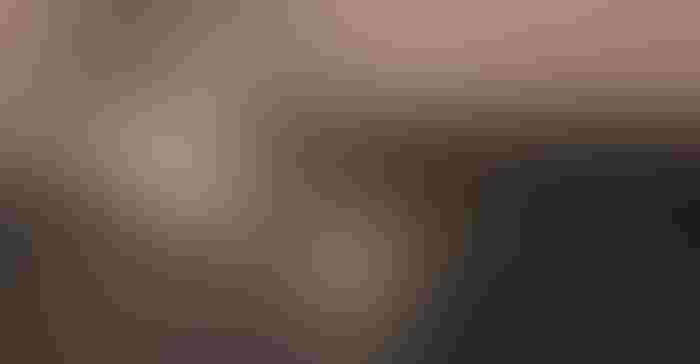 Beam showing damage from internal rusting and rebar expansion.
HSI:  What are you looking for when examining the beams?
Andy:  We are checking the bottom of the beam looking for a nice, straight edge.  If the bottom is jagged, that means part of the beam has sloughed off.  We then look about 1-1/2" up for cracks.  Either of these conditions means the rebar inside has started to rust and expand.  The beams are the part that most people don't examine closely enough for damage.
HSi: If slat and beam damage is there, what happens next?
Andy:  The owner contacts us, and we will come out to estimate the job and set up a timeline for replacing the slats.  We will determine who's responsible for removing the equipment, disposal of the old slats, and reinstalling the building's equipment.   We always handle the transportation of the slats to ensure they are there on time.
HSI:  Is every job a complete replacement of the slats?
Andy: Not always. In some cases, only the slats under the feeders and waterers need replacement.  The one rule we live by is that if we replace all the slats in the barn, we also replace the beams.  In no instance will we place new slats on old beams.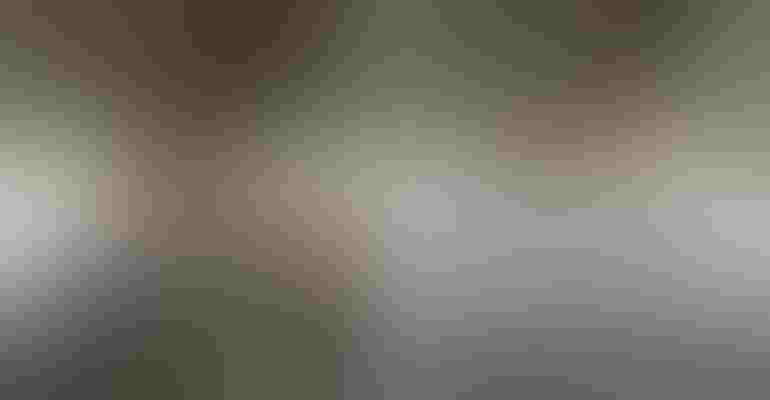 Slat replacement before and after. 
HSI:   Very good Andy, anything else you want to add before we close?
Andy:  This year, we will look at the slats in over a million and a half pig spaces.  We have built our business and reputation on giving owners fair and honest evaluations on slat replacement.  We appreciate the quality of the product and support Hog Slat provides on our customer's projects. 
For more information on slat replacement click to view our e-booklet Slat Repair and Replacement.   To contact Altenburg Construction, call 888-435-2210. 
Subscribe to Our Newsletters
National Hog Farmer is the source for hog production, management and market news
You May Also Like
---