Safety First, Always when Pumping Foaming Pits
Safety First, Always when Pumping Foaming Pits
When the foam surface is broken or disrupted by pressure-washing, manure agitation or pumping, the importance of good air exchange is magnified. Likewise, it is important to eliminate any ignition source when methane risks are high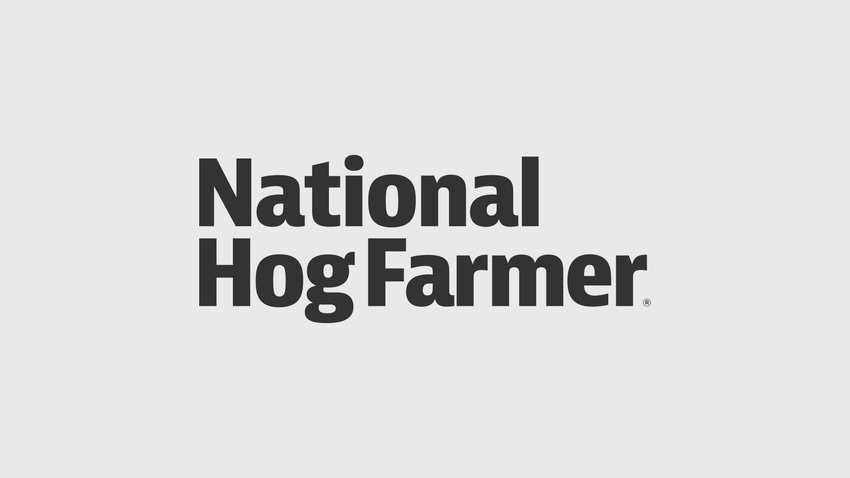 Foaming manure pits continue to perplex producers and researchers. As manure pit levels continue to fill this time of year, foam levels may reach the slats and reduce the air exchange in the building.
"The foam can act as a barrier to the natural release of methane that is generated in the pits," notes a recent report from the Iowa Pork Industry Center. "When the foam is broken, it can cause a rapid release of the methane potentially causing an explosive situation."
When the foam surface is broken or disrupted by pressure-washing, manure agitation or pumping, the importance of good air exchange is magnified. Likewise, it is important to eliminate any ignition source when methane risks are high.
An updated video with safety tips for pumping from foaming pits is available from Iowa State University at http://www.vimeo.com/15463270. At the conclusion of the video, ISU researchers ask anyone experiencing foaming manure pits to complete a survey to help gather more information about the various conditions present when foaming occurs.
For more information and links to other foaming pit resource websites, visit the Iowa Manure Management Action Group's website at http://www.agronext.iastate.edu/immag/.
Subscribe to Our Newsletters
National Hog Farmer is the source for hog production, management and market news
You May Also Like
---