You've done your job; now we wait
You've done your job; now we wait
Regardless the outcomes, we will all go on.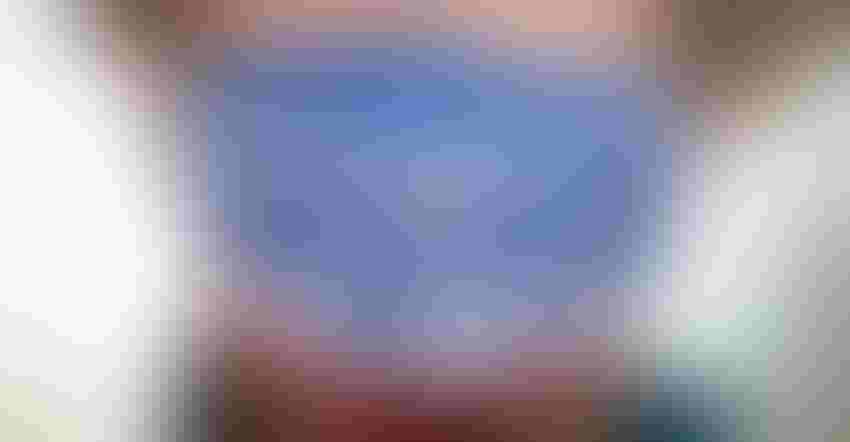 The day is finally here. Election Day 2020 has arrived after far too long of far too dirty and exhausting campaign promises and accusations.
All that any of us working-class people can do is to be informed about the candidates and their issue stands, and then cast the ballot for the one who most aligns with our own priorities. Then we wait.
By the time you read this, some pundits will already be calling the election, though experts say the results on certain races may not be known for a few days. Kind of like a lot of things in our lives … hurry up and wait.
Regardless which candidate is declared the winner, the sun will come up again on Wednesday, and Thursday, and so on. Although, after the results of this year's presidential election are certified, I have a sad feeling that there will be civil unrest, regardless who wins. The sun may come up each day, but I fear its rays will be masked by the clouds of protests.
Our country has become a nation of privilege and through that we have become soft. If we don't get our way, we stomp our feet like small children, and as of late that has come in the form of violent protests and riots. I have never understood the thought of taking time to participate in a violent protest or a riot, but then again I work for a living.
Elections are not like today's youth sports, not everybody can win. Not everyone gets a participation ribbon. We need to console the loser and embrace the winner. Ideally, those who win will realize that they now represent every person in their county, district, state and nation, regardless what party, race, creed or color they are.
Do what you can: Cast your vote, sit back and wait for the results. If your favored candidate wins, congrats, you should be happy. If your favored candidate loses, suck it up buttercup, life will go on. The sun will come up tomorrow, and we will all move on.
Subscribe to Our Newsletters
National Hog Farmer is the source for hog production, management and market news
You May Also Like
---