Who are your 'rising stars' we need to recognize?
Who are your 'rising stars' we need to recognize?
National Hog Farmer now accepting nominations for outstanding students, interns to profile in Rising Stars of the Swine Industry issue.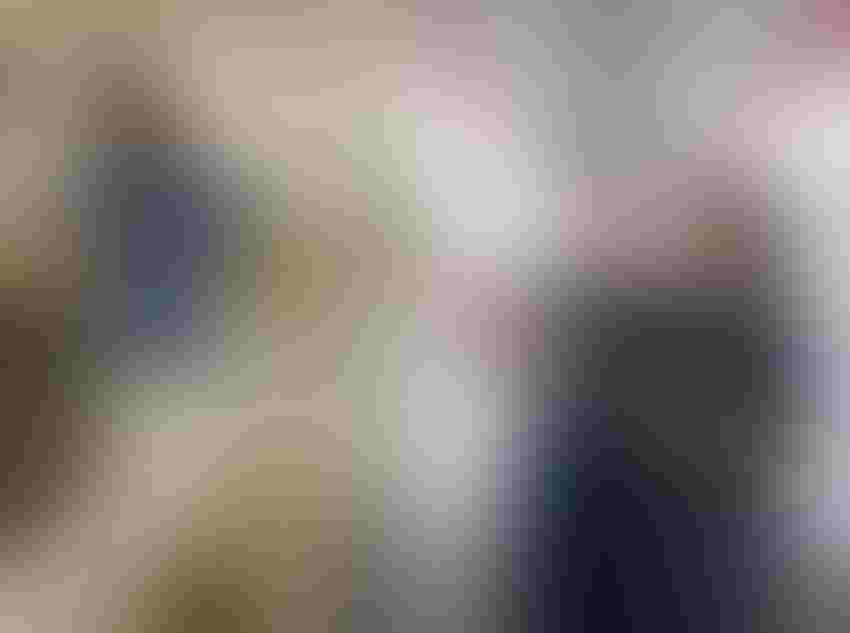 South Dakota State University
School is officially out for the summer, a short summer that may be, as many universities across the United States have announced plans to open mid-August for fall semester and to finish in-person classes around Thanksgiving for a longer stay at-home due to the COVID-19 pandemic.
It's nice to see the photos of the bright, young interns so many industry members have taken under their wings during this time. I'm sure those students are truly thrilled to be out in the field, exploring their chosen career paths, after months of online learning.
National Hog Farmer will once again be dedicating our August issue to the Rising Stars in the Swine Industry, where we will profile some of the up-and-coming students who will no doubt play a major role in the future of our pork production systems. As we proved during the pandemic, pork production is an essential business and even though it may not be clear what the "new normal" is in terms of foodservice versus retail demand, packer capacity and labor shortages, pork will continue to be center of plate for many consumers around the globe. We will need this next generation to help successfully deliver that product for decades to come.
These students could be next generation pork producers or students hailing from an urban background who want to work in the swine industry one day. They could have a lifelong passion for pigs or may have fallen into the species-specific work by chance. They may be just beginning their studies or pursuing several degrees in veterinary science, nutrition, agricultural engineering, marketing, animal science, meat science, genetics, communications and more.
No matter the background or future aspirations, somewhere along the way, they impressed you.
Who are these students we need to highlight in August? If you have a rising star student or intern you think we need to feature in this issue, please send his/her name and contact information to me at [email protected]. Please also include why you think this student is exceptional and why the industry needs to get to know this future industry member. We will be accepting nominations until June 17 and will be narrowing it down to a select few to feature in our August issue. I look forward to hearing from you!
Subscribe to Our Newsletters
National Hog Farmer is the source for hog production, management and market news
You May Also Like
---