What is going on in China?
What is going on in China?
Feeding China's growing appetite: 3 noteworthy items to keep tabs on.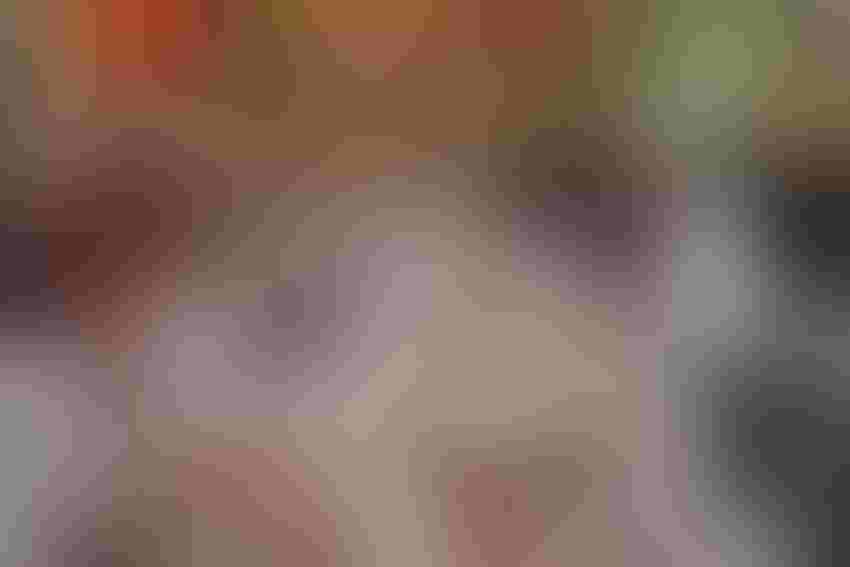 Pork is the most widely eaten protein worldwide, and China consumes over half of it. While China is also the leader in pork production, the quest to feed the its growing appetite for animal protein, in general, is stacked full of opportunities but not without stiff competition.
Smithfield Foods' president and chief executive officer, Kenneth Sullivan, told Bloomberg that while tastes are changing in China, pork is still the fan favorite by far. "We do not see pork consumption moderating over the long term," Sullivan firmly states.
WH Group, the parent company of Smithfield Foods, reports profits grew 17% in 2016 as it imported more pork into China in response to the rising domestic pork prices and imbalanced pork supplies. The high pork prices and slow economic growth are hindering pork consumption in the short term. "Economic environment in China is putting a little bit of a dent in protein consumption, but if you really look at it long-term protein consumption in China is growing faster than any other place in the world," explains Sullivan.
People and pigs are moving in China, stirring change. As more Chinese move to urban areas and potentially earn more, they typically spend the extra dollars on luxury items like animal protein. Moreover, as environmental factors and efficient pork production are now a government priority, Chinese pork production is fluctuating from backyards to large, more efficient operations.
Considering that China is a large market for pork and the competition to supply the demand is aggressive, it is essential to keep tabs on what is going on in China.
1. China running out of pork?
As the WH Group recent financial report revealed, pork imports sharply increased in 2016. Chinese customs administration reports that pork imports rose 108% in 2016 compared to 2017 — a result of an imbalance of pork supply as the country disperses a large number of sows. The wild fluctuation of Chinese pork prices is not over as pork prices rose 7% in January. Noteworthy, China is expected to import 3 million tons of pork again this year, according to Reuters.
Higher domestic prices and increasing pork imports have local media asking is China running out of pork? While that is a significant leap and not likely, it is reasonable to recognize the opportunity to keep pork on the Chinese's plate.
2. UK animal welfare standards pushed in China
The Open Philanthropy awarded funds to the UK-based Royal Society for the Prevention of Cruelty to Animals to use UK animal welfare standards and welfare labeling in China. Paul Littleflair, RSPCA head of international, states, "It appears China is moving in a similar direction to Europe" since Chinese authorities issued guidelines in May 2016 encouraging the public to eat less meat.
3. Apartments for pigs?
Iowa's secretary of agriculture, Bill Northey, joined members of the Iowa Soybean Association on a trip to China, visiting soybean crush plants, feed mills and hog farms. 
During his visit, one hog operation under construction caught his eye and also everyone on social media.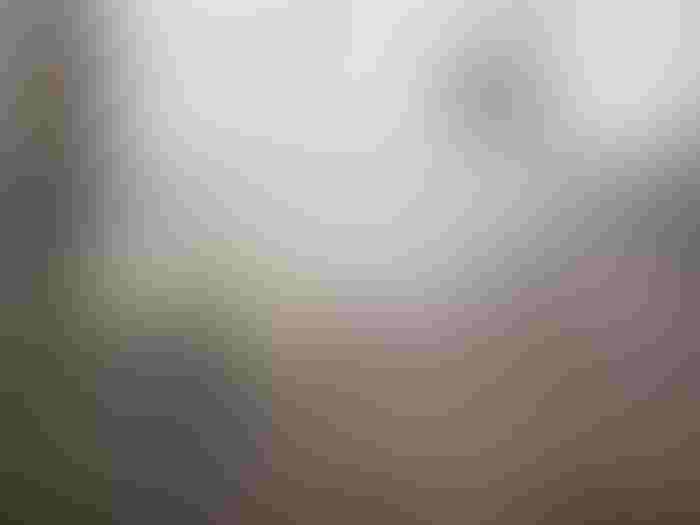 As Northey says, " Not an apartment building — but will be eight floors of sows! Part of a four-building 30,000-sow site."
The eight-stories high sow facility was the solution to the lack of land available to build large hog operation. An apartment building for sows leads to many questions: 1) How do you move the sows 2) How is the manure handled and 3) How is the environment controlled for pig and people health?
Subscribe to Our Newsletters
National Hog Farmer is the source for hog production, management and market news
You May Also Like
---