USDA announces $300 million for greenhouse gas measurement
USDA announces $300 million for greenhouse gas measurement
Legislative Watch: Ag accounts for about 10% of GHGs; Senate confirms new USDA Deputy Secretary; Influential House committee holds trade hearing in Minnesota.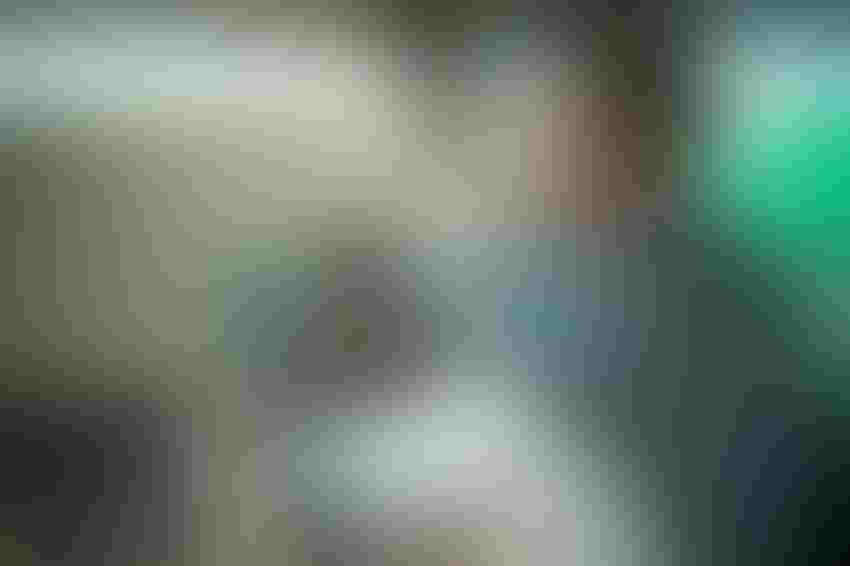 USDA has unveiled a $300 million initiative to better measure and quantify greenhouse gas emissions in agriculture and forestry. The announcement was part of the Biden administration's broader Federal Strategy to Advance Greenhouse Gas Measurement and Monitoring for the Agriculture and Forest Sectors. According to EPA, agriculture accounts for about 10% of greenhouse gas emissions in the United States.
Funding for this initiative will be drawn from the Inflation Reduction Act, a massive spending package focused largely on climate policy. As part of the larger strategy, USDA will seek public input for the administration's effort to improve accuracy and reduce uncertainty in greenhouse gas estimates.
In a call with reporters, USDA Secretary Tom Vilsack said, "We have to have accurate, reliable measurements of the impact and effect of the changes and the practices that we're embracing. We get those from constantly monitoring those practices and making sure that we're reporting them and verifying those results." 
Senate confirms new USDA Deputy Secretary
On Tuesday, the Senate confirmed former two-term New Mexico Congresswoman Xochitl Torres Small as USDA's next Deputy Secretary. The 38-year-old third-generation Mexican American was confirmed by a vote of 84 to 8.
Torres Small was preceded in the role by Jewel Bronaugh, who left the position in March to spend more time with her family. The Deputy Secretary is often described as the Chief Operating Officer of the department, helping manage and oversee USDA's nearly 100,000 employees. Torres Small has served as USDA Under Secretary for Rural Development since late 2021. Before beginning her political career, she worked as a water attorney in Las Cruces, New Mexico.
"As Under Secretary, Ms. Torres Small proved herself to be a staunch advocate for our rural communities," said Senate Agriculture Committee Chair Debbie Stabenow (D-Mich.). "[She] has a proven track record as a strong leader with a deep knowledge of farm, food, and rural policy. I know she will serve the Department and the American people well in her new position."
Influential House committee holds trade hearing in Minnesota
The House Ways and Means Committee, which oversees federal trade policy, held a field hearing this week in Minnesota investigating agriculture and critical supply chains. Nearly 20 members of Congress attended the session at Schiefelbein Farms near Kimball, Minnesota. The event was hosted by former president of the National Cattlemen's Beef Association Don Schiefelbein, who served as a witness along with representatives of the dairy industry and farmer advocacy groups.
During the hearing, panelists expressed frustration that the Biden administration is not doing enough to open new export markets for agriculture. They also expressed frustration with perceived lax enforcement of existing trade pacts and urged the administration to be more aggressive in cracking down on violations.
"America is only six percent of the world's landmass, and we make up just four percent of the global population, yet America's farmers are so productive that they do more than anyone else to feed the world," said Ways and Means Chairman Jason Smith (R-Mo.). "Opening new markets for farmers and ranchers to export more products is critical to their survival. … Given a level playing field, I know that our farmers can compete and win against any competitor. Fake trade deals that lack the force of law, like those the Biden Administration has been pursuing, set up American farmers and miners for financial ruin."
Subscribe to Our Newsletters
National Hog Farmer is the source for hog production, management and market news
You May Also Like
---