Unlocking the secrets of the Masters
Unlocking the secrets of the Masters
Introducing the 2017 Pork Master class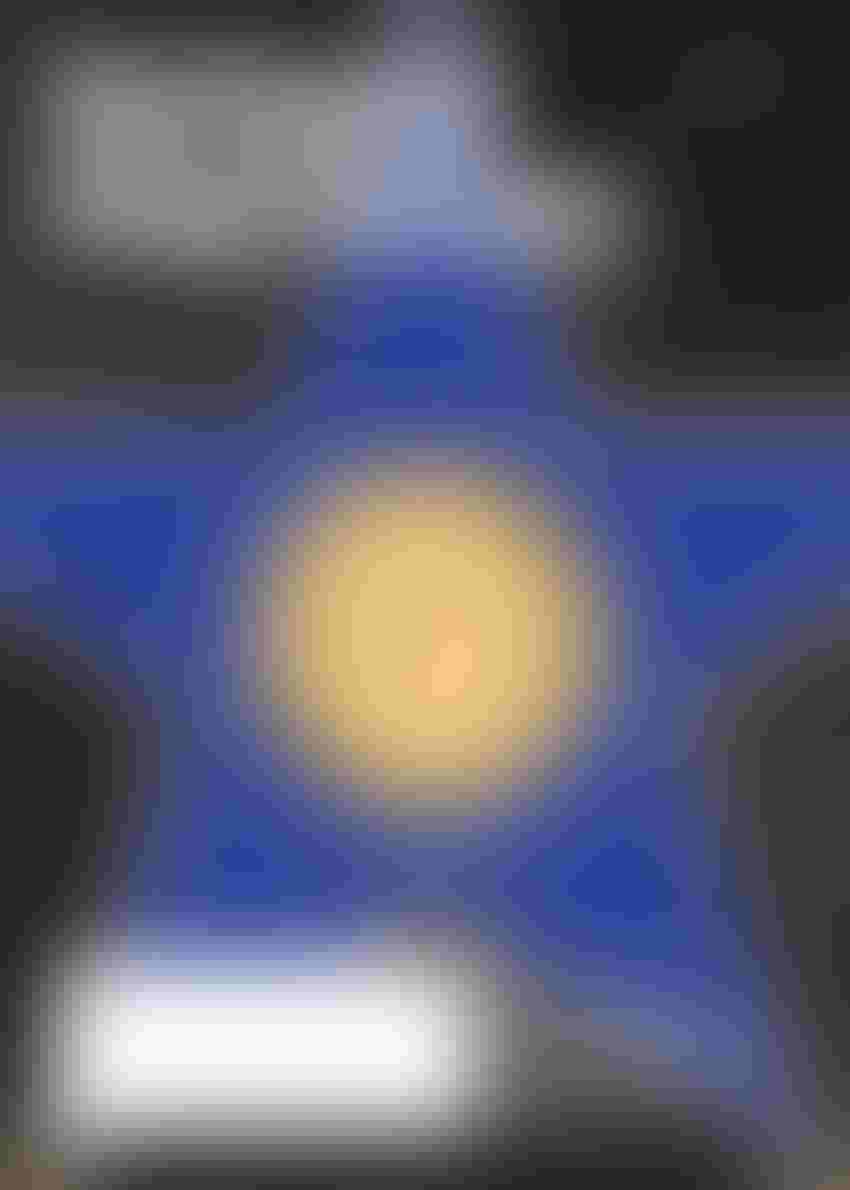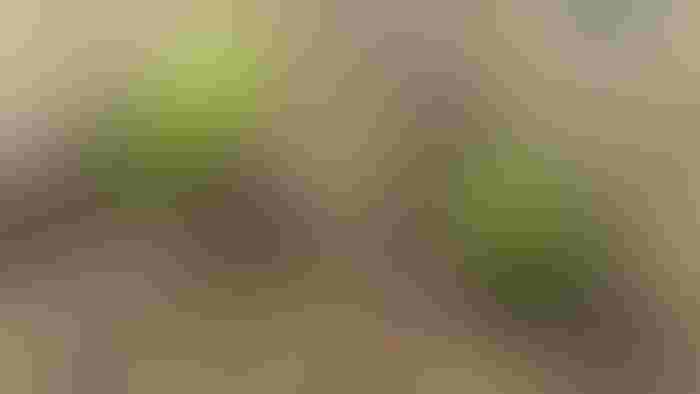 "The ultimate wisdom which deals with beginnings, remains locked in a seed. There it lies, the simplest fact of the universe and at the same time the one which calls faith rather than reason," — Hal Borland, author.
The seed holds the genetic potential of a blossoming plant within its shell. The possibility of "what if" remains untapped if the shell is not cracked and nurtured. Each Master of the Pork Industry is unique with special genetic codes. Yet, their full "potential" did not blossom until the raw material inside was unlocked, cultivated and fostered.
Memorable leaders leave lasting impressions in your mind, heart or soul. These individuals do not have to be the most eloquent writers, powerful speakers or the best pork producer but have a passion and work ethic that is bigger than life.
Over the next several weeks, we will introduce you to the 2017 Master class, a special handpicked group of pork industry leaders who have left deep roots in the swine business. Each Master will humbly deny his or her spot on the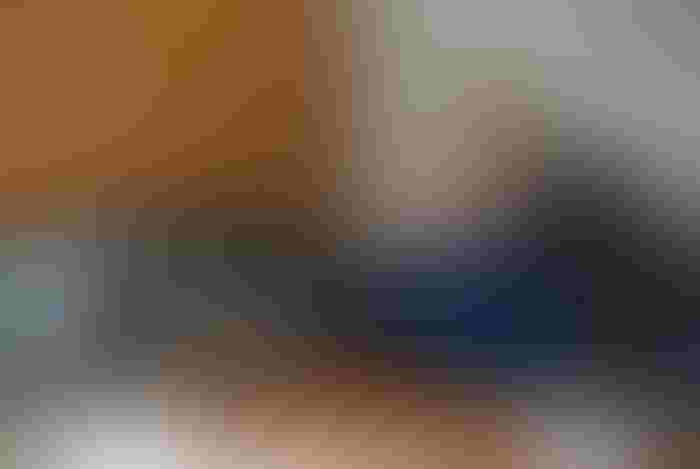 Brad and Meg Freking have been working side by side since New Fashion Pork began in 1994.
Masters of Pork Industry list. However, as you turn the pages to read the stories of this year's Masters, you will understand why each inspirational leader was selected.
Perseverance and not following the standard pig farming manual has worked well for Minnesota pork producer Brad Freking. His guts to move forward during times of uncertainty in pig farming probably left his fellow pork producers wondering just exactly what he was doing. Still, his leadership example has helped New Fashion Pork grow, diversify and endure in the swine industry.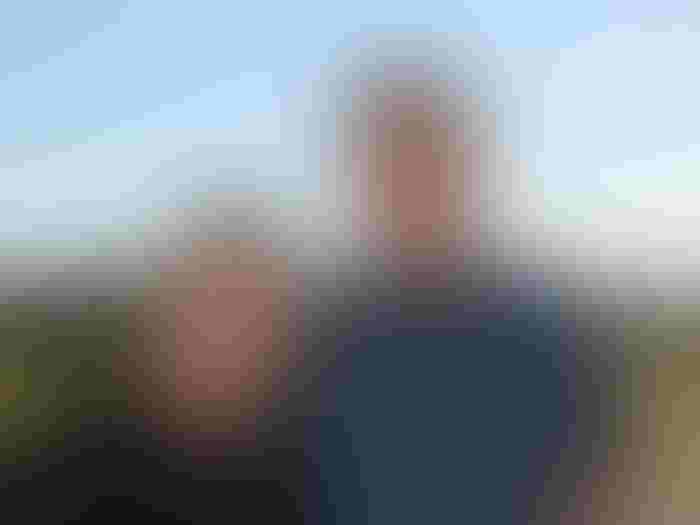 An agriculture background is not a prerequisite for being a Pork Master or an effective leader for the industry. People drive Archer. Serving on the National Pork Board is something that actually scared her. Yet, she fearless charged on, using her fellow pork producers who served before her stand as her inspiration to lead.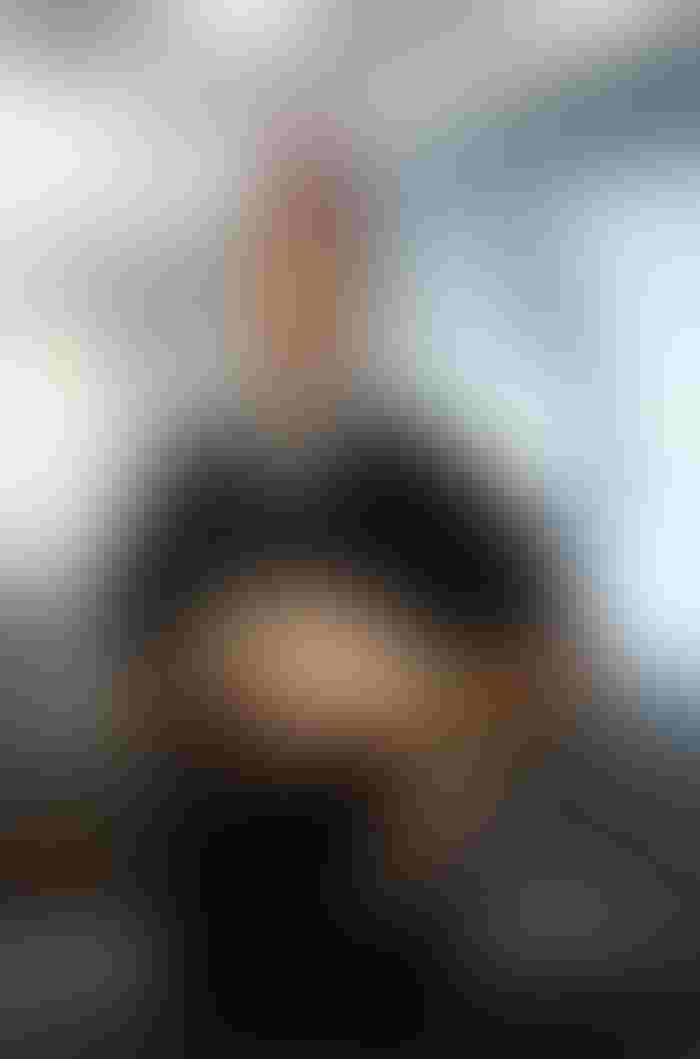 A swine-exclusive veterinarian practice probably does not sound like a million-dollar idea, however, a passion for pigs and their caretakers led Max Rodibaugh, DVM, to that exact business model. For 40 years, he has successfully practiced swine medicine with the guiding principle to deliver the best care for the pigs and help the client to be profitable.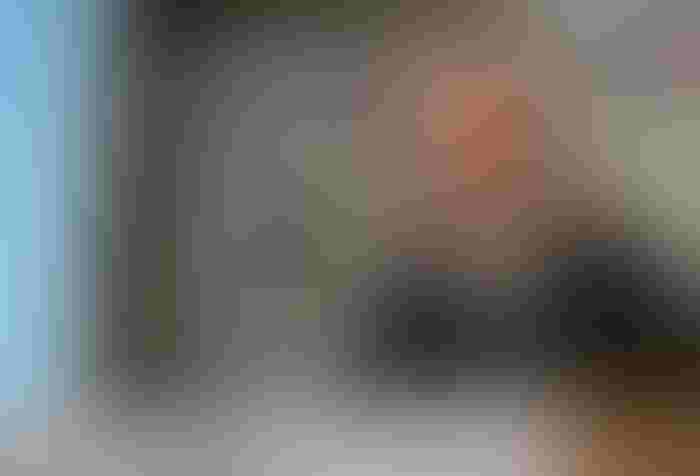 An Iowa farm boy fluent in Japanese with Olympian discipline deep-seated in mental strategy is an unspoken formula for success to lead a vertically integrated trade association. U.S. Meat Export Federation Chief Executive Officer, Philip Seng, says the diversity of the staff is its strength and secret to expanding U.S. meat trade.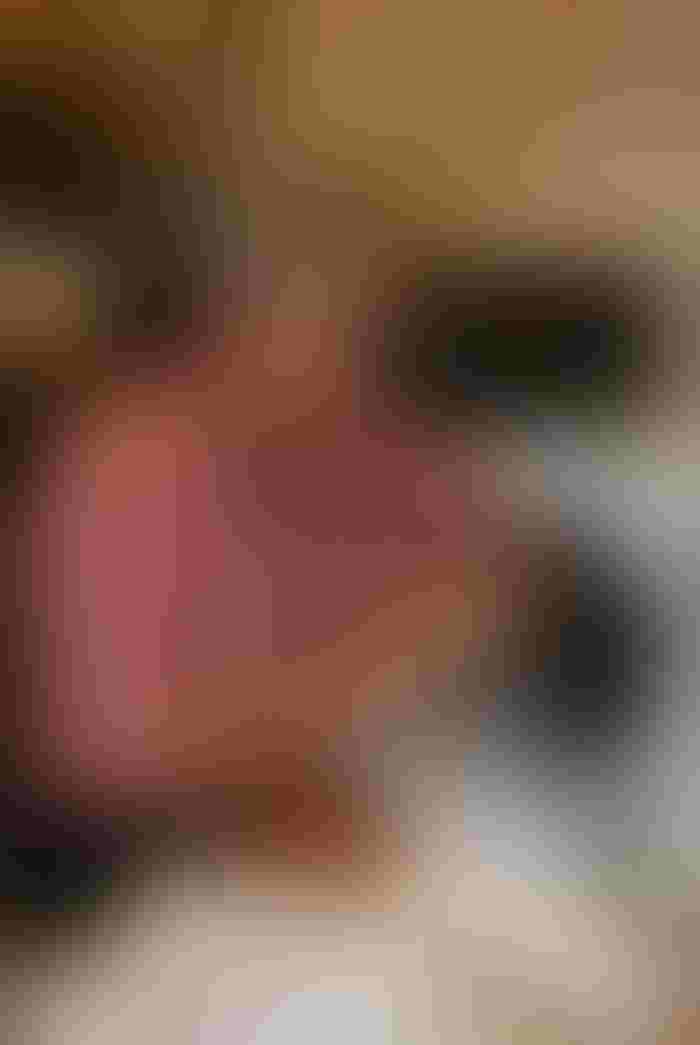 Kent Schwartz uses what he calls the "truth machine" — a microscope on his desk that reveals the molecular level of swine pathology.
A desire for continued learning and empathy for hog producers has played a role in driving Kent Schwartz's commitment to each of the up to 3,000 cases that cross his desk at the Iowa State University Veterinary Diagnostics Laboratory. To Schwartz, these cases aren't just numbers, there are real producers with real herds and real concerns.
Subscribe to Our Newsletters
National Hog Farmer is the source for hog production, management and market news
You May Also Like
---