University of Minnesota, swine industry mourn loss of Bob Morrison
University of Minnesota, swine industry mourn loss of Bob Morrison
In addition to Morrison, Deb Spronk and Pam Wetzell were also killed in the accident. Morrison's wife, Jeanie, is in critical condition.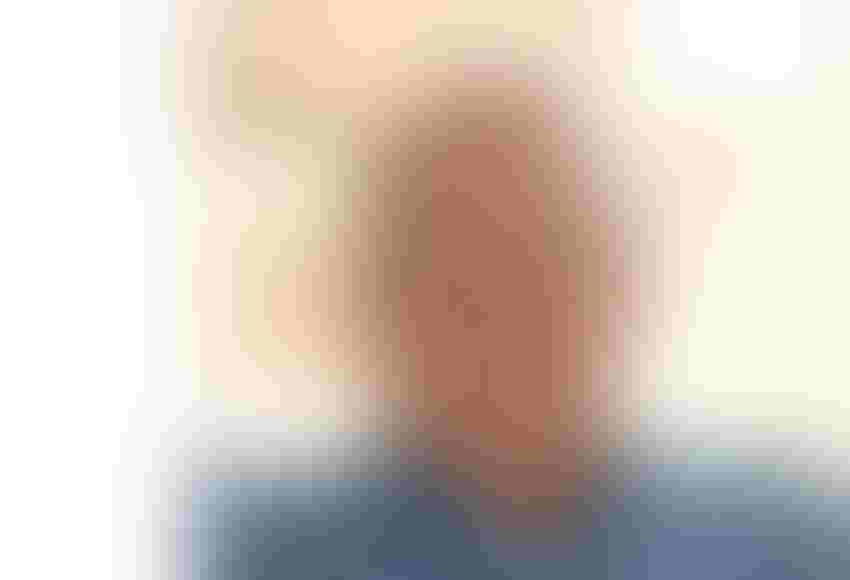 The North American swine industry suffered a great loss Tuesday, as Bob Morrison, University of Minnesota veterinary professor, was killed in a two-vehicle accident in the Czech Republic.
Two others traveling with Morrison were also killed early Tuesday afternoon when the vehicle they were in collided with another vehicle, according to the Associated Press. Also killed in the accident were Pam Wetzell and Deb Spronk. Wetzell is the wife of Tom Wetzell, Boehringer Ingelheim Vetmedica Inc. regional manager of professional services veterinarian. Spronk is the wife of Gordon Spronk, veterinarian and chairman at the Pipestone System in Pipestone, Minn. Tom Wetzell and Gordon Spronk were treated and released. Morrison's wife, Jeanie, is in critical condition.
The six were traveling to the European College of Porcine Health Management conference in Prague, Czech Republic, when the accident occurred.
The University of Minnesota College of Veterinary Medicine issued a statement this morning, in which Trevor Ames, dean of the college, says: "Dr. Morrison was an international leader in the swine industry. This is a tragic loss for the strong team of students and faculty that Bob helped us build. Our thoughts and prayers are with the Morrison family."
Morrison was hired by the University of Minnesota in 1986, and in 2011 launched the Swine Health Monitoring Project, which provides weekly reports on the health status of over 50% of the U.S. sow herds. Morrison also coordinated two internationally respected swine health management conferences: the St. Paul, Minn.-based Allen D. Leman Swine Conference and the Leman China Conference in Nanjing, China. The conferences are named for University of Minnesota Professor Al Leman, who served as Morrison's graduate adviser.
In a National Hog Farmer article honoring Morrison as one of the 2016 Masters of the Pork Industry, Morrison said, "I enjoy teaching; I love fertile minds who want to learn. I'm curious; I always want to learn more. I hope I have helped and inspired others along their path as others have helped me."
Bob Morrison is a native of Moose Jaw, a city in south-central Saskatchewan, Canada. He got both his bachelor of science and doctor of veterinary degrees from the University of Saskatchewan. He received his masters and doctorate from the University of Minnesota.
In that Masters article, Morrison recalled one of his first pig cases as an on-farm veterinarian. "I think I diagnosed erysipelas (as a cause of the pigs' diarrhea) … Well, that's the most outlandish, unrealistic diagnosis that you could possibly imagine, but whatever. I prescribed something, and probably half the pigs died, but some lived, and I showed that I cared, and the producer probably loved it. … again it wasn't what I knew, but how much I cared."
Morrison stressed to his students to do well and to do relevant work. "I hope you can look at anybody's work here (University of Minnesota), and you can ask them why they are doing that, what's the point, and they'll be able to articulate the reasons this is important for veterinarians and the swine industry of Minnesota, the country and the world," he said.
Bob and Jeanie Morrison have three adult children: Jessie, Peter and Willie.
Subscribe to Our Newsletters
National Hog Farmer is the source for hog production, management and market news
You May Also Like
---