U.S.-China trade tensions increase
U.S.-China trade tensions increase
Legislative Watch: U.S.-China tariff squabble rages on; NAFTA gains made with Mexico; precision ag, biotech on government radar; Morocco opens doors to U.S. poultry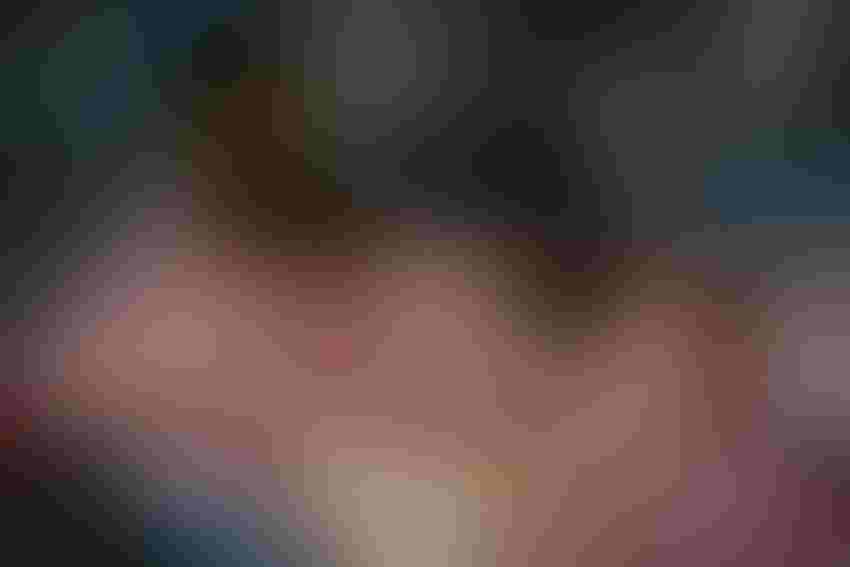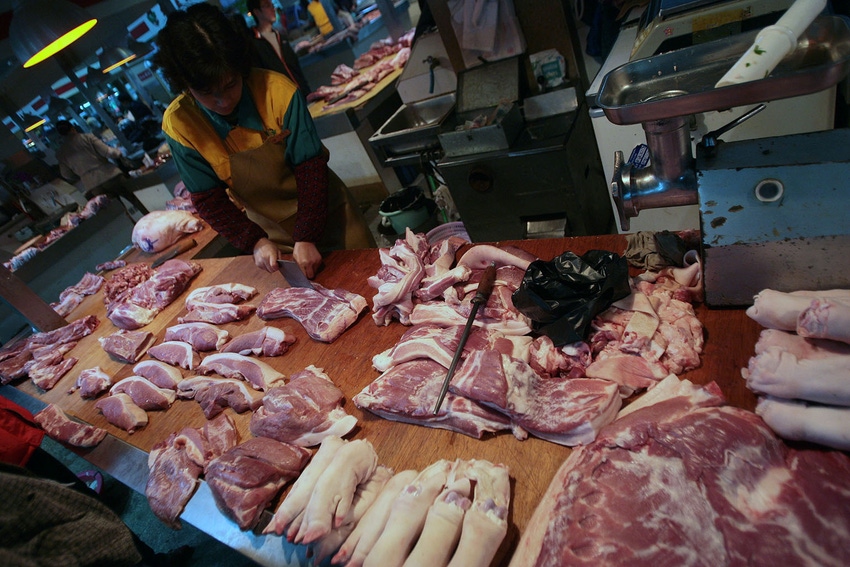 The trade tensions between the U.S. and China are increasing now that the Trump administration announced it will hit China with another round of tariffs and also increase the tariff rate on additional products in the future.
New tariffs
The Trump administration announced it will hit China with a 25% tariff on an additional $16 billion of goods on Aug. 23. The products subject to the tariffs include a range of chemical and industrial products and consumer items. This is on top of the original tariffs on $34 billion of Chinese products that President Trump announced earlier. China says it will retaliate against $16 billion of U.S. products.
Increased tariff rate proposed
Trump says he now wants to increase tariffs on an additional $200 billion of Chinese goods because of intellectual property theft. Earlier, Trump informed the U.S. Trade Representative to develop a list of $200 billion of Chinese products for a 10% tariff. He now has instructed the USTR to raise the tariff rate to 25%.
USTR Robert Lighthizer says, "The increase in the possible rate of the additional duty is intended to provide the administration with additional options to encourage China to change its harmful policies and behavior and adopt policies that will lead to fairer markets and prosperity for all of our citizens."
China announces it will hit the United States with tariffs on $60 billion of U.S. exports covering 5,200 products in response to Trump's decision to raise the tariff. China says, "Any unilateral threat or blackmail will only lead to intensification of conflicts and damage to the interests of all parties." It was necessary to take this action "because the U.S. side has repeatedly escalated the situation despite the interest of both enterprises and consumers." China also says, we must "defend free trade and the multilateral system, and defend the common interests of all countries in the world."
The Ministry of Commerce says it would impose tariffs at four different rates (5% to 25%) on the U.S. goods that would be targeted. Items included on the list subject to a 25% retaliatory tariff include hog casings, sheep casings, gizzards, wheat and wine. Last year, the United States exported $37.3 million of hog sausage casings to China. They are the highest-value variety meat item the U.S. exports to China. Other agricultural tariffs subject to the various tariff rates include skins, hides, leather, biodiesel, peanut butter, honey, hops, frozen corn, maple syrup and peanuts.
The tariffs would be implemented depending on U.S. action which is expected in September.
U.S. and Mexico make NAFTA gains
The United States and Mexico continue to make progress on North American Free Trade Agreement negotiations with reports that 20 of the 30 chapters are completed. Major issues still need to be resolved concerning rules for autos, five-year sunset and higher wages in Mexico.
Efforts are being made to finish the negotiations by the end of the month.
Mexican President-elect Lopez Obrador says he would like the NAFTA re-negotiations to be completed by the time he takes office on Dec. 1.
Negotiations still need to take place with Canada.
Precision agriculture is a research priority
The Trump administration recently released its "FY 2020 Research and Development Budget Priorities" document in which its outlines the priorities for government departments and agencies.
The document says, "Building a foundation of federal research and development investments, America will also be the nation that leads in today's emerging technologies, from artificial intelligence and quantum computing, to biotechnology, advanced wireless communications and space commercialization."
For agriculture the priorities are precision agriculture and biotechnology. Federal agencies should prioritize research and development that will advance precision agriculture by using embedded sensors, data analytics and machine learning technologies that "minimizes inputs and maximizes the quantity and quality" of agricultural products. Research should address the "safety of plants and animals developed using gene editing" in order to advance biotechnology products for agriculture.
Morocco opens for U.S. poultry
Morocco has opened its market for the first time to U.S. poultry. It is expected that Morocco will import approximately $10 million in U.S. poultry with increased growth over time.
Subscribe to Our Newsletters
National Hog Farmer is the source for hog production, management and market news
You May Also Like
---