Trump E15 sales order met with praise, opposition
Trump E15 sales order met with praise, opposition
Legislative Watch: Trump wants E15 sold year-round; falling soybean exports adding to trade deficit; NAMI elects officers; Kavanaugh confirmed.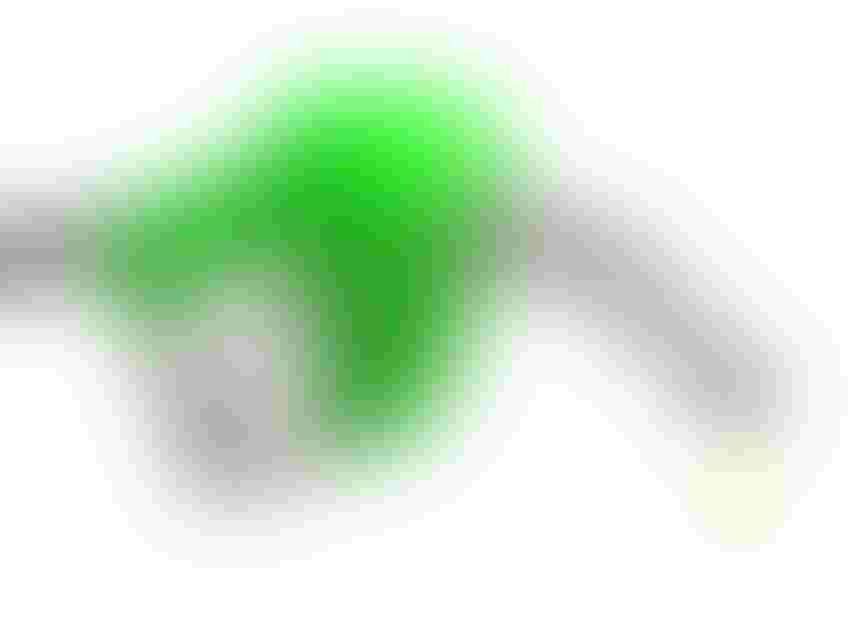 President Trump orders the Environmental Protection Agency to start a rulemaking process to allow for the sale of E15 year-round. The rule will lift the current ban on summer sales (June 1-Sept. 15) of high-ethanol blends. EPA currently bans E15 because of concerns it contributes to smog during hot summer days. The ethanol and corn industries have long claimed this is unfounded. Trump is also proposing greater transparency for trading biofuel credits. The administration's goal is to begin E15 sales next summer.
The National Corn Growers Association says, "Corn farmers across the country have been advocating for year-round sales of higher ethanol blends like E15 to help grow demand, provide consumers with more options at the pump and improve economic conditions across rural America. We thank President Trump for following through on his commitment to America's farmers."
Earlier a group of 20 bipartisan Senators primarily from oil-producing states wrote Trump a letter opposing the sale of E15 during the summer. They say it "could hurt millions of consumers whose vehicles and equipment are not compatible with higher-ethanol blended gasoline."
The American Petroleum Institute strongly opposes the announcement. API says, "Putting a fuel into the marketplace that the vast majority of cars on the road were not designed to use is not in the best interest of consumers. Vehicle compatibility tests have shown that high ethanol levels in gasoline can damage engines and fuel systems. EPA has previously stated that it does not have the legal authority to grant the E15 waiver, and we agree with that assessment. The industry plans to aggressively pursue all available legal remedies against this waiver."
The oil and environmental interests are expected to file a legal challenge in the future.
Soybeans part of reason for increasing trade deficit
The U.S. trade deficit increased to $53.2 billion in August which was an increase of $3.2 billion compared to July, according to the U.S. Census Bureau and the U.S. Bureau of Economic Analysis.
Falling soybean export sales contributed to the increase in the trade deficit. U.S. exports of soybeans dropped $1 billion. This loss of foreign sales is largely due to increased tariffs as a result of the trade war with major U.S. customers, especially the loss of sales to China.
NAMI elects 2019 officers
The North American Meat Institute elected the following to serve as officers for 2019: Joe Mass of JTM Food Group, chairman; Warren Panico of Bar-S Foods, vice chairman; Brad McDowell of Agri Beef Co., treasurer; Steve Van Lannen, American Foods Group, secretary; and John Vatri, Cardinal Meat Specialists Ltd., immediate past chairman. Julie Anna Potts was elected president succeeding Barry Carpenter who retired from NAMI.
Kavanaugh confirmed
Brett Kavanaugh was sworn in as the 114th justice of the U.S. Supreme Court after the Senate voted 50-48 to confirm the nominee. This vote followed a highly charged debate in the Senate that may leave a lasting impact on the Senate.
The vote to confirm Kavanaugh was the closest vote on a Supreme Court justice since 1881. The court now has a 5-4 conservative leaning.
Subscribe to Our Newsletters
National Hog Farmer is the source for hog production, management and market news
You May Also Like
---