Tips for assessing the value of technology
Tips for assessing the value of technology
The perceived complexity of technology often causes adoption paralysis within the system.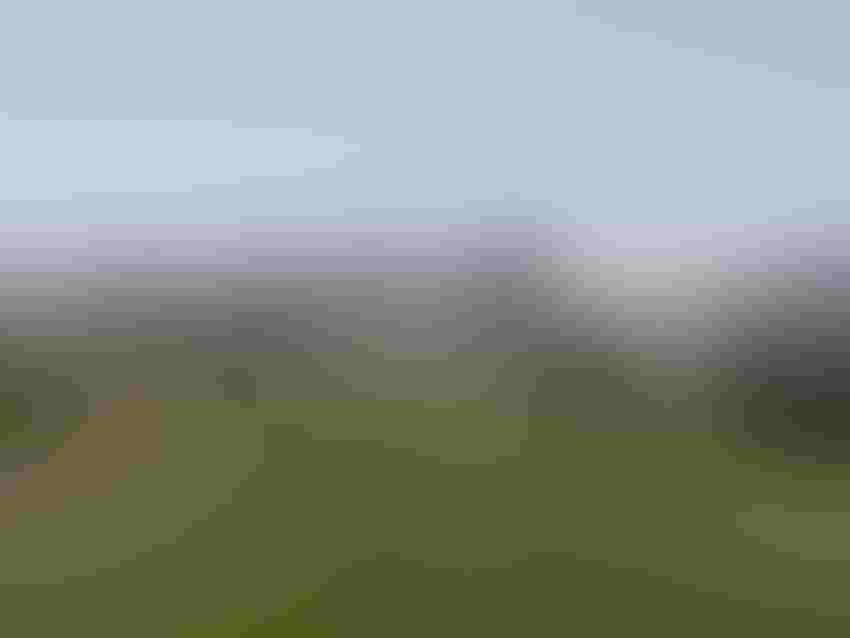 In our previous article, we talked about the sensory overload the industry is facing. The integration of sensors into production is so much more than just installing them in barns and looking at the sensor company's app. A strategic look at the role of sensors becomes paramount in gauging a technology roadmap for pig production. This roadmap does not start with sensors. It starts with a holistic approach to business processes and continuous improvement strategies. The C-suite vision for continuous improvement is important for success. Clarifying the value of technology comes through root cause analysis and other continuous improvement tools that identify production and business performance variation. The attributes of a commodity business such as pig and pork production mandates a clear understanding of margin erosion and value creation.    
Here are some tips on assessing value through technology.
Production performance improvement – reducing production variation is the innovation fuel (investment) for technology. 

Production margin erosion in wean-to-market – Alerting growers and production supervisors of major shifts in leading indicators for health will reduce the margin erosion because of an increased speed in response. The value of that can be difficult to quantify because of the complexity associated with determining the cost mortality.

Visibility – De-risking remote locations through real-time mortality reporting and human interaction

System aggregated performance index for multi-state locations

Commoditization of data – What used to be unique is now becoming normal, creating little market differentiation. Our industry is quickly commoditizing data in the raw form. With the onset of sensor companies and bolt-on solutions for connectivity and remote access in real-time, environmental and feed data are becoming accessible to producers for $5,000-$7,500.

Leading indicators – The technology company's role is to create a way to receive data in the moment from sites. The mitigation of margin erosion must start with the reporting of leading indicator that allows for in-the-moment course correction. The data collection lag need to be narrowed for mortality, feed, health and human engagement. In-the-moment reporting informs analytics tools for improving barn efficiency and metric reporting.  

IT architecture – Systems integration expertise is a prerequisite for successful value creation.  Every pork production system has monument platforms, software and hardware systems that are irreplaceable to the business because they are so intricately integrated into daily operations. A technology provider must have an appreciation for these monument systems and integrate the new platforms.
These are exciting times for pork producers. Digital transformation is happening, and it will change the way we do business and pigmanship. In summary, assessing the value of technology is dynamic by system. As Steve Jobs once said, "Simplicity is the ultimate sophistication."
Too often, the perceived complexity causes adoption paralysis within the system. The need to partner with a technology provider that simplifies the process and removes obstacles is vital to success. Any technology should simplify the life of the caretaker and yet provide irreplaceable visualization to all levels of the organizational chart. We are starting to see insights on people, performance and animal behavior never before visible. Choosing the right partner to shepherd the process of crossing the chasm of adoption will be vital to the success of capturing the unrealized value within the system. 
Summit SmartFarms is devoted to creating irresistible places to work in agriculture by simplifying the complex and equipping people to optimize performance through technology. If you would like to learn more about how Summit SmartFarms can help your organization, you can email Jon Hoek or Valerie Duttlinger. 
Sources: Jon Hoek, Valerie Duttlinger, Summit SmartFarms,who are solely responsible for the information provided, and wholly own the information. Informa Business Media and all its subsidiaries are not responsible for any of the content contained in this information asset.
Subscribe to Our Newsletters
National Hog Farmer is the source for hog production, management and market news
You May Also Like
---