Thriving in uncertainty: Lessons learned from a leech farmer
Thriving in uncertainty: Lessons learned from a leech farmer
Mark Jewell says even though pork producers are being tested every day, it is also a chance to prove themselves.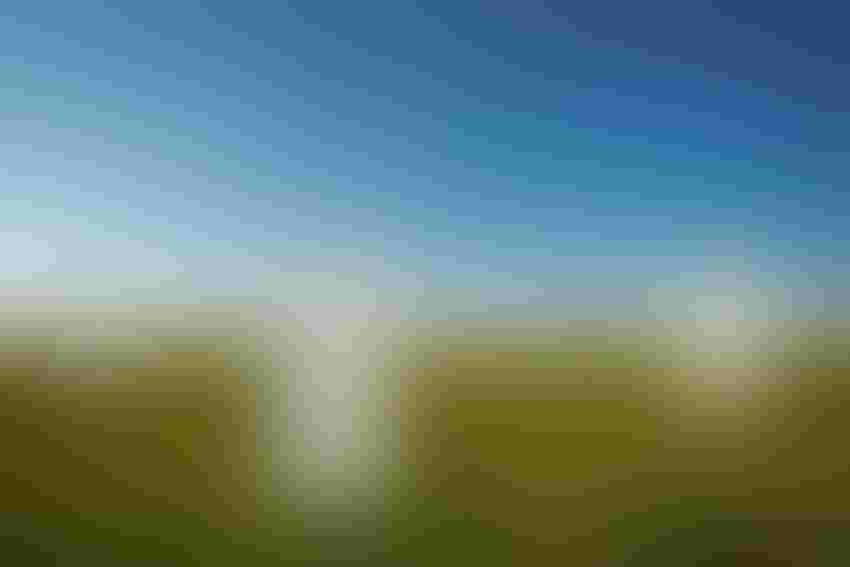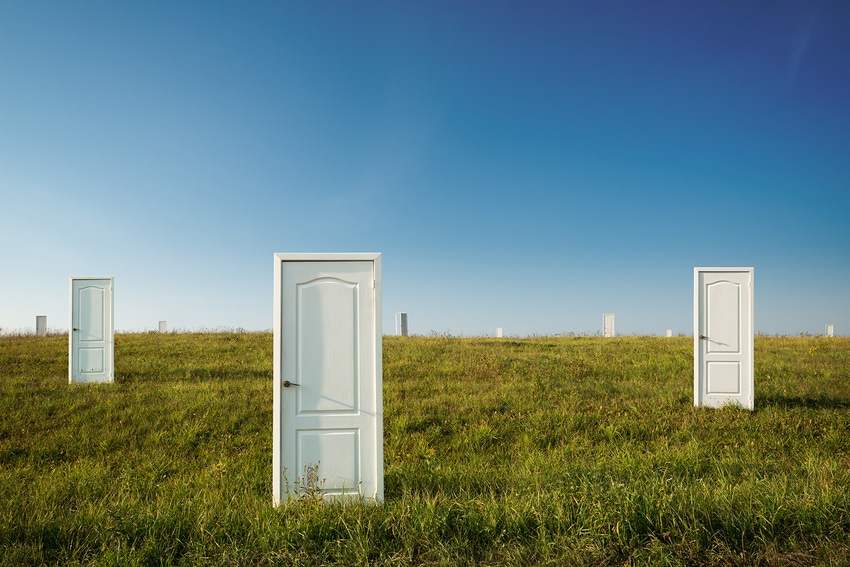 Mark Jewell's rural Minnesota background couldn't be any farther from the swine industry. The son of a former fox trapper and the second largest leech exporter for fishing bait in the state, Jewell grew up wishing he could show pigs at the Golden Gopher 4-H Club.
"This is what we did, and I don't know if you have been to a county fair in Minnesota or Iowa lately, there is no category or barn at the county fair to show leeches. They don't even have ribbons for that, not even the participatory ones," Jewell says. "I grew up trapping leeches. In central to northern Minnesota you have the most abundant resource of naturally existent leeches on the planet and my job was to take my jon boat, my 500 leech traps, a bucket of beef liver and go out and put traps in ponds and catch leeches to sell in the business."
Today, Jewell says he wouldn't trade the experience. While those experiences seemed less than appealing at the time, they led him to his career in professional development.
One of the keynote speakers during the 47th annual Iowa Pork Congress, Jewell may not have much experience in the pork industry, but through his firm, Mark Jewell Speaking & Training, he coached more than 400 agribusiness professionals last year on thriving through uncertain times.
"What I notice, as I get to go to work, as I get to go and do a lot of things with a lot of different companies in and around agribusiness is I see a lot of companies that are thriving, I see a lot of people that are doing well, I see people having spurts, thriving in their career and moments that are really rocking. Then, I see a lot of people just struggling," Jewell says. "We survive and a lot of it is just past programming."
Jewell says that survival mode has got to end, and he advises his clients in that mode to focus on these three buckets: clarity, certainty and capacity.
"People who thrive through any situation know how to find their way back to their clarity," Jewell says. "People who thrive through any situation, no matter how bad it gets, know how to operate with some level of certainty, and people who thrive, through any level of uncertainty or any situation that seems to be less than desirable and can find a way to thrive, even in survival mode, have the capacity to do so."
Jewell saw his own dad fill those three buckets within a seven-year time frame. Before becoming a leech trapper, his father was in the fur business. On Rocky Slope Game Farm, his father raised 500 fox like a cow-calf herd. Jewell says he was a great trapper and could catch anything. Then national news broke with a story about activists throwing paint on one of the Beatles' wives fox fur coats in New York Times Square. The price of fur declined over the next few weeks by 90%. Jewell's family was sitting on a warehouse of fur and came within two days of an eviction notice.
It was an uncertain time.
"One thing he was certain about and knew how to do was to trap," Jewell says.
Instead of surviving, his dad thrived, inventing the leech trap they ended up using to successfully build the business. In fact, in 1996, before Canada shut the border to aquatic species crossing the border, the Jewells sold 16,000 pounds of leeches.
"He knew how to catch stuff and had years and years of practice," Jewell says. "He found certainty even in times of uncertainty and built on those skills to help get to the other side."
After smoking for 28 years, his father was then diagnosed with tongue cancer. The very next day Jewell says his father decided to live and went cold turkey. He underwent 41 doses of radiation in the mouth and had to have part of his tongue cut out, but one thing was clear he was going to do everything possible to live.
After that moment of clarity, and just when the family thought his father couldn't be tested anymore, Jim Jewell was shot during a hunting accident. During that 10-day hospital stay, his dad reached out to a former seminarian turned dairy farmer for spiritual comfort. It was during that time Jewell says his father realized his capacity.
"Sometimes I know bad things are going to happen, or things we characterize as bad, but there really are no bad experiences in life, just things that level up our capacity," Jewell says.
With market fluctuations and outside pressures on the industry, Jewell says it's no different for pork producers.
"I'm not going to say there won't be more attacks on the pork industry, I'm not going to say there won't be more hard times on the industry and I'm not going to say there may not be other recessions or market dips. A lot of my friends are claiming there is going to be another global recession in 2020, who knows?" Jewell says. "We know it's going to happen, but we also know that those things are there, not to knock us out, not to kill us, and maybe some people may think to stop us, but the reality is we have to persist, it is a must. It is the only acceptable outcome and so as we continue to grow through those times, we emerge better. We emerge with greater capacity."
And Jewell says even though pork producers are being tested every day, it is also a chance to prove themselves.
"It may not be your fault, but it is your responsibility to deal with what happens and how you deal with it is completely up to you," Jewell says.
Subscribe to Our Newsletters
National Hog Farmer is the source for hog production, management and market news
You May Also Like
---