Thompson plans September action on farm bill
Thompson plans September action on farm bill
Legislative Watch: Farm bill expires Sept. 30; Triumph Foods sues to block Question 3; Vote on temporary extension of government funding.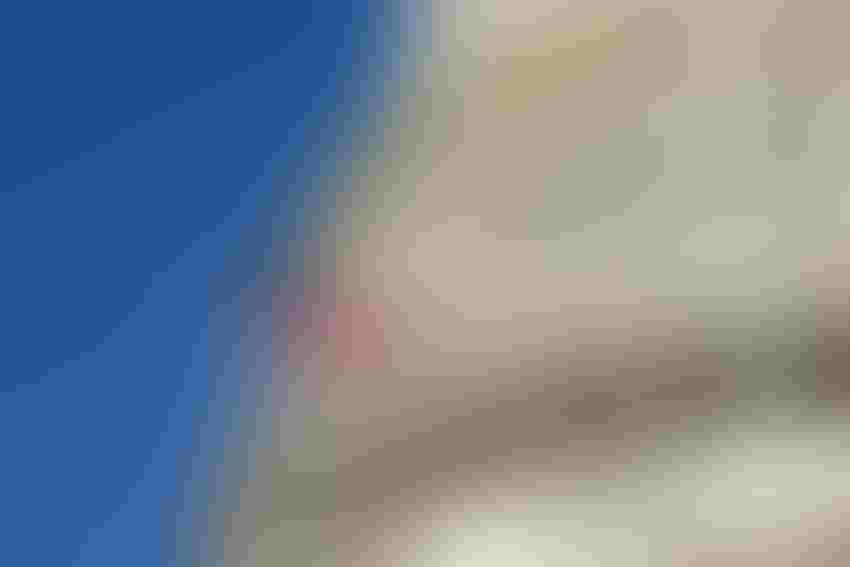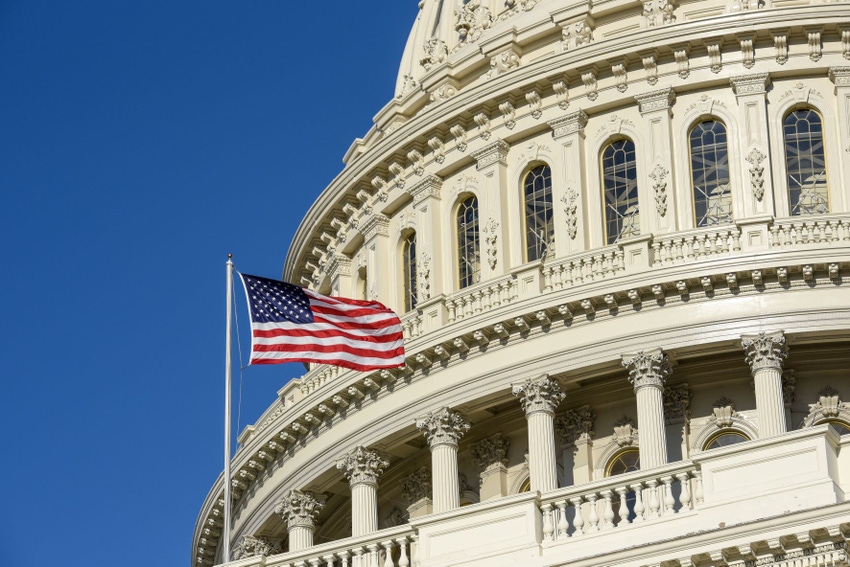 House Agriculture Committee Chairman Glenn "GT" Thompson (R-Penn.) continued his nationwide farm bill listening tour this week with a stop Monday at the Missouri State Fair. A crowd of several hundred gathered to hear from Thompson and Rep. Mark Alford (R-Mo.), a member of the committee who hosted the event in Sedalia, Missouri.
In his comments before taking audience input, Thompson said he intends to move the farm bill through his committee before it expires on Sept. 30. However, he acknowledged it would be difficult to pass the full bill through Congress and enact it into law before the end of next month.
Thompson said, "my goal is where we get this work done in a bipartisan, bicameral way, on time and highly effective. Now the 'on time' part is a challenge, because the only commodity they're not producing any more of is minutes. And October 1 is coming quickly. So when I'm talking about 'on time,' I'm talking specifically about the House Agriculture Committee."
Nearly two dozen audience members spoke over the course of an hour. Several commenters emphasized the importance of crop insurance and conservation funding for farmers, as well as the need to raise reference prices for commodities. Other comments covered a wide variety of topics, from the need for hemp banking legislation to opposition to cell-cultured meat and the need to expand USDA's Foreign Market Development and Market Access Programs.
Thompson and Alford were joined by Reps. Blaine Luetkemeyer (R-Mo.) and fellow agriculture committee members Jonathan Jackson (D-Ill.) and Monica De La Cruz (R-Texas), as well as Missouri Governor Mike Parson (R) and Lieutenant Governor Mike Kehoe (R). In the leadup to writing the new farm bill, Thompson has held over 60 farm bill listening sessions in over 30 states.
Triumph Foods sues to block Mass. Question 3
A new Massachusetts law is facing a legal challenge by one of the country's largest pork producers. Triumph Foods filed a lawsuit in federal court, joined by several other hog farmers, seeking to enjoin the law known as Question 3 from taking effect.
The law, passed as a ballot initiative in 2016, is similar to California's Proposition 12 but in some ways goes even further in its restrictions on pork. While both measures require pork sold in-state to have been produced from pigs raised in specific conditions such as larger pens, Question 3 also applies these restrictions to so-called "transshipments" of pork. This means noncompliant meat could not even pass through the state on its way to other destinations. The National Pork Producers Council estimates that approximately $2 billion of pork would be affected by this provision each year.
Triumph Foods' lawsuit alleges the new regulations are unconstitutional and will place an undue burden on consumers and pork producers in other states. Triumph also claims its lawsuit is not precluded by a ruling earlier this year by the Supreme Court that upheld Proposition 12.
In a press release accompanying the filing of the lawsuit, the company said, "the U.S. Supreme Court did not affirm the constitutionality of laws like Prop 12; it ruled only on the narrow, limited claims filed by the NPPC and the Court raised concerns about other possible constitutional violations that may exist. This left the door open to address the constitutionality of laws like Q3 and Prop 12 through other claims, which Triumph Foods intends to pursue."
The new regulations on the sale of pork go into effect next Thursday, Aug. 24. The judge in the case has scheduled a hearing for Sept. 6 to decide on Triumph's request for a preliminary injunction to stop the law.
Congress likely to vote on temporary extension of government funding
Facing a Sept. 30 government funding deadline, Speaker of the House Kevin McCarthy (R-Calif.) told colleagues this week that he would seek a temporary extension to buy more time for negotiators. Senate Majority Leader Chuck Schumer (D-N.Y.) later confirmed that he and McCarthy had agreed on an extension through early December.
Not all members of the House are in favor of a short-term extension, known as a "continuing resolution" or "CR." The right-wing House Freedom Caucus contains several members who have promised not to vote for CRs at current funding levels, as they believe immediate cuts to government spending are necessary. However, if Democrats join with most Republicans, a CR could pass over those objections.
Congress must pass 12 appropriations bills in order to fund the government. Before Congress left for its monthlong August recess, the House had passed only one appropriations bill and the Senate had not passed any. Due to a provision in this summer's debt ceiling agreement, appropriations will face a mandatory one-percent across-the-board cut if all 12 bills are not passed by the end of the calendar year.
Subscribe to Our Newsletters
National Hog Farmer is the source for hog production, management and market news
You May Also Like
---