Speaker drama puts farm bill in jeopardy
Speaker drama puts farm bill in jeopardy
Legislative Watch: 2018 farm bill expired Sept. 30; continuing resolution reauthorizes animal drug laws for 5 years; ag committee seeks to increase beginning farmer loans.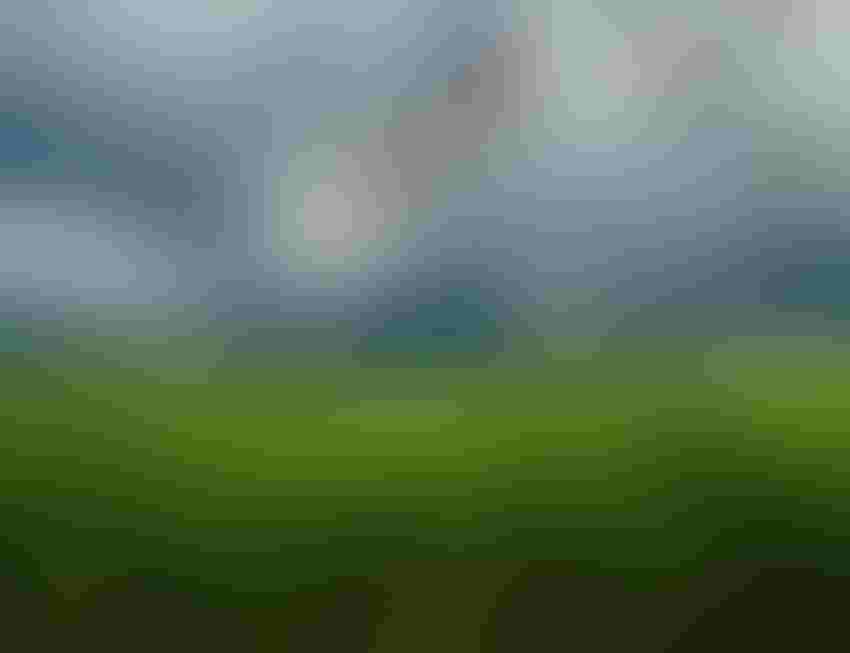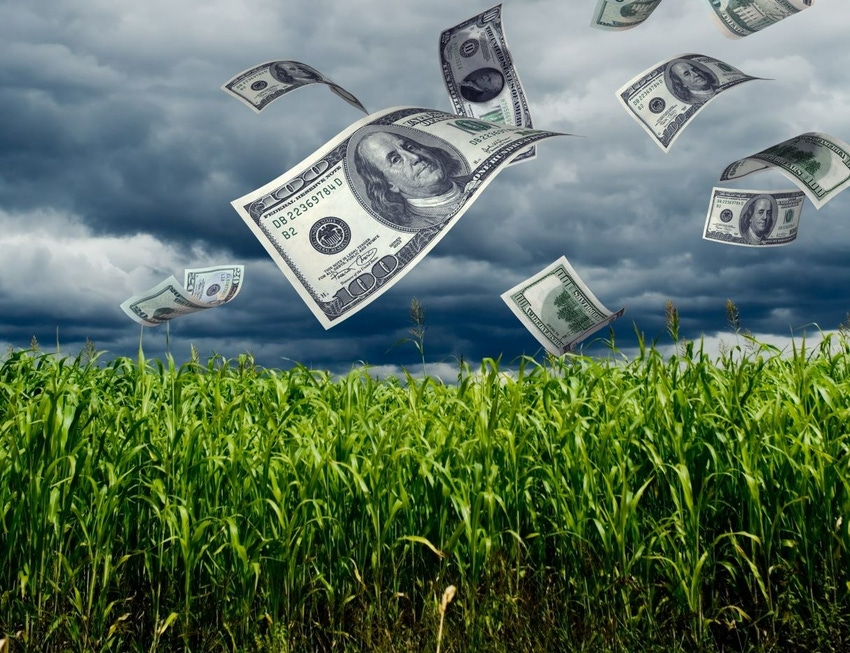 This week's events on Capitol Hill may have further reduced the chances of a farm bill moving through Congress in 2023. House Agriculture Committee Chairman Glenn "GT" Thompson (R-Penn.) voiced frustration in the wake of Rep. Kevin McCarthy's (R-Calif.) ouster as Speaker of the House.
"The agitators and the Democrats rule the day," Thompson told Roll Call. "In a mutual way, they've really blown up any meaningful legislation. I don't know how you get a speaker with that coalition. Without a speaker, you can't do anything."
Thompson also expressed concern that even an extension of the current farm bill may not be able to pass the House given its current divisions and distractions. Just weeks ago, he was publicly stating his desire to advance a farm bill to the House floor by the end of the year. Removing the Speaker added a new twist to the timeline. The House must now elect a new Speaker before returning to any legislation, including the 12 appropriations bills that must still become law by mid-November.
The 2018 farm bill expired on Sept. 30. According to most analysts, Congress can get by for several more months without either enacting a new bill or passing a formal extension. However, some longtime ag leaders, such as Senator Chuck Grassley (R-Iowa), have begun to speculate that a one-year or even two-year extension may be necessary if the matter is not resolved soon.
Continuing resolution reauthorizes animal drug laws for five years
When Congress voted last weekend to extend government funding by 45 days, it tied in language reauthorizing another set of statutes that were set to expire September 30. The Animal Drug User Fee Act and Animal Generic Drug User Fee Act received a five-year reauthorization in the bill, extending their provisions through 2028. 
ADUFA and AGDUFA govern the Food and Drug Administration's oversight of animal drug approvals. FDA and the animal feed industry had supported a change to the bills that would allow non-drug feed additives to follow a new approval pathway. The proposal, known as the Innovative Feed Enhancement and Economic Development Act, or "Innovative FEED Act," was approved 19-2 in a Senate committee but did not make it into the final bill.
Supporters of the Innovative FEED Act are exploring other legislative vehicles to enact the changes later this year. Lead sponsors Sen. Tammy Baldwin (D-Wis.) and Roger Marshall (R-Kan.) have touted the legislation as a way to speed up innovation in animal feed additives and create environmental benefits through better technology.
Ag committee members seek to increase beginning farmer loans
Two members of the House Agriculture Committee have introduced a bill to increase the limits on the Farm Service Agency's ownership and operating loans. The bill is a joint effort by Minnesota Reps. Brad Finstad (R) and Angie Craig (D). The Producer and Agricultural Credit Enhancement Act, H.R. 5631, would increase FSA Guaranteed Operating Loans from $2.04 million to $3 million, increase Guaranteed Ownership Loans from $2.04 million to $3.5 million, increase Direct Operating Loans from $400,000 to $750,000, and increase Direct Ownership Loans from $600,000 to $850,000.
 In a press release accompanying introduction of the bill, Finstad said, "FSA's current loan limitations have failed to keep up with the rising land and input costs that have created a highly leveraged financial environment in farm country. I am proud to work with Rep. Craig to introduce the Producer and Agricultural Credit Enhancement Act, which will make it easier for producers, especially beginning farmers, to obtain the loans needed to maintain and improve their operations as they work to feed and fuel the world."
Rep. Craig said, "I'm working across the aisle with Rep. Finstad to help give Minnesota family farmers the tools they need to operate through challenging times – like periods of low commodity prices and extreme weather events. We're pushing to pass our bipartisan legislation to give them the flexibility they need."
Subscribe to Our Newsletters
National Hog Farmer is the source for hog production, management and market news
You May Also Like
---