Right to Farm Law Passes in Missouri
Right to Farm Law Passes in Missouri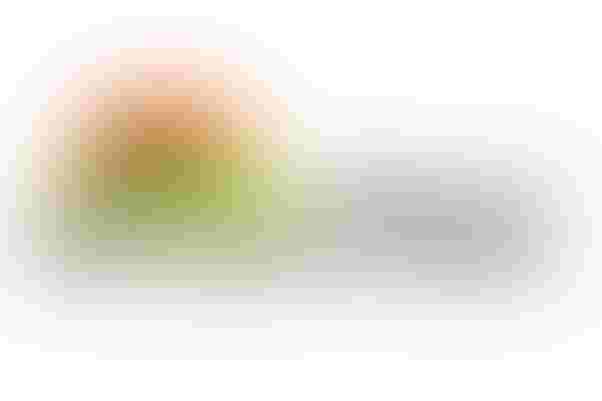 In a huge victory for agriculture, Missouri Farmers Care applauded the passage of Right to Farm today. After a long legislative process involving several rounds of negotiations between the State House and the State Senate, HJR 7&11, the Right to Farm referendum, passed both chambers of the Missouri Legislature.
Missouri voters will decide on the constitutional amendment in November 2014.
"This is a great victory for Missouri agriculture," Missouri Farmers Care Chairman Don Nikodim says.  "Getting the Right to Farm referendum through the legislature was a difficult task, but all the agricultural groups stuck together, and with the help of our legislative allies, we finally passed this important legislation."
Animal rights group the Humane Society of the United States (HSUS) opposed the Right to Farm legislation late in the process after staying on the sidelines for most of the legislative session.  HJR 7&11 went through two separate conference committees before the state Senate and state House agreed on the final language.  The vote tally on the final version of the bill was 132 to 25 in favor in the state House, and 28 to 6 in favor in the state Senate.
Like what you're reading? Subscribe to the National Hog Farmer Weekly Wrap Up  newsletter and get the latest news delivered right to your inbox every Friday!
"We would like to thank Rep. Smith, Rep. Reiboldt and Sen. Parson for sponsoring Right to Farm," Nikodim says.
"Missouri Farmers Care looks forward to taking our case to the voters and finally achieving lasting legal protections for Missouri farmers and ranchers."
North Dakota passed a Right to Farm amendment through initiative petition in 2012.
Additional information regarding Missouri Farmers Care and Missouri agriculture can be found at www.MoFarmersCare.com.
You might also like:
National Hog Farmer Announces the 2013 Masters of the Pork Industry
Temple Grandin Guides Video Tour Behind "Glass Walls" of Pork Processing Plant
Subscribe to Our Newsletters
National Hog Farmer is the source for hog production, management and market news
You May Also Like
---