Republican Senators say odor rule stinks
Republican Senators say odor rule stinks
Fischer amendment would clarify manure odor reporting requirements.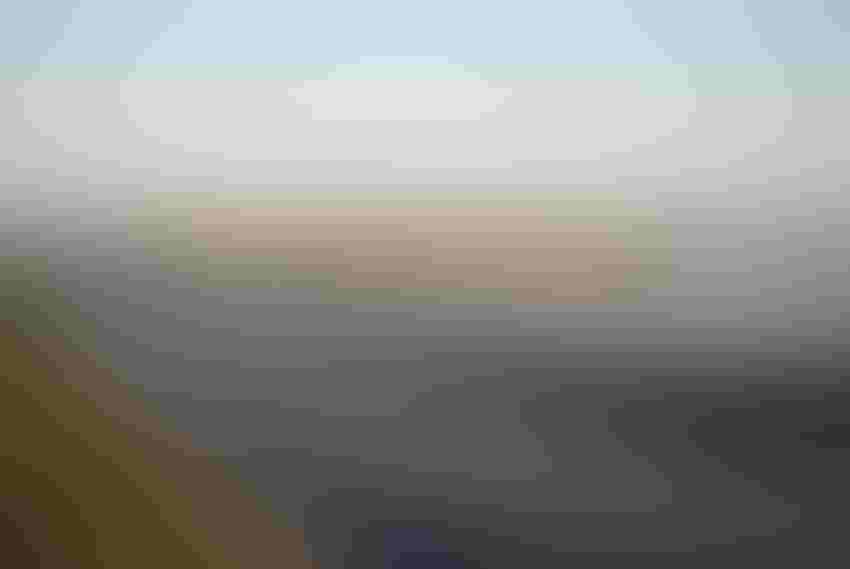 Sen. Deb Fischer, R- Neb., introduced an amendment that would change reporting requirements in the Emergency Planning and Community Right-to-Know Act. It would stipulate that the 1986 law was not intended to regulate manure orders posing no threat to public safety. Fischer believes her bill will also ensure first responders are not overwhelmed with unnecessary reporting requirements.
"The last thing producers need are more government regulations. And first responders, who deal with real public safety emergencies every day, don't need to be inundated with irrelevant reports," Fischer says. "My bill would make permanent the previous administration's reporting exemption under EPCRA for animal waste emissions. Rural America doesn't need Washington bureaucrats pushing through more rules that burden producers and provide no value to local emergency planning commissions."
EPCRA was enacted to help communities plan for chemical emergencies. It includes reporting requirements for the storage, use and release of certain chemicals. Government entities must use that information to prepare and protect communities from potential risks.
Fischer's amendment would exclude air emissions from animal waste at farms from emergency notification requirements. Her bill is co-sponsored by Sens. Pete Ricketts, R-Neb., John Barrasso, R-Wyo., Joni Ernst, R-Iowa, Steve Daines, R-Mont., Cynthia Lummis, R-Wyo., Roger Marshall, R-Kan., Thom Tillis, R-N.C., Ted Cruz, R-Texas, Jerry Moran, R-Kan., Rick Scott, R-Fla., Mike Rounds, R-S.D., Ted Budd, R-N.C., John Thune, R-S.D., Markwayne Mullin, R-Okla., Cindy Hyde-Smith, R-Miss. and Tommy Tuberville, R-Ala.
Others endorsing the legislation include the American Farm Bureau Federation, National Cattlemen's Beef Association, U.S. Poultry and Egg Association, United Egg Producers, National Pork Producers Council, National Turkey Federation, National Chicken Council, and National Association of SARA Title III Program Officials.
"The Emergency Planning and Community Right-to-Know Act is an important tool in keeping communities safe in times of emergency, but it was never designed to require farmers to report the normal odors of a farm to first responders," American Farm Bureau Federation senior director Courtney Briggs says. "We appreciate Sen. Fischer for her work to formally exempt farms from EPCRA, which will enable authorities to focus on responding to real disasters when they threaten neighborhoods."
National Pork Producers Council CEO Bryan Humphries says routine emissions from farms do not constitute an emergency. Further, he says animal rights extremists' efforts requiring farmers to overwhelm local first responders with unnecessary reports is "dangerous."
"Burdening emergency response with false alarms can pull valuable resources away from a real crisis. America's pork producers applaud Senator Fischer for bringing common sense to this long-running debate," Humphries says.
Subscribe to Our Newsletters
National Hog Farmer is the source for hog production, management and market news
You May Also Like
---