Prepare for the forces coming at you
Prepare for the forces coming at you
Hurricanes, ASF and CSF are all on the radar, and all can be devastating.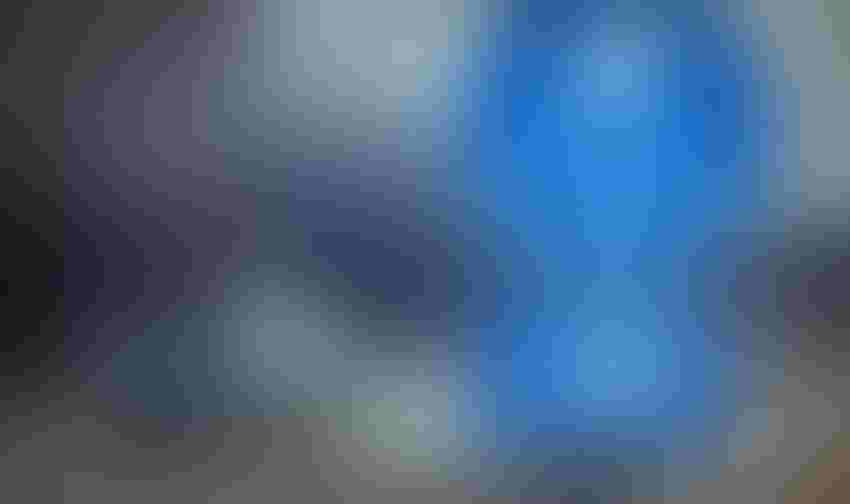 There are a lot of forces coming at hog producers right now.
First and foremost, on the minds of hog producers in the southeast part of the United States is a nasty lady named Florence. South Carolina and North Carolina are in the crosshairs of Hurricane Florence that is supposed to make landfall Thursday into early Friday.
According to the Weather Channel, this storm could be the only one of Category 4 strength to hit that far north, and if it holds to predictions, "it could be the strongest U.S. landfall on record so far north."
In contrast, when Hurricane Matthew hit the southeast coast in 2016 it had weakened from a Category 5 to a Category 1 by time of U.S. landfall in October of that year.
All residents are bracing, or evacuating, for what Florence brings their way. Hog producers in the region cannot as easily get up and leave. Yes, human life is important, but they are also tasked with the care of the animals in their barns. We Care principles are on the minds of every producer as they prepare for the impending storm. North Carolina producers were prepared for Matthew in 2016 and they will be as prepared as possible this time around as well. The North Carolina Pork Council spells out precautions and preparations that producers are undergoing to protect their livestock and manure lagoon levels. Florence is predicted to drop more than 15 inches of rain, along with high winds.
"The preparations for a hurricane began long before the past few hours or days. Our farmers take hurricane threats extremely seriously. We are continuing this work until the storm will force us inside," says Brandon Warren, North Carolina Pork Council president and a hog farmer from Sampson County.
The commitment to care of their animals and the environment is not taken lightly. Our thoughts are with all producers and residents in the path of the storm.
Florence isn't the only event making producers look east. The entire U.S. hog industry is actually looking to the Far East (and Eastern Europe) where diseases such as African swine fever and classical swine fever are lurking. ASF cases are exploding across Eastern Europe and China, and CSF has been reported in Japan for the first time in 26 years. It is feared that these diseases could quickly turn from a "what-if" to a "what-now" scenario. As our world has become increasingly smaller, and the shipping of products from infected countries to the United States only strengthens the conduit for such pathogens to reach our shores and infect our herds.
U.S. producers need to be vigilant and defensive against what and who they allow to enter their farming operations. On a greater scale, our country needs to take a close look at who we do business with, particularly as some products appear to be able to harbor infectious pathogens during transport.
Continue to look to NationalHogFarmer.com as we will strive to bring you the latest and best information to prepare and protect yourself from these impending diseases.
We are all in this together.
Subscribe to Our Newsletters
National Hog Farmer is the source for hog production, management and market news
You May Also Like
---