Pork producers push for change
Pork producers push for change
Primary concern at the forefront of everyone's agenda was Proposition 12 and its repercussions, not only on the pork industry, but more significantly on consumers.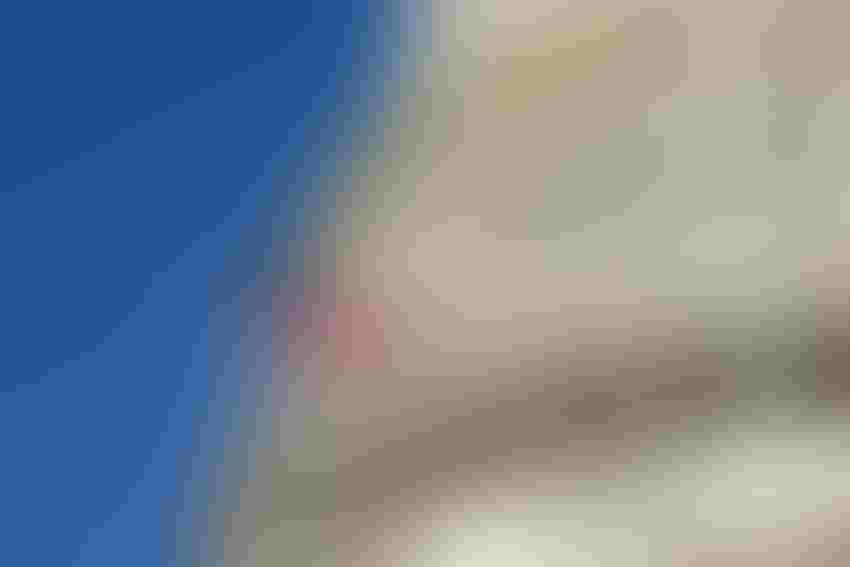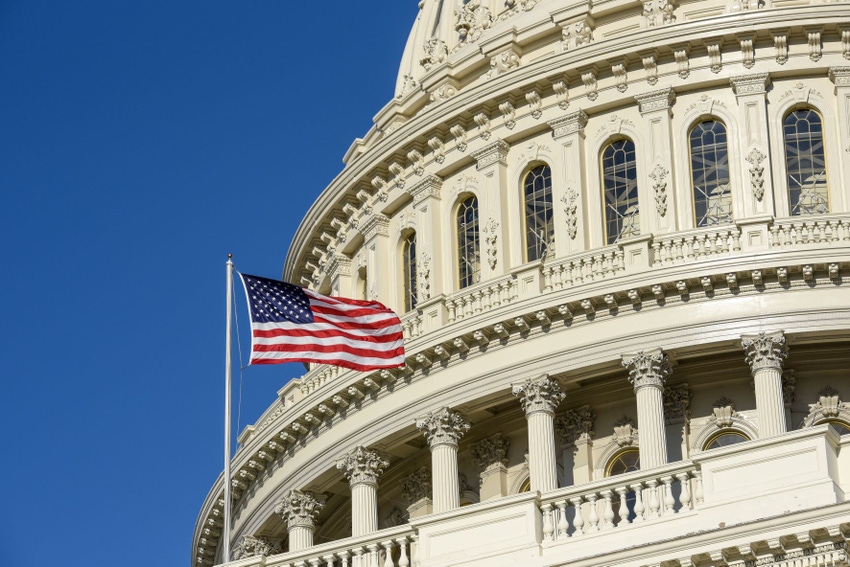 During the week of Sept. 11, the National Pork Producers Council hosted its annual Legislative Action Council meeting in Washington D.C., which I had the privilege of attending. This event, organized by the NPPC, gathered pork producers from across the nation to shed light on the challenges facing the pork industry. It was heartening to witness the widespread support from various states and, more notably, the dedication of young producers who took time away from their farms to advocate for their industry.
The primary concern at the forefront of everyone's agenda was Proposition 12 and its repercussions, not only on the pork industry but more significantly on consumers. It was impactful to hear producers express genuine apprehension about the adverse effects Prop 12 has had on their farms. Furthermore, the discussion revolved around the potential consequences when states or cities adopt similar regulations governing pork production, ultimately driving up pork prices for consumers.
Interestingly, the evening before my meetings with Minnesota congressional members, Monday Night Football featured a story about combating hunger in America. It seemed ironic that some states were inadvertently contributing to food inflation while addressing food insecurity within their borders.
The next pressing issue addressed by NPPC members during their meetings with Congress pertained to labor availability. This problem extends beyond farming and affects all industries in the United States. While farmers can presently use the H2A program to employ temporary workers, these opportunities are seasonal.
The request made to congressional members was to implement year-around Visa programs that would enable workers to stay for extended periods, potentially allowing family members, such as spouses, to work during their stay. This has been an ongoing request across multiple administrations, exacerbated by persistently low unemployment rates, particularly in the Midwest. The suggested solution was to separate this from immigration to expedite progress.
The third item discussed with congressional members was the ongoing threat posed by foreign animal diseases and the preparedness of the United States to combat them. This was an issue on which everyone agreed. However, the funding for these efforts currently resides within the farm bill, which is undergoing negotiations within the committee. It is imperative that Congress fully funds the following:
National Animal Health Laboratory Network

National Animal Disease Preparedness and Response Program

National Veterinary Stockpile

National Animal Vaccine and Veterinary Countermeasures Bank
While these programs received some funding in the previous farm bill, it fell short of the requested levels. Fully financing these initiatives will bolster the United States' capability to prevent FADs from entering the country and to respond swiftly if such a threat materializes.
The final item discussed was the request for full funding of the Beagle Brigade Act 2023, granting congressional authority to the USDA's National Dog Detector Center. I had the opportunity to visit the  training center located in Atlanta, GA and was thoroughly impressed by the beagles' ability to detect food products from other countries that individuals attempt to bring into the United States. It is imperative not only to sustain this program but also to expand it to cover all U.S. entry ports.
While individuals within the industry may not always see eye to eye on messaging or actions regarding pork-related issues, we should collectively support the endeavor to allow hog farmers to continue producing a safe and affordable product for U.S. consumers.
I encourage all producers, allied industry members and individuals concerned about food affordability to engage with their Congressional representatives and voice their opinions. If you choose not to deliver your message, someone else will speak on your behalf, and you may not agree with their stance. Let your voice be heard and become involved.
Steve Malakowsky is the director of swine lending, with over 25 years of experience at Compeer. For more insights from Steve and the Compeer Swine Team, visit the website.
Subscribe to Our Newsletters
National Hog Farmer is the source for hog production, management and market news
You May Also Like
---