Perdue brings a fresh vibe for agriculture
Perdue brings a fresh vibe for agriculture
President Trump sent Perdue to the Midwest to illustrate that he understands how vital agriculture is to the country.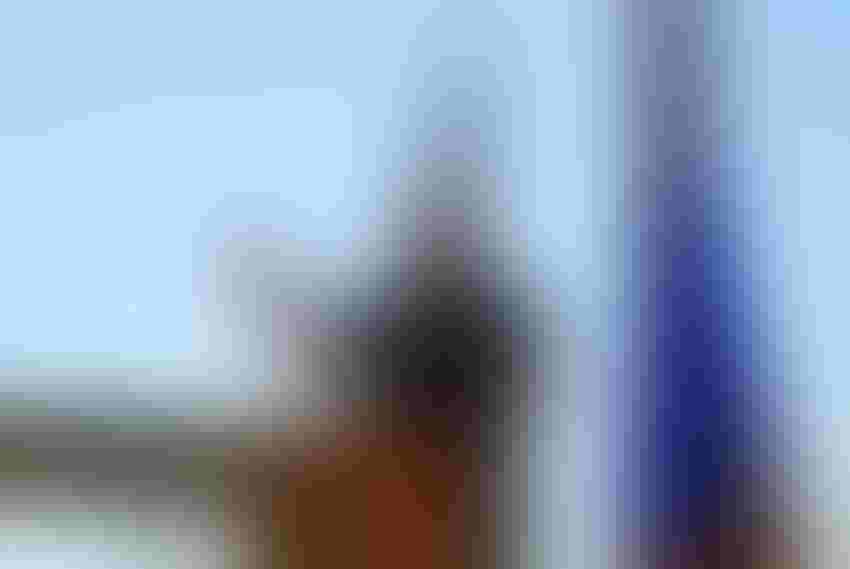 Agriculture Secretary Sonny Perdue did not just bring the warm sunshine to saturated Iowa, but a fresh new vibe for agriculture.
Two weeks on the job and he is not afraid to throw away the 17-page script and talk agriculture straight from his heart. As an individual with strong agriculture roots and first profession as a veterinarian, Perdue just doesn't talk agriculture he lives it.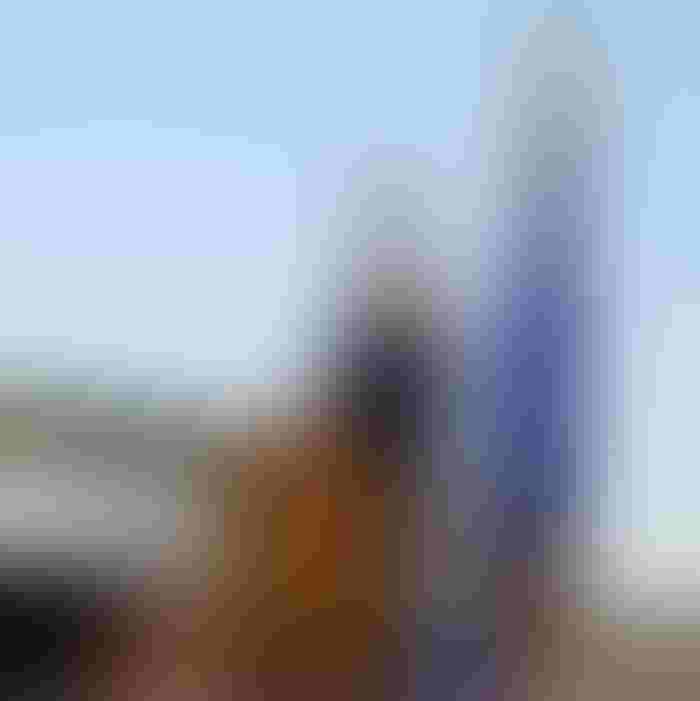 Agriculture Secretary Sonny Perdue scraps the script and speaks from the heart.
President Trump sent Perdue to the Midwest to illustrate that he understands how vital agriculture is to the country. "To some degree in the United States of America we have taken our abundant, safe, affordable food supply for granted. It does not just happen," Perdue states.
Agriculture producers need to become better communicators, telling the stories of the science and technology utilized on the farm every day, Perdue further explains.
"We owe it to the consumer to let them know we are concerned about their safety and the wholesomeness, nutritious capacity about the food they consume. They deserve to know and we better be able to tell them," he states. "We need to be unapologetic about how we do things in animal agriculture."
His trip to Iowa is not just to thank America's farmers and ranchers, but also to learn and absorb more about the industry. A trip agenda packed full of conversations with farmers, agriculture professionals and an important stop at the USDA's Animal and Plant Health Inspection Service facilities in Ames, Iowa.
"Farming operations across this great nation may be different but the people are the same. Farmers and ranchers are hard workers with big hearts, using science to produce wholesome, healthy food," Perdue says with a proud smile on his face.
"You grow it, we will sell it," proclaims Perdue.
A message well-received by farmers and ranchers in a state leading the nation in pork, corn, soybeans and egg production.
As America's pig farmers produce record amounts of pork, increasing trade access worldwide is high on the priority list. "I am impressed. He says all the right things when it comes to opening up trade and reducing regulations," says Al Wulfekuhle, Iowa Pork Producers Association immediate past president.
Growing the export market is about building relationships. A guiding principle that both Perdue and pork producers strongly agree on.
As Perdue carefully explains, Iowa farmers opened their doors to group of five young men from China in 1994. The kindness and openness to teach the men about America's agriculture made a positive impression on one important person – China president Xi Jinping. It demonstrates the significance of investing time in people to grow markets.
While Perdue can't deliver the fine details this early on the job, he did set the tone for the year.
"We (USDA) are going to make sound science, fact-based and data-driven decisions because that is what works," firmly states Perdue.
The new motto at USDA is "Do right and feed everyone," Perdue stresses.
Moving forward, he states, "We need to be more innovative and more creative than in the past. It is a hungry world out there."
Perdue has a big job to complete but first he needs a full staff at the USDA with 13 key appointees yet to be named. Some have speculated that Iowa Ag Secretary Bill Northey will be joining Perdue in Washington, D.C. Yet, Perdue made no announcement on filling the remaining staff positions. He did state the goal is to build a strong, diverse team.
Northey accompanied Perdue on his first official trip to Iowa. He confirmed that he is interested in several positions at USDA, but the ag secretary and himself had no conversation during this visit.
"I have a great position here. It will take something that I feel that I can be valuable at," passionately states Northey. "I love this. I love farming in Iowa. I am certainly interested in working with someone like Perdue whether it is from a distance or up close."
Subscribe to Our Newsletters
National Hog Farmer is the source for hog production, management and market news
You May Also Like
---