NPPC says 'stop this madness' on N.C. nuisance suits
NPPC says 'stop this madness' on N.C. nuisance suits
National Agriculture Leaders Roundtable featured hog farmers telling federal and state legislators about nuisance lawsuits brought against 26 pork operations over noise and odors.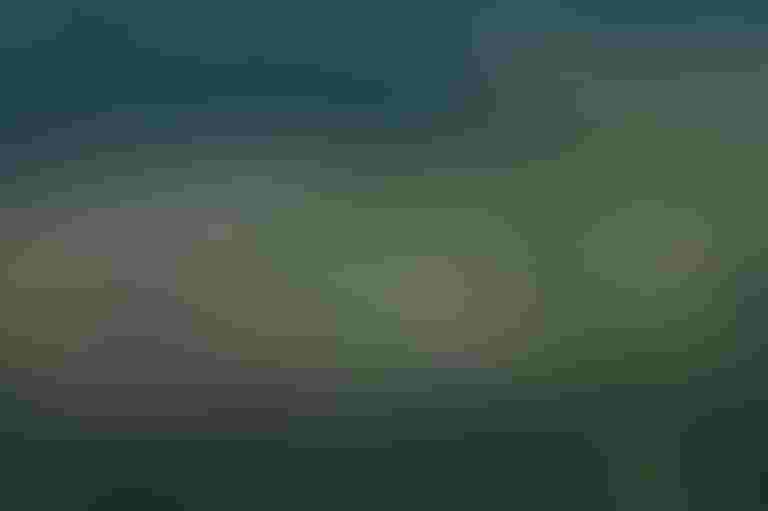 Another verdict against a North Carolina hog farm came the same day outraged farmers — and a representative of the National Pork Producers Council — gathered for a discussion of the suits' threat to the state's pork industry.
North Carolina congressional lawmakers Sen. Thom Tillis and Rep. David Rouzer joined U.S. House Agriculture Committee Chairman Mike Conaway, R-Texas, USDA Farm and Foreign Agricultural Service Under Secretary Bill Northey, North Carolina Agriculture Commissioner Steve Troxler and agriculture officials from several other states for the National Agriculture Leaders Roundtable in Raleigh Friday to hear from hog farmers about nuisance lawsuits brought against 26 pork operations over noise and odors. Three of the cases have been decided over the past three months.
NPPC Past President Howard Hill, a pork producer from Iowa who previously worked for a pork operation in North Carolina, testified at the meeting, noting that the judge in all three cases believes people who have moved to North Carolina's rural communities can sue farmers for millions of dollars "for doing nothing more than simply farming.
"Enough is enough," says Hill. "It's time for our elected leaders to step up and stop this madness."
So far, the "madness" has resulted in three verdicts of nearly $100 million against family hog farmers who've operated in eastern North Carolina for decades.
"Some people in North Carolina and the Texas trial lawyer who brought these nuisance suits seem determined to destroy the hog industry in the state," says NPPC President Jim Heimerl, a pork producer from Johnstown, Ohio. "If they succeed, they'll put more than 46,000 people out of work and cost the state — the nation's second largest pork producer — millions of dollars in economic activity.
"This trial-lawyer abuse of our legal system and the threats against family farmers and the safe, nutritious food they produce must stop now!"
The North Carolina Legislature in June approved the Farm Act of 2018 to address nuisance lawsuits against agricultural operations. The new law sets a deadline for bringing such suits of one year from an operation's start and allows punitive damages only against a farm that had a criminal charge or code violation. (In late-June state lawmakers overrode Gov. Roy Cooper's veto of the measure.)
Tillis and Rouzer indicated they may introduce federal legislation to check such lawsuits.
Subscribe to Our Newsletters
National Hog Farmer is the source for hog production, management and market news
You May Also Like
---