November 2012 National Hog Farmer New Products
November 2012 National Hog Farmer New Products
This month's products include: Aurora Pharmaceutical CLARITY Ultrasound Gel; ECO Animal Health, Ltd. Aivlosin Water Soluble Granules Ileitis Water Medication; Harrisvaccines Swine Flu Vaccine; Dosatron International, Inc. 40 GPM-D8RE2 Chemical Injector.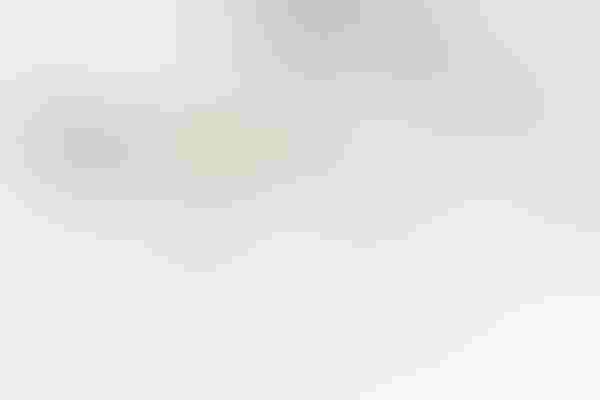 <p> This month&#39;s products include: Aurora Pharmaceutical CLARITY Ultrasound Gel; ECO Animal Health, Ltd. Aivlosin Water Soluble Granules Ileitis Water Medication; Harrisvaccines Swine Flu Vaccine; Dosatron International, Inc. 40 GPM-D8RE2 Chemical Injector.</p>
Ultrasound Gel Enhances Pregnancy Detection
New gel consistently delivers superior image quality.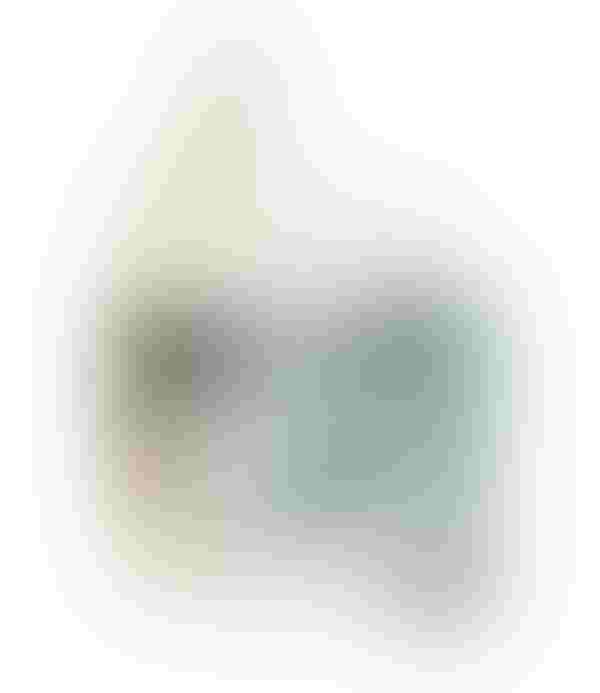 Aurora Pharmaceutical introduces CLARITY Ultrasound Gel, providing the best ultrasonic media free of air bubbles to ensure perfect sound transmission. The gel was developed as a coupling medium to facilitate transmission of ultrasound energy from the machine head to the tissue of the pregnant sow. Good contact leads to better image quality. CLARITY Ultrasound gel is fluid, so it fills all available spaces, yet remains viscous enough so that it stays in place. Several field tests of the product show it delivers superior image quality. The product comes in gallon and 16-oz. snap-cap bottles, which can be refilled. Product features include: highly conductive, clear transmission; long lasting, low absorption, so no need to reapply; smooth consistency that spreads easily without running or drying prematurely; non-greasy, non-staining, water-soluble formula that contains no salt, alcohol or fragrance; and non-corrosive. To learn more, visit www.aurorapharmaceutical.com.
Ileitis Water Medication
ECO Animal Health Ltd., of London, England and its North American distributor, Pharmgate Animal Health, announce the approval of ECO's new antibiotic, Aivlosin Water Soluble Granules, containing tylvalosin. Aivlosin is the only water medication approved for the control of porcine proliferative enteritis (PPE), associated with Lawsonia intracellularis (ileitis) infection in swine, that doesn't require treatment in the feed. The granules are administered continuously in drinking water for five consecutive days at an inclusion rate of 50 ppm to provide 5 mg tylvalosin per kg bodyweight daily. This provides both a low-dose rate and short duration of treatment. Tylvalosin is rapidly absorbed, widely distributed to target tissues, extensively metabolized and rapidly excreted. The in-water delivery system offers the producer the flexibility to treat individual pens or barns — features that are not often possible with in-feed medications. In a North American study, clinical scores and lesion scores were significantly reduced in treated pigs vs. nontreated pigs. There were no deaths in treated pigs vs. 14.9% deaths in nonmedicated controls. There is no withdrawal time. Learn more at www.pharmgateah.com.
Chemical Injector
Dosatron International, Inc. releases the 40 GPM — D8RE2 chemical injector. "We are very excited to offer the new 40 GPM chemical injector. Through new technology, innovation and with improved features, the D8RE2 includes a built-in air bleed, has no metal rods and offers an optional bypass," explains Dosatron CEO Pam Temko. The new chemical injector offers improved chemical-resistant housing and enhanced UV resistance, allows injection of corrosive chemicals and features easy-to-adjust injection rates and easy-to-read graduated scales. The product can easily inject caustic chemicals accurately with a flow rate of 2.2 to 40
gallons per minute, an injection ratio of 1:500 to 1:50 and
a pressure range of 2 to 110 lb./sq./in. For more information, call (800) 523-8499 or visit www.dosatronusa.com.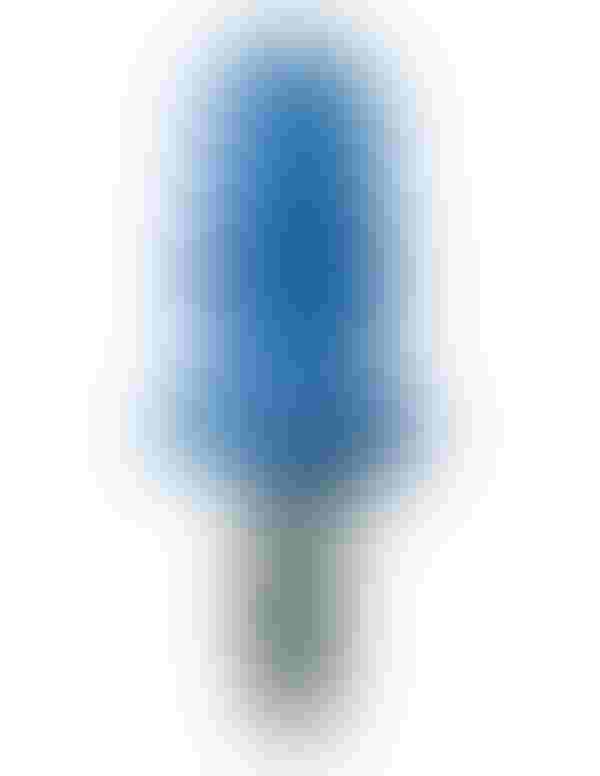 Swine Flu Vaccine
Harrisvaccines announces the U.S. Department of Agriculture (USDA) licensure of the company's swine flu vaccine, approved by the department's Center for Veterinary Biologics for disease caused by swine influenza virus H3N2. The vaccine is the first to be licensed that utilizes RNA particle technology, using a groundbreaking platform that allows for the manufacture of vaccines without ever isolating a live virus from infected animals. Only a gene from an infected animal is required to prepare vaccines in as little as four weeks. "When we submitted our license application in 2009, the USDA didn't have an established category into which the product fit," says Jodi French, USDA liaison at Harrisvaccines. "There were additional regulatory hoops to jump through in order to achieve this first license." Harrisvaccines also received approval for the Ames, IA-based facility to manufacture new vaccines for a broad spectrum of veterinary applications, from swine and cattle to companion animal and aquaculture. Founder and President D.L. Harris, DVM, says there is potential to manufacture custom, farm-specific vaccines in a matter of weeks instead of months. Visit www.harrisvaccines.com. 
Subscribe to Our Newsletters
National Hog Farmer is the source for hog production, management and market news
You May Also Like
---