National Hog Farmer, Genesus unveil 2019 Global Mega Producer list
National Hog Farmer, Genesus unveil 2019 Global Mega Producer list
There are now 31 pork operations around the globe that can say they have 100,000 sows or more.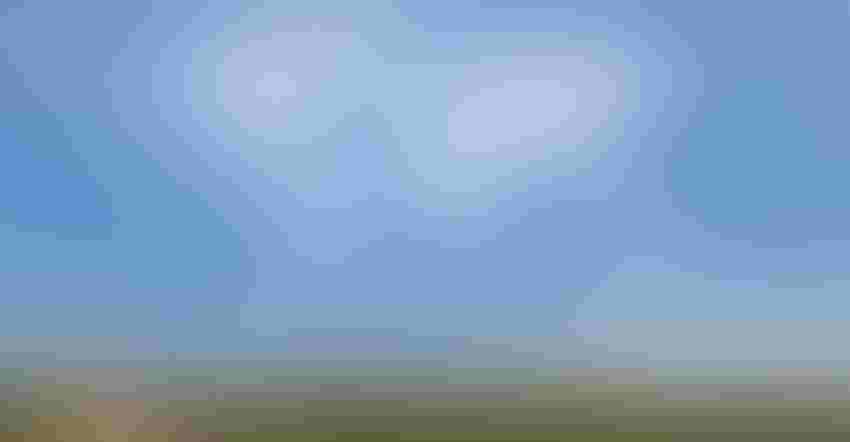 Photo illustration by Melissa Landgraf and Darcy Maulsby/cartoon_king/Getty Images
While tariffs, trade and African swine fever are currently creating great uncertainty in global swine markets, over the past year the top pork production companies around the world have made great strides, investing in additional agribusiness opportunities, expanding their integrated business models and exploring niche market demands. There are now 31 pork operations around the globe that can say they have 100,000 sows or more. Together, these 2019 Global Mega Producers own more than 9 million sows.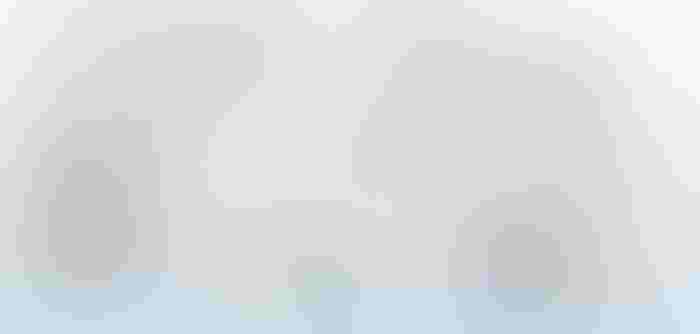 It's often said an animal will never get over a good or bad start. That's why the sow's job is so crucial to the success of the swine business. While the mother pig may have only one duty — to deliver a healthy, thriving and productive litter each farrowing — the pork supply chain truly begins with investing in that sow through proven genetics, precise nutrition and best practices in husbandry and management to enhance efficient growth.
Pork is currently the global meat of choice, with more than 40% of the world's population feasting on the protein each year — but chicken and beef are not far behind. With the threat of foreign animal diseases affecting our pork supply chain, keeping these sow production numbers up is even more crucial for the global pork industry to meet consumer demands and maintain our edge over other proteins.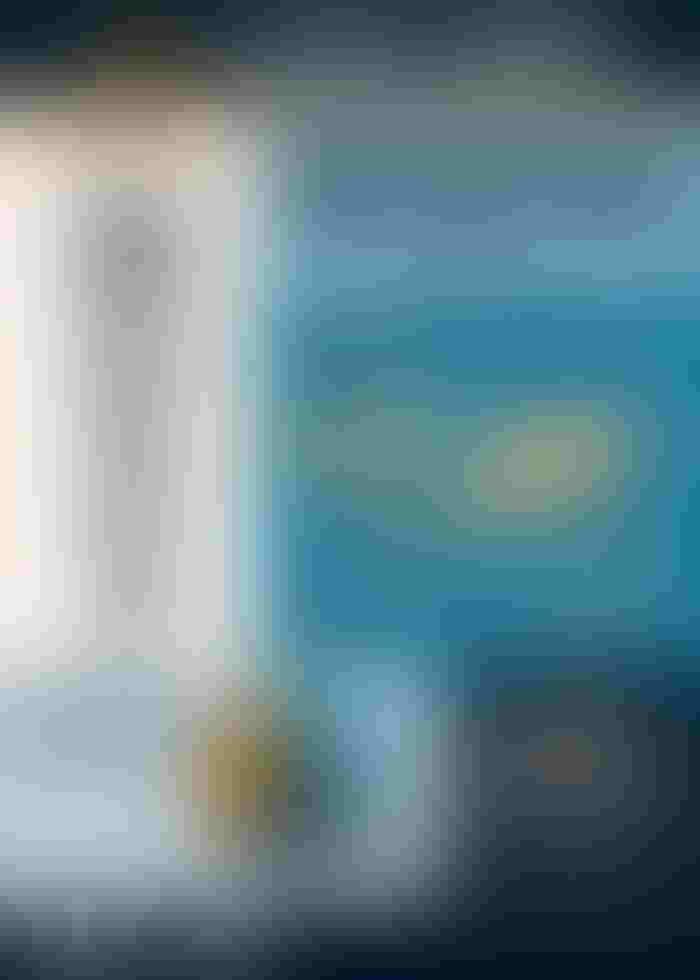 According to the USDA Foreign Agricultural Service, yearly global pork production was already down 4% by April 2019, driven by a sharp reduction in output in China, where ASF outbreaks have resulted in liquidation of breeding herds. The FAS estimates reduced hog supplies will most likely result in a substantial contraction in pork production this year.
However, outside of China, the FAS says pork production is growing moderately, led by strong growth in the United States (4%) and Brazil (6%). Improved export prospects may encourage European Union pork producers to begin expanding herds later this year. The FAS forecasts global exports to be 8% higher, fueled by rising demand from China and steady economic growth in most major pork markets.
The global swine industry could significantly transform over the next year, and all eyes will be on these leading pork production companies to see how they weather any potential storms in the market. In the meantime, here is a quick snapshot of some our key findings in this year's report:
The 31 mega producers together own more than 9 million sows, adding close to 1 million sows to global production.

Wens is now neck and neck with Smithfield Foods for the top spot on the list. The China-based company has 1.2 million sows and produced 22.3 million hogs in 2018. Smithfield, a subsidiary of WH Group, has 1.24 million sows in addition to WH Group's other company sow production numbers.

The mega producers are now spread across nine countries, with Canada debuting a company on the 2019 GMP list.

The United States has the most global mega producers, with 11 companies owning more than 100,000 sows. China is right behind, with 10 companies making the 2019 list.

As for significant increases in sow numbers, China had the biggest jumps in numbers: Zhengbang grew by 180,000, Muyuan by 130,000, New Hope Group by 60,000, Tech-Bank by 54,000 and Truein by 50,000.

Olymel, HB Xiangda, Rusagro and Yangxiang made their debut on the 2019 GMP list with 106,000; 105,000; 104,000; and 100,000 sows, respectively.
We invite you to explore the complete listing of the companies that made up this year's Global Mega Producer list and to take a comprehensive look at global pork industry numbers.
Subscribe to Our Newsletters
National Hog Farmer is the source for hog production, management and market news
You May Also Like
---