Missouri increases penalty for interfering with livestock transportation
Missouri increases penalty for interfering with livestock transportation
Class E felony for first offense; class C felony for any subsequent offense.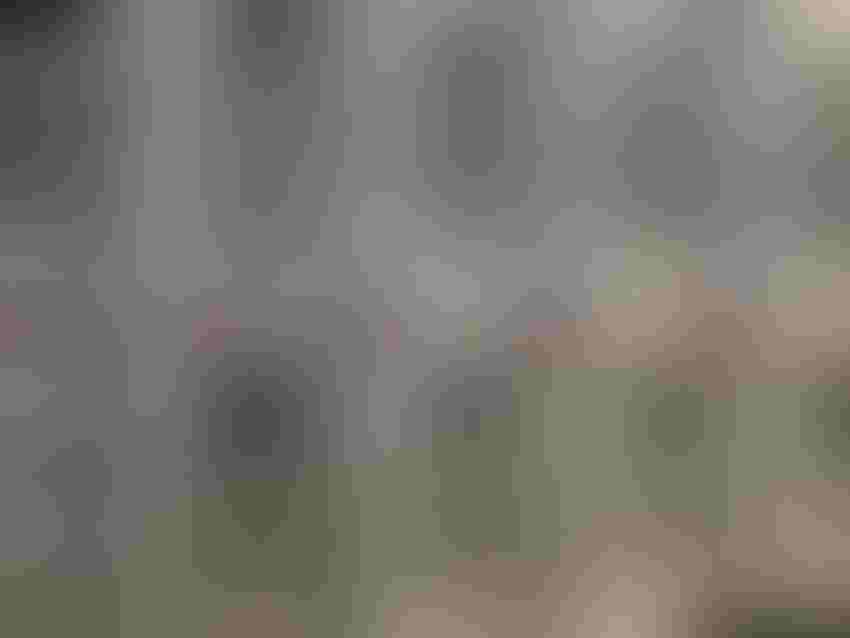 Missouri Gov. Mike Parson recently signed a public safety bill package that includes increasing the penalty for individuals who interfere with the transportation of livestock. Currently, interfering with livestock transportation is a misdemeanor that carries a $1,000 fine, but the new law makes it a class E felony for the first offense and a class C felony for any subsequent offense.
The bill defines interference as any of the following:
(1) Stops or otherwise interferes with a motor vehicle transporting livestock;
(2) Provokes or disturbs livestock when the livestock is confined in a motor vehicle; or
(3) Puts or places a substance on the livestock that affects its health or use.
Missouri Rep. Brenda Shields sponsored the bill after a pork processing plant in her district had reported problems with people stopping or slowing down trucks, throwing tainted water into trailers and putting hypodermic needles into the hogs. This affects the entire process, especially if needles are found, she explained to local news KTTN.
"The processor expects that pig hasn't been tampered with," she said. "They can go through the entire process to the plant, making sure that that pig is clean and free of any contaminants. And if they come across one of these hypodermic needles, the entire plant shuts down until they can find the source of where these have come. The entire line is cleaned, so we lose production time."
Subscribe to Our Newsletters
National Hog Farmer is the source for hog production, management and market news
You May Also Like
---