Merck Animal Health expands availability for Porcilis Ileitis
Merck Animal Health expands availability for Porcilis Ileitis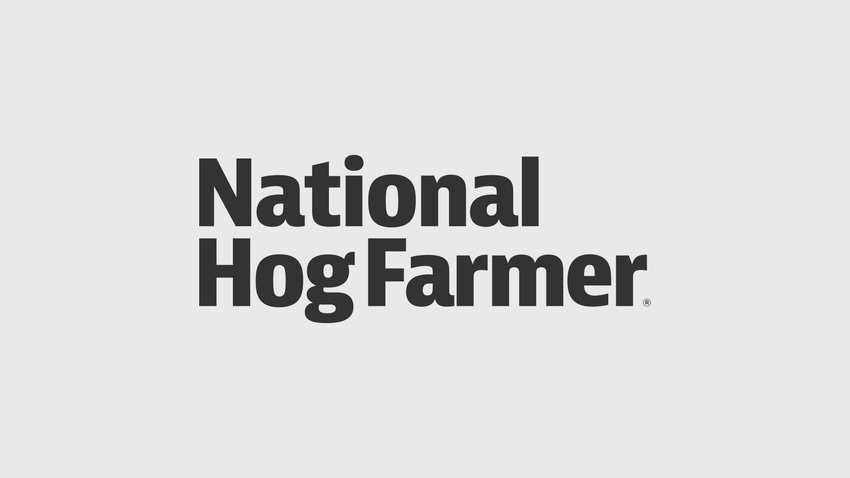 Merck Animal Health is excited to increase availability of Porcilis Ileitis this month. Strong demand has confirmed that veterinarians and pork producers value Porcilis Ileitis as a solution in helping improve the health of growing pigs. 
Porcilis Ileitis is the first injectable vaccine that offers a 20-week duration of immunity for control of ileitis caused by Lawsonia intracellularis. It has been proven that ileitis can significantly impact the health and performance of finishing pigs, curbing average daily gain by 38% and feed efficiency by 27%.¹
"The market has shown that Porcilis Ileitis is a great option for producers to manage ileitis in finishing pigs. The ability to use this vaccine without stopping other medications keeps pigs performing well, while adding a strong line of defense against ileitis," says Kelly Greiner, DVM, Merck Animal Health technical services manager. "Veterinarians and producers can once again look to Porcilis Ileitis to provide the coverage and flexibility in swine health protocols that their operations require."
Given as a single, intramuscular vaccination to pigs as young as 3 weeks of age, Porcilis Ileitis provides substantially longer protection — 13 additional weeks — compared to the water-administered vaccine on the market. It helps pigs maintain optimal health and efficient production performance until market. Porcilis Ileitis controls the disease, reduces colonization of L. intracellularis and reduces duration and concentration of fecal shedding. Results of a challenge study show that Porcilis Ileitis also was able to induce L. intracellularis antibody titers and control both gross and microscopic lesions.
To learn more about Porcilis Ileitis, visit the Merck Animal Health website.
¹Paradis M.A., McKay R.I., Wilson J.B., Vessie G.H., Winkelman N.L. and Gebhart C.J. Subclinical ileitis produced by sequential dilutions of Lawsonia intracellularis in a mucosal homogenate challenge model. Proceedings of the 36th Annual Meeting of the American Association of Swine Veterinarians. 2005.
Today's Merck is a global healthcare leader working to help the world be well. Merck Animal Health is the global animal health business unit of Merck. Through its commitment to the Science of Healthier Animals, Merck Animal Health offers veterinarians, farmers, pet owners and governments one of the widest range of veterinary pharmaceuticals, vaccines and health management solutions and services. Merck Animal Health is dedicated to preserving and improving the health, well-being and performance of animals. It invests extensively in dynamic and comprehensive R&D resources and a modern, global supply chain. Merck Animal Health is present in more than 50 countries, while its products are available in some 150 markets. For more information, visit Merck-Animal-Health.com or connect with us on LinkedIn and Twitter at @MerckAH.
Source: Merck Animal Health 
Subscribe to Our Newsletters
National Hog Farmer is the source for hog production, management and market news
You May Also Like
---