Maxwell Foods files lawsuit against Smithfield Foods
Maxwell Foods files lawsuit against Smithfield Foods
Suit alleges Smithfield breached a PSA with the pork producer, failed to pay a fair price for hogs as well as purchase output required by the agreement.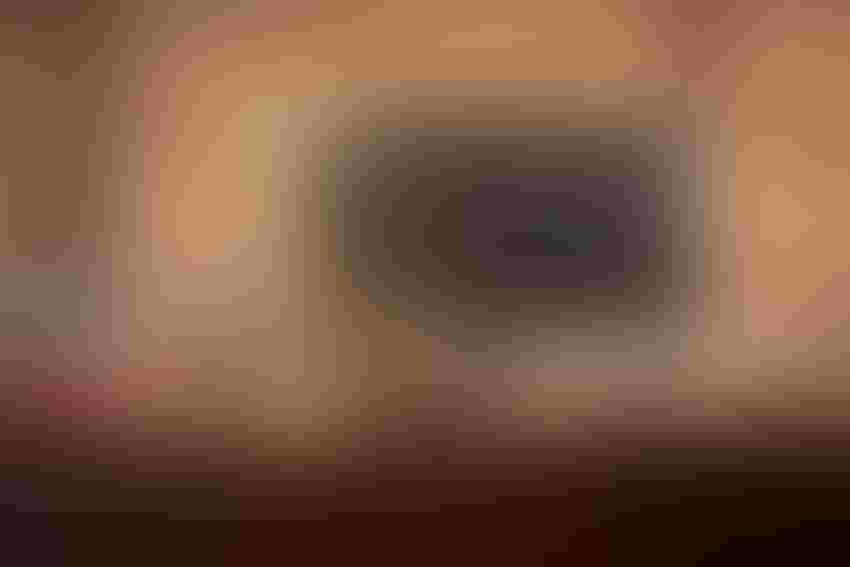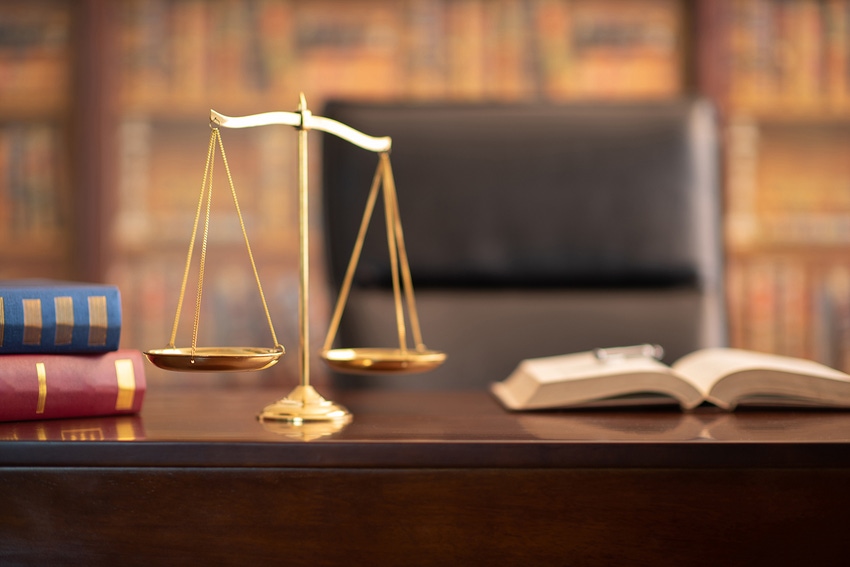 Days after announcing the permanent closure of its hog operations in 2021, Maxwell Foods LLC has filed a lawsuit against Smithfield Foods Inc., citing the company's "failure to provide Maxwell with most favored nation pricing as required by the Production Sales Agreement, its refusal to provide Maxwell a fair price and its failure to purchase Maxwell's output as required by the PSA, all have harmed Maxwell greatly and are intended to run, and are in fact unlawfully running, Maxwell out of the business." 
According to the lawsuit filed with the civil division of the Wayne County, N.C., Judicial Branch, Maxwell and Smithfield entered into a PSA on Dec. 5, 1994, pursuant to which Smithfield agreed to purchase, and Maxwell agreed to sell, all market swine produced by Maxwell in Virginia, North Carolina and South Carolina, up to 155,000 head per month. At the time of the agreement, Smithfield had a number of hog producers in addition to Maxwell, including without limitation Carroll's Foods Inc., Murphy Family Farms and Prestage Farms Inc. that had entered into PSAs with Smithfield prior to December 1994.
Under the PSA, Maxwell and Smithfield agreed that Maxwell would receive "most favored nation" pricing throughout the term of the agreement, that is Maxwell would receive pricing terms from Smithfield at least as economically beneficial as those Smithfield extended or may in the future extend to Smithfield's other major swine producers, including without limitation Carroll's, Murphy's and Prestage. The agreement also included that Smithfield would purchase all of Maxwell's output at that pricing up to 155,000 head per month. The PSA did not provide a definite number of market swine for Smithfield to purchase from Maxwell, but rather obligates the sales of all market swine up to that cap per month.
Finally, the PSA set forth the parties' agreed-to pricing formula for market swine, which was derived from the average daily price of live hogs on the Iowa-southern Minnesota spot market. The agreement provided that the parties shall substitute a new basis for deriving the average terminal price if the Iowa-southern Minnesota spot market "ceases to be a viable market." 
After Smithfield acquired Carroll's and Murphy's in 1999, Maxwell said increasing consolidation in the industry and the drastic decline in volume of hogs traded in spot markets undermined the stability and reliability of the daily spot market price as a basis for valuing U.S. hogs. Maxwell also claims Smithfield has since entered into contracts with other major swine suppliers based on the "cutout" value, which is more economically beneficial.
In the lawsuit, Maxwell says it began to feel the affects of the consolidation and Smithfield's aggressive vertical integration in 2016. In 2017 and 2018, the prices paid to Maxwell declined along with the prices in the Iowa-southern Minnesota market. "As a result, Smithfield's pricing to Maxwell under the PSA is not and has not for some time been economically sustainable for Maxwell," the lawsuit reads.
John Pike, president and CEO of Maxwell Foods, declined to comment on the ongoing litigation matters, but in a July 8, 2020, letter to Ken Sullivan, president of Smithfield Foods (Exhibit 3 of the lawsuit), Pike wrote:
Under the terms of the Production Sales Agreement between Maxwell Foods Inc. and Smithfield Foods Inc., as amended by the letter signed by both companies on Dec. 6, 1994, your company agreed to give Maxwell Foods Inc.:
"the same economic incentives (including any Grade and Yield Matrix) as given all of Smithfield Food's other major swine suppliers and Maxwell Foods will be offered the benefit of all future changes in economic benfits given said major swine suppliers during the terms of this contract. Major swine suppliers include Carroll's Foods Inc., Murphy Family Farms Inc. and Prestage Farms Inc."
We believe there are other major producers within Smithfield's system that have agreements with you that are substantially better than what Maxwell has.
Maxwell is demanding a trial by jury.
In a statement, Keira Lombardo, executive vice president, corporate affairs and compliance, Smithfield Foods said:
"It is regrettable that one of our longstanding hog farming partners, Goldsboro Milling, the parent company of Maxwell Foods, who has been a valuable part of our supply chain for many years, is taking legal action against us for what is fundamentally a commodity market issue of low livestock prices, from which we have also suffered. The allegations by Maxwell Foods are not true, and we will respond to the lawsuit accordingly.
"The hog production industry has been challenged for some time and conditions have worsened amid the COVID-19 pandemic. A number of well documented issues have negatively impacted the hog production industry over the last several years. These include hog farm nuisance litigation, which we have repeatedly described as an existential threat to farmers and agriculture; lengthy U.S. trade disputes with several large export partners; and the ongoing and unprecedented pandemic, to name a few. Maxwell has openly acknowledged these factors and, consequently, divested approximately half its sows in the past year.
"These macroeconomic factors have caused financial duress for many hog farmers, including Smithfield. As the largest U.S. hog producer, our exposure to the commodity markets outstrips all other domestic producers and we have not been immune to deflationary pressures."
Subscribe to Our Newsletters
National Hog Farmer is the source for hog production, management and market news
You May Also Like
---