Managing your business for year-end
Managing your business for year-end
Crop harvest and manure hauling aren't the only tasks at hand this fall. Managing your tax liability also needs consideration.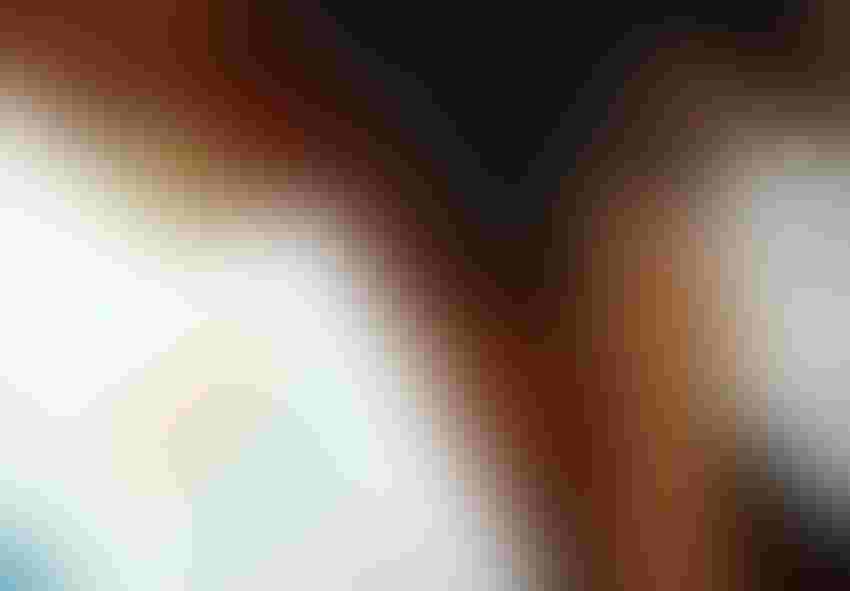 Getty Images/Justin Sullivan
It's hard to believe that we are at that time of year again; it seems to creep up on all of us. You may currently be busy in the field with harvest and with continued movement of hogs to market, and manure application will be starting once the crop is harvested.
One area that I encourage you to give strong consideration to is the necessary steps you should take when managing your tax liability. Consider what decisions you are making that may need additional due diligence. As each of you sit down with your tax advisers and target your year-end tax liability, the simple management tool most producers utilize is to prepay expenses or defer income. However, in making that decision, you need to realize that when you prepay or defer income you are absorbing counterparty risk. In doing so, you become an unsecured creditor to the co-op, feed mill or packer that has the use of your funds until you take delivery of your prepaid expenses or deposit the deferred hog checks.
As part of your due diligence it is not unreasonable to ask for a credit reference of the business you are dealing with, or in some instances ask for financial information of that business. Most likely you will get little pushback requesting financial information from cooperatives. However, when dealing with a private company they may not be willing to disclose this information. In those instances, you could request a credit reference from their lending institution.
The next step in preparing for year-end is to give your lender adequate time to provide funding for your tax planning needs. As a lender, we understand things don't always go according to plan and last minute changes do happen. With that being said, I encourage you to discuss your plan with your lender and let them know if you will need any additional increase to your operating line to cover funding for your prepaid expenses or deferrals. Open lines of communication are essential.
SDSU swine facility a gem
I recently had the opportunity to visit South Dakota State University's Swine Education and Research Facility where I met with Joe Cassidy, professor and head of the Department of Animal Science, and Bob Thaler, professor and Extension swine specialist in the Department of Animal Science.
For those who are unaware of SDSU's investment into the U.S. swine industry, they built a state-of-the-art swine education facility in 2016. The $7.4 million facility consists of three buildings, including a sow teaching and intensive research complex for 150 sows, on-site wean-to-finish research barn, and an off-site wean-to-finish production barn.
The goal of SDSU is to provide a facility to develop and train the next generation of pork producers and leaders in the industry. From what I saw, they are meeting that goal. They currently have between 50 and 60 students involved in their swine club, 70% of which are female students. This facility will enhance undergraduate studies, while providing hands-on research opportunities for students. If you have a college-bound child or know of an individual who is considering working in the swine industry and looking for a great education I would strongly encourage you to have them check out SDSU's program. This is the jewel of the Midwest in regards to educating and training the next generation of producers and leaders of this industry. With SDSU's investment into the industry, they will help mold future leaders of the U.S. pork industry.
Steve Malakowsky is a senior swine lending specialist for Compeer Financial with more than 20 years of experience, out of the Mankato, Minn., office. For more insights from Malakowsky and the rest of the Compeer Financial team visit Compeer.com.
Subscribe to Our Newsletters
National Hog Farmer is the source for hog production, management and market news
You May Also Like
---