Livestock Amendments to the Farm Bill
Livestock Amendments to the Farm Bill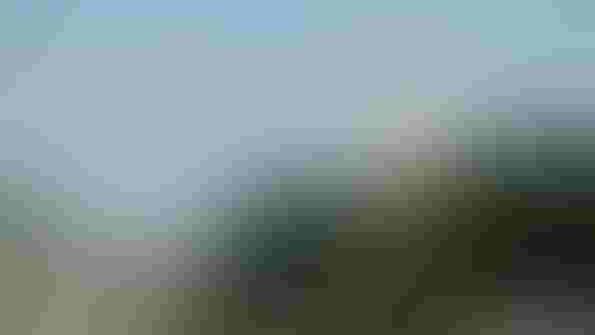 A number of amendments concerning livestock, poultry and meat have been filed for Senate consideration during the farm bill debate.  The amendments cover competition, animal welfare, trade, etc.  A number of the amendments were considered in the 2008 farm bill, as well as during last year's farm bill efforts. Following is a summary of various amendments that impact the livestock, poultry and meat industries:
·        Forward Contracting (Senator Mike Enzi; R-WY) – Bans the use of forward contracts that are based on formula pricing or do not contain a firm base price.  It also adds several definitions to the Packers and Stockyards Act to cover "firm base price, formula price and forward contract."  Senator Enzi has introduced this legislation in the past.
·        Livestock Indemnity Program (Enzi) – Requires the use of USDA weekly price charts in calculating indemnity payments for the Livestock Indemnity Program. 
·        Mandatory Price Reporting (Enzi) – Requires that alternative marketing arrangements (AMA) be reported through Mandatory Price Reporting (MPR).  MPR already reports different types of marketing arrangements.   
Like what you're reading? Subscribe to the National Hog Farmer Weekly Preview newsletter and get the latest news delivered right to your inbox every Monday!
·        Retaliation (Senator Jay Rockefeller; D-WV) – Protects livestock producers, swine production contract growers and poultry growers from unlawful "retaliation." 
·        USDA Special Counsel (Senator Chuck Grassley; R-IA) – Establishes a USDA Office of Competition and Fair Practices, headed by a special counsel for competition matters.  This office would coordinate and oversee competition and antitrust enforcement activities among federal agencies. 
·        Consolidation in Agriculture (Senator Jon Tester; D-MT) – Requires USDA to collect information on the consolidation levels throughout the food and farm sector and issue an annual report.
·        Market Access Program (Senator Tom Coburn; R-OK) – Would reduce funding for the Market Access Program (MAP) from $200 million to $160 million per year and prohibit the use of funds for pet food, wine tasting, reality television shows, etc.
·        Genetically Modified Products (Senator Bernie Sanders; I-VT) – Permit states to require that any food, beverage or other edible product offered for sale have a label indicating that the food, beverage or other edible product contains a genetically engineered ingredient.  This amendment was defeated.
·        National Standards for Laying Hens (Senator Diane Feinstein (D-CA) – Provides a uniform national standard for the housing and treatment of egg-laying hens.  This codifies the HSUS-United Egg Producers agreement.
You might also like:
Hogs at $90 and Still No Profits?
Pivotal Period Sets Hog Producers' Future
Subscribe to Our Newsletters
National Hog Farmer is the source for hog production, management and market news
You May Also Like
---