Lack of PEDV-Positive Sow Farms Means More Pigs on the Way
Lack of PEDV-Positive Sow Farms Means More Pigs on the Way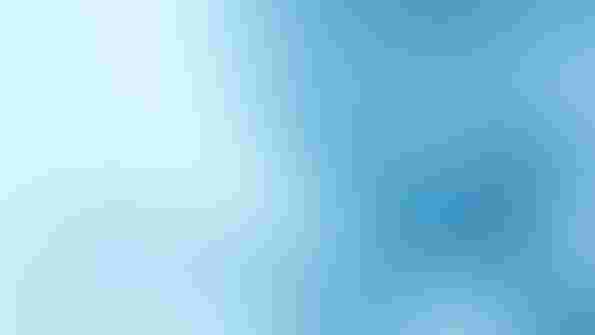 How bad will porcine epidemic diarrhea virus (PEDV) be this winter? That remains the most pressing question about hog and pork markets in 2015 though the cost side of the equation has already poised us for profits – and good ones relative to any year in history except for 2014. The data suggesting that things are much improved from last year are starting to reach what many would consider to at least approach critical mass.
The case accession data from the National Animal Health Laboratory Network (Figure 1) still indicates a significant level of PEDV activity in the country side. The bad news (for pig survival, anyway) is that positive case accession numbers continue to hover between 50 and 70 per week. The good news is that positive case accession numbers continue to hover between 50 and 70 per week as well. True, it hasn't been brutally cold in the Upper Midwest and we have yet had to deal with much, if any, of the road moisture and slush that many think contributed greatly to last year's spread of PEDV. But it has gotten colder and these case accession numbers indicate that the virus is not much more active than it was last summer. That is, on balance, I think good news for pig survival.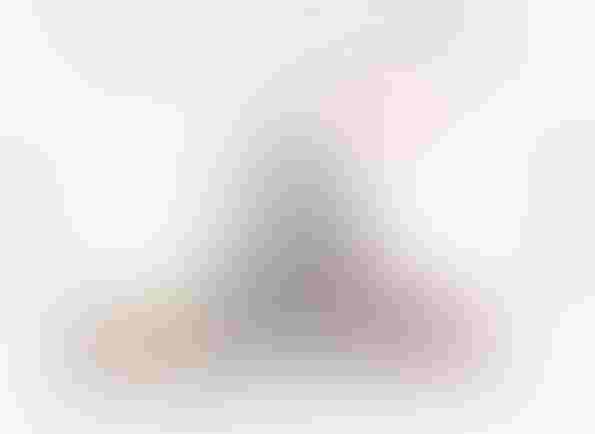 It is especially good when one considers the amount of vigilant monitoring that is going on around the country. It is my understanding that any time one of those monitoring efforts turns up a positive in a herd that has not had a recent active outbreak, it constitutes a new accession even if that herd has been "counted" among the farms which contributed to pig losses this year. Therefore, it is likely that today's accessions carry a far lower death loss impact than did those of last fall and winter when the entire national herd was naïve to PEDV.
Finally – and probably most important – the string of weeks with no breaks among the sow farms owned by the respondents to the University of Minnesota's (U of M) Swine Health Monitoring Project is getting impressively long. As can be seen in Figure 2, there have only been three sow herds among the 738 owned by 19 participating firms/systems that have broken since mid-June. This would imply that productivity has moved much closer to normal on most of the sow farms owned by these systems that, according to the U of M report, have 2.083 million sows – nearly 30% of the national herd. As U of M researchers point out, this is not a random sample but it certainly is a large one. There is a lot of difference between the number of cases reported between May 1 and the end of October this year relative to last year. We can't tell precisely from the chart but I think the blue box contains about 133 farms last year. The orange box contains, I think, 13. While these data do not guarantee similar reductions in the rest of the U.S. sow herd, the size of the reductions in this large sample suggests that pre-weaning death losses may have been substantially smaller since May 1, implying larger slaughter totals as early as this month. I doubt that they will be noticeable for a few weeks but the continued lack of positive sow farms in this sample suggest that more hogs are definitely on the way.
The June-to-August litter size in 2013 was, according to current U.S. Department of Agriculture estimates, a record high at 10.33 pigs per litter. That number is, I think, overstated due to the USDA's revision policy that reduced farrowings last June-to-August to match the reduction in the June-to-August pig crop. But holding June-to-August 2013 farrowings constant and reducing the quarter's pig crop would have put the litter size at 10.2 – not bad at all. Matching that with current June-to-August farrowing estimate of +0.6% would put December-to-February slaughter slightly higher than last year. Growing the litter size would add to that figure. Ron Plain at the University of Missouri had first quarter slaughter up 0.3%, and I had it even with last year following the September report. It appears Plain may be about right, but recent PEDV data suggest we may both be a bit low.
April-to-June slaughter will come from October-to-December farrowings, and so far those are not likely seeing anywhere near the kind of pig losses witnessed last year. The USDA has September-to-November farrowings up 4%. The USDA's September-to-November litter size stands now at 10.16 but that figure is, I think, also inflated by the revision practices. It should be closer to 9.8. Anything above that figure this fall will add to the year-on-year farrowing change. If PEDV breaks remain low, my +4.2% for second quarter may prove to be low as well.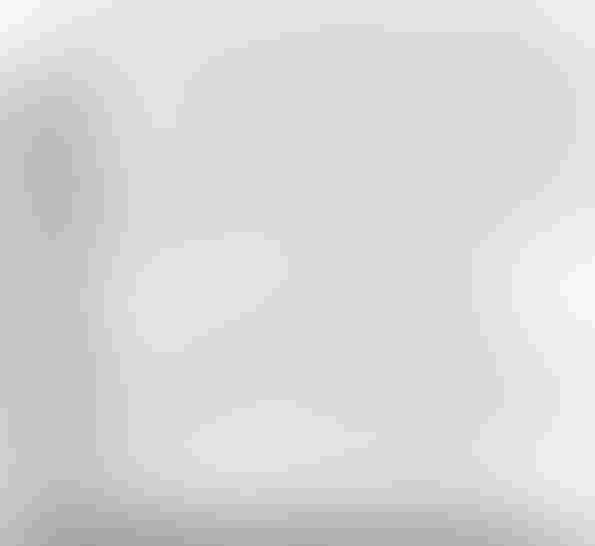 Subscribe to Our Newsletters
National Hog Farmer is the source for hog production, management and market news
You May Also Like
---