It's Time to Dust Off the Risk Management Plan
It's Time to Dust Off the Risk Management Plan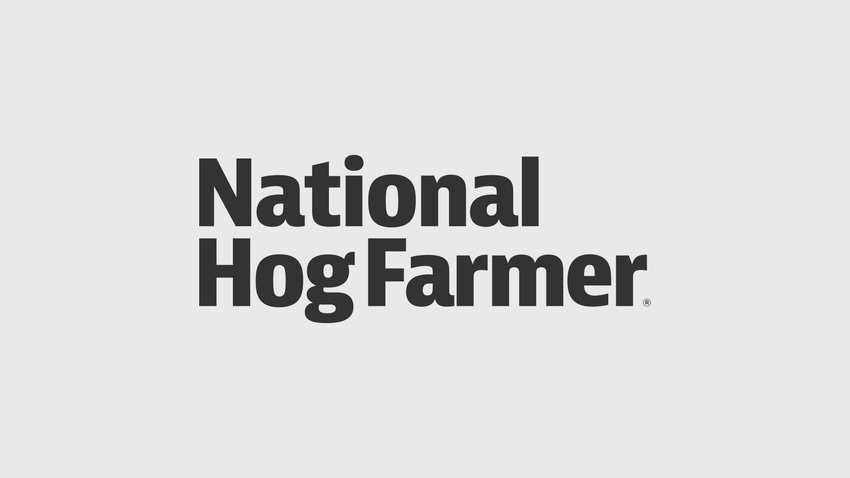 My teammates and I have written many articles regarding risk management over the past several years, and as I have conversations with clients today it remains "top-of-mind" from a financial perspective.  The impact hedging has on the income statement and on balance sheets is magnified with the very large swings in the futures market in recent months.  The challenges of managing those positions, basis and all other aspects of margin management might well remain the most important management decisions you will make through the balance of this year.  Based on what has transpired during and after the dramatic increase in market and futures prices of March, taking a step back and reviewing where we are today and how we got there is relevant to every producer's decision-making process.
Demand – Demand continues to be strong both domestically and globally for U.S. pork.  I firmly believe there are more factors that impact the prices consumers are willing to pay than simply shorter supplies of pork.  We continue to see prices increase at the retail level in the U.S., with an average price in May of $4.10 per pound; an increase of 15.4% over May of 2013 (see chart below).  That is an impressive increase in pork prices consumers are willing to pay and, yes, indicative of short supply but also a trend of higher protein diets desired by consumers.  Export markets are also stronger than expected.  Exports for the month of April posted an increase of 11% in volume and 26% in value, again an impressive increase in volume of much higher-priced pork.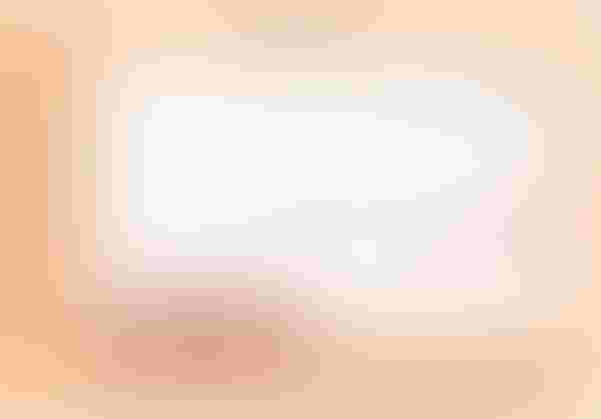 Pork Supply – The big question continues to be how large is the hole caused by the loss of pigs to porcine epidemic diarrhea virus (PEDV)?  I anticipate the loss of pigs will create a production hole in late June and will continue to worsen for three months. We will be able to fill the early gap, perhaps for several weeks, if we dig deeper into inventory and market lighter.  Up until six months ago porcine reproductive and respiratory syndrome (PRRS) was not as big an issue nationally, so much of the early issues we had with PEDV may have been partially masked by better production in unaffected herds.  That has likely changed since the first of the year, as PEDV and PRRS both created production issues for many farms.
Costs – As I have traveled around the country there are many areas with excellent stands of corn for this time in the growing season.  We are a long way from putting it in the bin, but analysts continue to project larger yields and one would expect at least at this time corn carryout will continue to grow.  Soybean meal costs will continue to be a challenge through harvest, but again the moisture in major growing regions would suggest a decent bean crop.  A large area in the northern Corn Belt will have yields impacted by the late start due to a very cold spring, followed by excessive moisture in much of the same area.
While you can tell by my comments that I am bullish on hog price and margins, there are indicators that the economic recovery is slowing in the last quarter and that consumer debt has increased.  Those factors, combined with very little growth in disposable income, are generally negative to meat consumption in the U.S. where 75% of our product is consumed.  That being said, it is probably not a good time to assume that margins like we have been experiencing will continue for a long period. 
I think the challenge for producers large and small is to review and evaluate risk management policies to navigate through the challenges discussed above.  This might include dusting off the risk management plan and rethinking risk mitigation strategy. 
Kent has over 30 of experience in the swine industry and serves as the swine team leader for AgStar Financial Services. For more insights from Kent and the AgStar Swine Team, including their weekly video Hog Blog, visit AgStaredge.com.
Subscribe to Our Newsletters
National Hog Farmer is the source for hog production, management and market news
You May Also Like
---