House Agriculture Committee approves 2018 farm bill
House Agriculture Committee approves 2018 farm bill
The agriculture panel's farm bill calls for first-year mandatory funding of $150 million for the FMD vaccine bank, $70 million in block grants to the states for disease prevention and $30 million for the National Animal Health Laboratory Network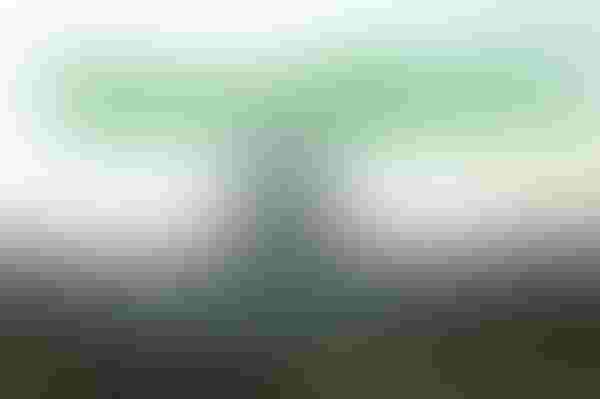 The House Committee on Agriculture today approved the "Agriculture and Nutrition Act of 2018" (H.R. 2), which includes several provisions important to U.S. pork producers. The 2018 farm bill is strongly supported by the National Pork Producers Council.
Among the provisions included in the legislation is language establishing and funding a vaccine bank to deal with an outbreak in the United States of foot-and-mouth disease in livestock.
FMD is an infectious viral disease that affects cloven-hooved animals, including cattle, pigs and sheep; it is not a food safety or human health threat. Although it was last detected in the United States in 1929, the disease is endemic in many parts of the world.
"Pork producers are pleased that the Agriculture Committee approved the 2018farm bill," says NPPC President Jim Heimerl, a pork producer from Johnstown, Ohio, and chairman of NPPC's Farm Bill Policy Task Force. "We now need the full House to pass it soon and the Senate to follow suit. There are several very important provisions for pork producers in this legislation."
The agriculture panel's farm bill calls for first-year mandatory funding of $150 million for the FMD vaccine bank, $70 million in block grants to the states for disease prevention and $30 million for the National Animal Health Laboratory Network, which provides disease diagnostic support. For the other years of the five-year farm bill, there's $30 million in mandatory funding for state block grants and $20 million to be used at the agriculture secretary's discretion for the vaccine bank, the NAHLN and the states.
NPPC is urging lawmakers to provide funding of $150 million for the vaccine bank, $70 million for state block grants and $30 million for the NAHLN for each year of the farm bill.
"The United States is not prepared for an FMD outbreak, so we are urging Congress to provide the full five-year mandatory funding," Heimerl says. "We need this to protect the country from the financial devastation this dreadful disease would wreak on farmers and the U.S. economy."
The House bill also includes funding for the NPPC-supported Market Access Program and the Foreign Market Development Program, both of which help support exports markets for U.S. goods. The programs are consolidated as the International Market Development Program.
Additionally, the measure has money for feral swine eradication. According to the USDA, there are an estimated 5 million feral swine in at least 39 states; the cost of controlling them and the amount of damage they do is about $1.5 billion annually.
Subscribe to Our Newsletters
National Hog Farmer is the source for hog production, management and market news
You May Also Like
---