Hog producers also have rights
Hog producers also have rights
News coverage of nuisance lawsuits brought against hog producers often ignore the fact that those producers also have rights.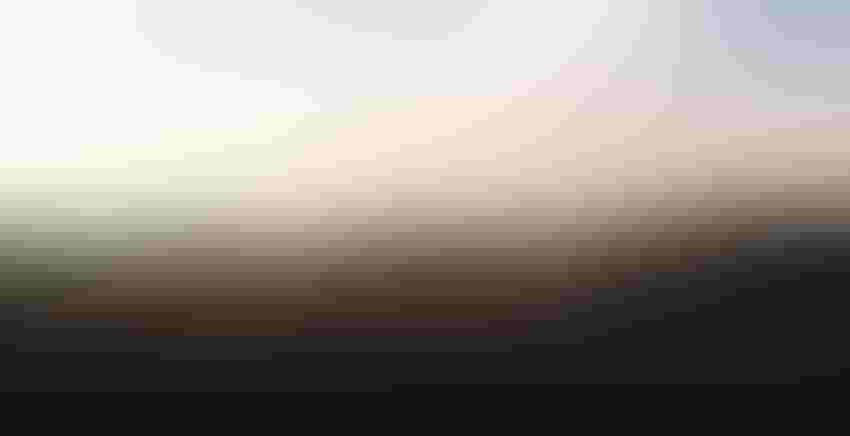 A headline on a recent article in the Star Tribune of Minneapolis speaks volumes of a divide that is in place across rural America.
"As hog feedlots grow, neighbors ask: What about our rights?" topped the article that appeared earlier this week, as it discussed a legal battle over a Todd County hog operation that neighbors claim is making their homes unlivable. Todd County is located in central Minnesota, and carries the motto "Where the forest meets the prairie."
Todd County is not hog country, and that is precisely why the four brothers involved in Gourley Premium Pork from Iowa decided to locate their new facility in this hog-desolate country to escape the disease risks that occur in hog-dense areas.
As any hog farmer who has tried to escape hog-dense areas for one of lesser porcine density knows, they often encounter other issues — namely with neighbors. People who are not familiar with hogs, and all of a sudden have a large set-up located down the road; they soon learn what we all know — pigs smell. With pig smell comes discomfort, and in today's society, lawsuits usually follow. The Gourley site opened in July 2013, and one year later eight longtime neighboring residents sued, claiming their homes within a half-mile of the site had become unlivable due to the odor and dust from the facility.
As with most of these cases that have sprung up across hog country, the Humane Society of the United States is never too far away. HSUS is not interested in neighbors' rights, and it could care less if their homes are livable. HSUS's main intent is to put U.S. animal agriculture out of business.
Whenever these nuisance cases make their way into the news, the mantra often heard is that the plaintiffs are arguing that their rights are being infringed upon. I do feel for people who have become uncomfortable in their own living space, and they feel that they are losing that.
But, livestock producers also have rights that all too often have become infringed upon. As you all know, you can't just legally begin construction on a new hog facility. Every state, county and even some townships have legal hoops and environmental procedures that producers need to comply with before they can be granted permits to build. These processes can take years in some cases. A lot of thought and science goes into approving a hog facility.
Residents who feel their rights have been violated, often play the "tax" card: "Taxpayers' rights are being ignored." As you all know farmers are some of the largest taxpayers out there; not that those who pay the most should be able to run roughshod over everyone else, but the rights of all taxpayers should be protected. Many states do have "right to farm" laws on the books, but laws have never stopped someone from arguing for their own personal rights.
A high majority of producers do what is right for the environment and their neighbors. From what I witnessed as I visited the Gourley site in 2014, yes pigs smell. But, as I walked around the exterior of the building it was hard to remember that I was actually on a hog farm. I do realize that everyone has different thresholds of tolerance to odor, and I do realize that I was only there on one late-summer day.
Sadly, this case and many others like it across hog country will pit taxpayer against taxpayer in the courtroom. Also sadly, someone will feel they are coming out on the losing end.
Subscribe to Our Newsletters
National Hog Farmer is the source for hog production, management and market news
You May Also Like
---