Help wanted: U.S. Customs needs more 'sniffers' at security
Help wanted: U.S. Customs needs more 'sniffers' at security
Beagle Brigade needs to be beefed up by 75 more dogs.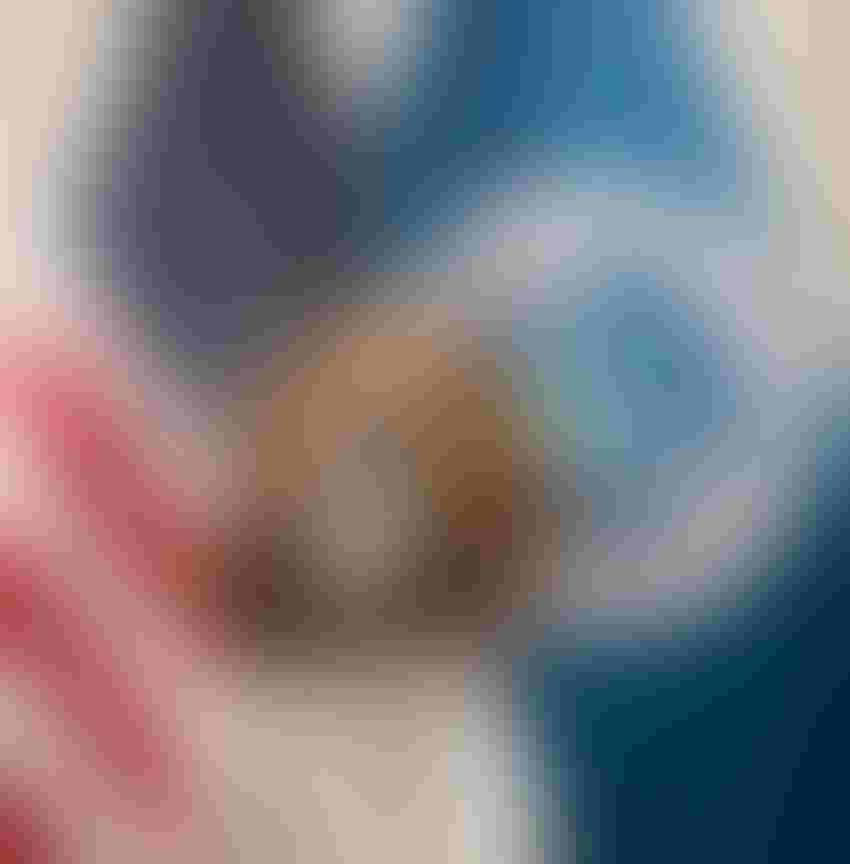 Hardy is such a good boy. But Hardy needs help.
Hardy, you may recall, is one of the Beagle Brigade soldiers charged with keeping our country safe by sniffing out what dangers lurk in travelers' luggage. Hardy grabbed headlines last October when he sniffed out a roasted pig head in checked luggage at Hartsfield-Jackson International Airport in Atlanta.
The Beagle Brigade is called such, as the small hound is the main breed installed in the ranks as detector dogs at airports to sniff out plant and animal products in checked luggage and carry-on bags of passengers. The work of Hardy, and others like him, has become even more important for the U.S. swine industry, as the fear of pathogens such as African swine fever reaching the United States has become a real possibility.
ASF virus has been known to linger in pork products for a long time, and when world travelers' hunger for a "taste of home" and bring a cultural cut of pork from their native land that possibility may be heightened. That possibility of "if" ASF comes to the U.S. swine herd becomes a strong "when" if these cultural cuts of pork are brought in from a country that is infected with ASF.
People are not harmed by eating pork from an ASF-infected pig. It's the pork from the infected pig that is not consumed that causes the problems. It is hard to believe that some states still allow feeding garbage to pigs, and if the ASF-infected pork is thrown out and finds its way into the garbage stream, there is potential for the virus to make its way to the U.S. commercial swine herd.
In some countries, countries that are infected with ASF, the wild boar populations have been known to carry and transmit the disease. If a wild boar stumbles upon a discarded infected cut of pork, or the carcass of a diseased wild boar, the spread of ASF has just exploded.
Wild boars are spreading across the United States, but not to the extent of populations in other countries. I have heard many experts in the field calling ASF a virus being spread by people, meaning the main way it is believed that ASF will reach our herds is to be brought in by some unsuspecting traveler simply wanting to bring some foreign cuisine to their American table.
The U.S. hog producer should know it is not wise to bring such meat products, but we are a very small industry. How can we get the word out to the general populace that it is not OK to bring meat products back? How does that old saying go: "When in Rome … eat the prosciutto, but don't bring the leftovers home."
That brings us back to Hardy. Hardy and his buddies do a good job of stopping such infected-pork infiltration at the airports, but it is said that the Beagle Brigade needs to beef up its numbers by another 75 dogs. Not just any dog can wander in off the streets and become a Hardy. They need to go through training, and training takes time and money, but it's time to get started. Drop a call to your Senator or Congressman stressing the importance of getting Hardy some help.
If we're facing another partial government shutdown and may have our airport security running a skeleton crew, how confident are you that all nefarious product being brought into the country is stopped at the gate?
Hardy is a good boy, but he can't do it all by himself.
Subscribe to Our Newsletters
National Hog Farmer is the source for hog production, management and market news
You May Also Like
---